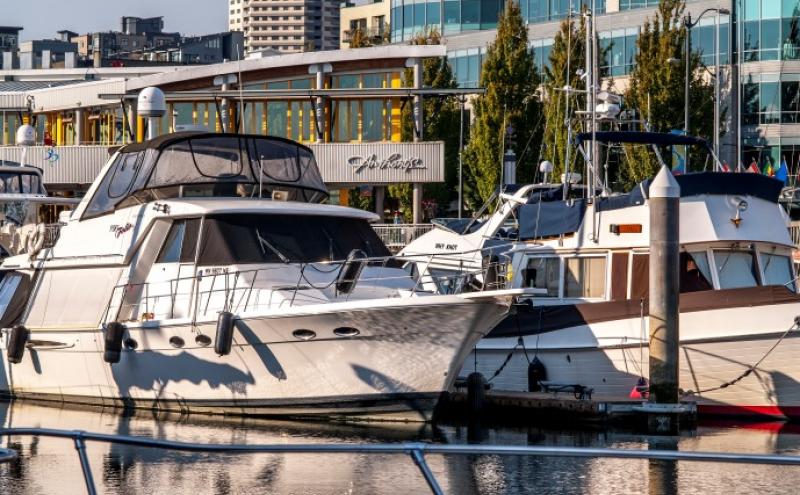 Restaurants
Located right at Pier 66 is Anthony's Restaurant, offering three different options for dining.
Anthony's Fish Bar - A quick service restaurants make seafood accessible, no matter what your schedule is.
Anthony's Bell Street Diner - The casual dining restaurants boast delicious seafood in a cozy setting.
Anthony's Pier 66 - The dinner houses are perfect for a special evening of amazing seafood with breathtaking views.
Charters, Passenger Vessels, and Sailing Instruction
Bell Harbor Marina is the perfect location to be picked up for your next charter adventure or sunset cruise.