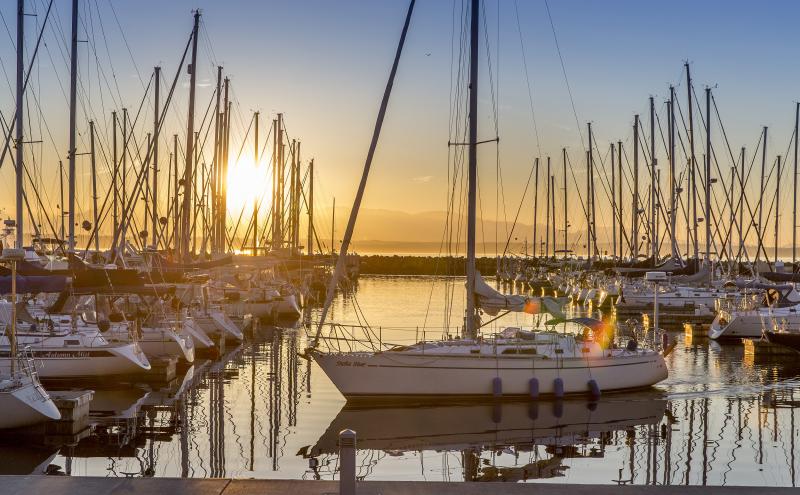 Have a great photo of Bell Harbor Marina, Harbor Island Marina, and/or Shilshole Bay Marina? Enter the photo contest to get your photo published in the 2018 Seattle's Best Marinas calendar! Have your credited work seen by over 600 boaters!
Details
Submit photos between now and September 4, 2017
Photo requirements

Composition includes Bell Harbor Marina, Harbor Island Marina, or Shilshole Bay Marina. Preferred: photo includes some neutral space for inserting marina logo in white.
Horizontal alignment
Minimum 300 DPI resolution
500 pixel wide minimum
JPEG, TIFF, PNG, or GIF file type
RGB color

Create Dropbox folder named "2018 Photo Contest" with your photo submission/s and signed Media Release Form and share it with davich [dot] k [at] portseattle [dot] org.
Include in the Dropbox message your name, email address, and preferred photo credit as you would like it to appear.
Marina management will choose the winning photos, and contest winners will be notified by September 30, 2017 and will be mailed a calendar in early December.
Good luck!
*By entering this contest , the photographer grants permission to Port of Seattle to use submitted photographs for use in Port of Seattle publications including calendars, videos, email blasts, print pieces, newsletters, and magazines and to use submitted photographs and/or videos in electronic versions of the same publications or on the Port of Seattle website or other electronic forms of media. The photographer releases all publication rights to submitted photographs and/or videos.