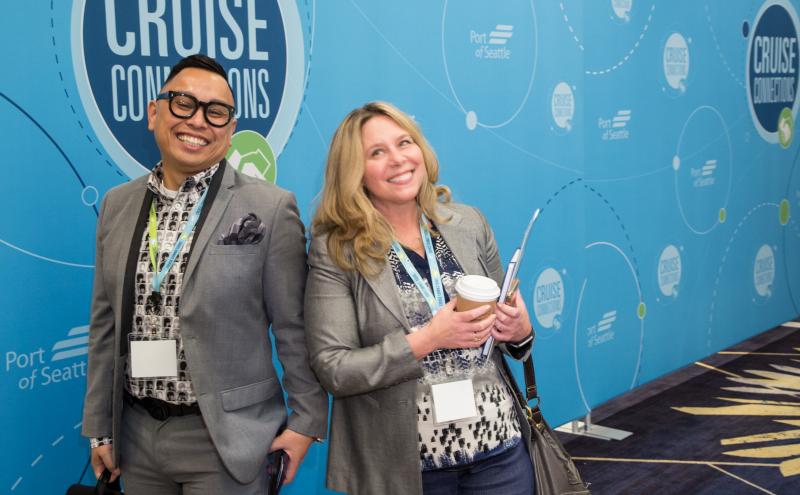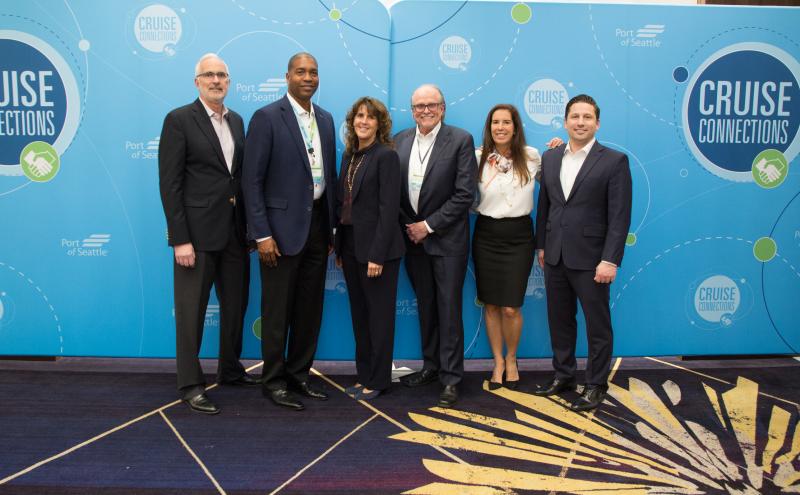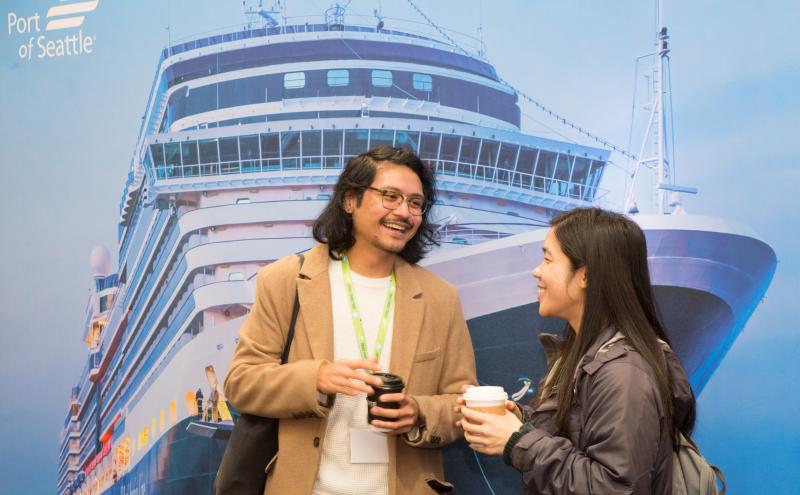 Stay Up to Date

Subscribe to the new Cruise and Waterfront newsletter. Sign up to get the latest news about the restart of the cruise industry, plus much more about our thriving waterfront.
---
Cruise News
June 9: It's here! The 2021 cruise schedule is now available. 
We wanted to get this information to you as soon as possible, but please know that some changes may occur. The most up to date schedule will be posted on this page. 
May 24: President Biden signs Alaska Tourism Recovery Act
The Port of Seattle thanks President Biden and the efforts of the Washington congressional delegation in providing a temporary waiver to the Passenger Vessel Services Act, enabling cruise vessels to serve the Alaska market this summer. 
---
Cruise Industry Economic Impact 
The cancellation of the 2020 Alaska cruise season was a tremendous loss to local tourism. A recent Port of Seattle report found that the Port's cruise business creates 5,500 jobs and contributes nearly $900 million a year in total local business revenue.  In fact, each homeport ship contributes $4.2 million to the local economy each time it arrives.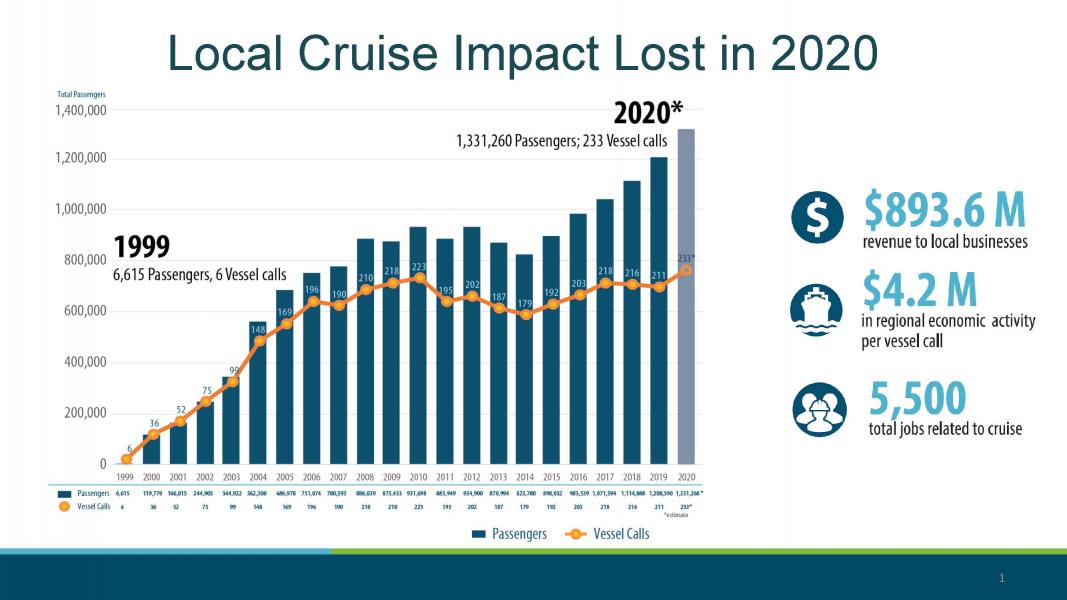 Read the Full Cruise Industry Report
---
Stay Connected.
As the 2021 season prepares to get underway, we want to keep you posted on details that will support your business, attraction or community organization stay informed.  We're committed to getting updates out promptly and are working to create opportunities to hear directly from tourism leaders and cruise line team members. 
Ron Peck
Director, Tourism
Port of Seattle
Peck.r@portseattle.org
Rosie Courtney
Manager, Cruise Public Affairs & Community Engagement
Port of Seattle
Courtney.r@portseattle.org
 
---