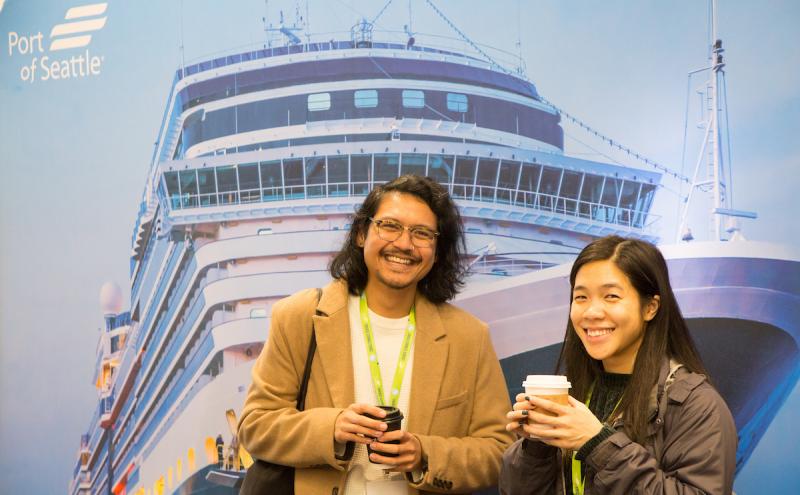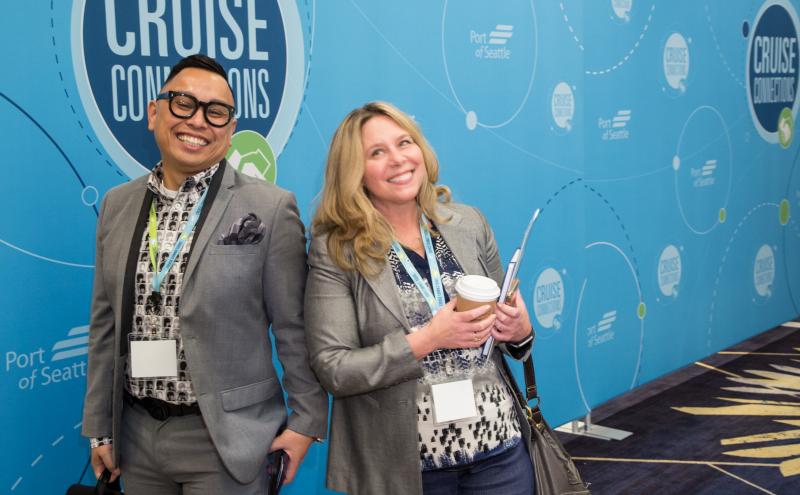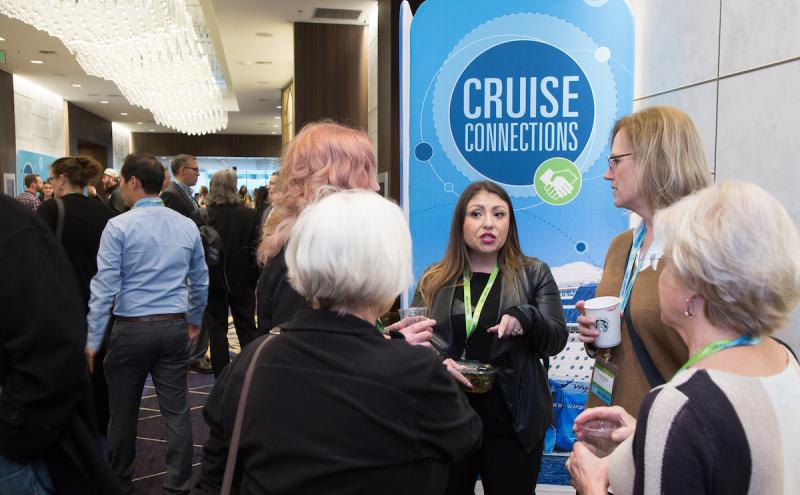 Stay Up to Date
---
Cruise Industry Economic Impact 
In 2022, the Port looks forward to a robust cruise season. We continue our work with cruise lines, local public health officials and maritime industry partners to safely return cruise to the region. The cancellation of the 2020 cruise season and the shortened season in 2021 highlight the tremendous loss to local tourism and to communities in Alaska. A recent Port of Seattle report found that the cruise business creates 5,500 jobs and contributes $900 million a year in total local business revenue. In fact, each homeport ship contributes $4.2 million to the local economy each time it arrives at the dock.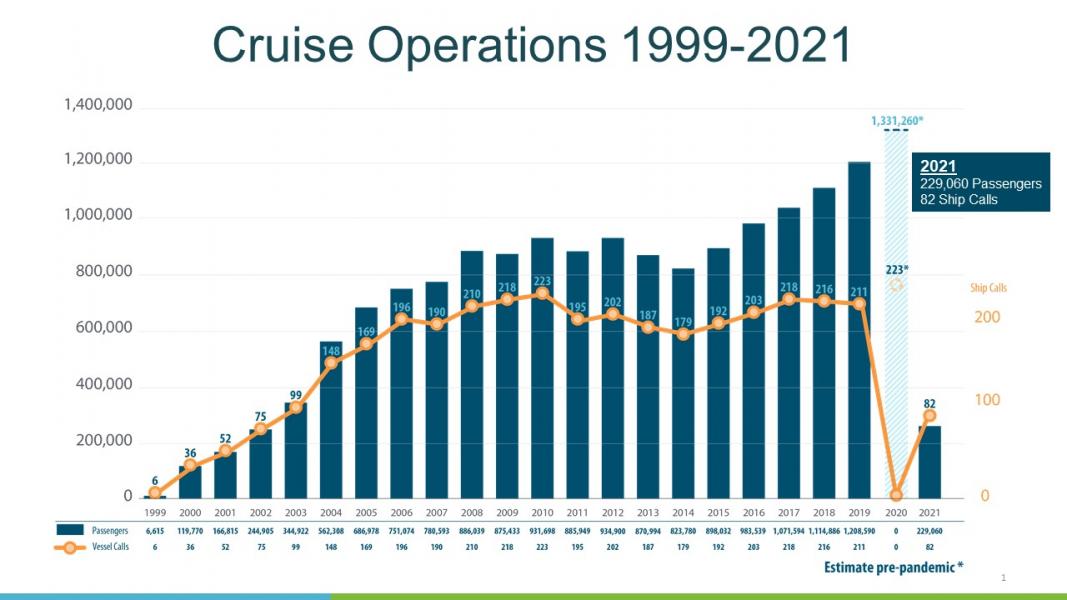 Read the Full Cruise Industry Report
---
Partner Spotlight
Meet Bonnie B's Peppers, a company loved by cruise passengers and other tourists for its local story, family history, and delicious products made in the iconic Pike Place Market. 
Bonnie B's Peppers Spice Up Seattle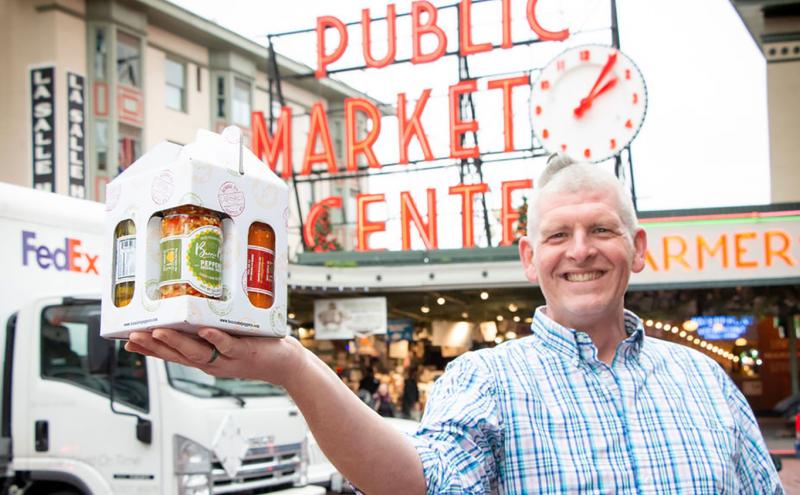 ---
Stay Connected
As the 2022 season prepares to get underway, we want to keep you posted on details that will support your business, attraction or community organization stay informed. We're committed to getting updates out promptly and are working to create opportunities to hear directly from tourism leaders and cruise line team members. 
Rosie Courtney
Senior Manager, Cruise Public Affairs & Community Engagement
Port of Seattle
Courtney.r@portseattle.org