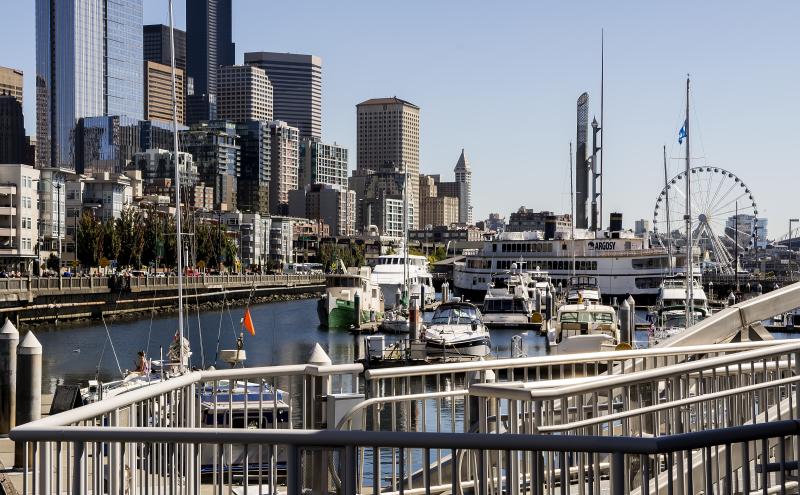 COVID-19 Updates for Bell Harbor Marina
Recreational Boating staff members are available to assist you Monday through Sunday: 7:00 AM - 5:00 PM in the marina office, by phone at (206) 787-3952, or by email at bhm@portseattle.org
Moorage Payments: Payments can be made via phone at (206) 787-3952.
Harbor Operations: Operational staff are on-site and can assist with normal operational requests. Please be patient with staff members as we exercise critical measures of social distancing.
Thank you for your patience during this challenging time. We encourage you to reach out with questions or concerns and look forward to supporting your needs as they arise.
Bell Harbor Marina Office: (206) 787-3952
After-hours: (206) 462-9567