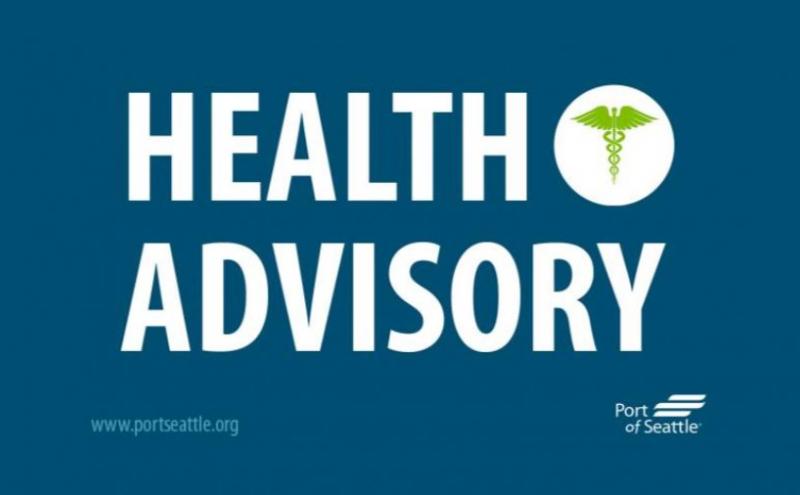 COVID-19 Updates for Fishermen's Terminal
The Port of Seattle has been responding to the outbreak of 2019 Novel Coronavirus (COVID-19) since public health officials confirmed the first case of the virus in the United States in Washington state. Current Port actions are focused on maintaining the health, safety, and well-being of our customers, employees, travelers, and community, while maintaining essential operations.
The Fishermen's Terminal office is closed to general traffic.
Fishermen's Terminal (FT) is Home of the North Pacific Fishing Fleet. FT staff stand ready to do our best to support the fleet as they prepare for the upcoming fishing season. FT customers are encouraged to follow regularly updated comprehensive health mandates from Alaska.
Customers can connect with the on-duty Customer Service Specialist and Moorage Coordinator via Terminal Office phone (206) 787-3395 or via email at ft@portseattle.org.
Equipment Rental: Please call Terminal Office. A member of the staff will support your request.
Moorage Payments: All payments will be received via Overnight Drop Box or directed to our online portal.
Day Room Access Codes: Please call Terminal Office. Codes for Men's and Women's Room will be provided upon request. For your protection, deep cleaning methods and disinfecting solutions are used to sanitize these spaces, daily.
Harbor Operations: Operational Staff are onboard and will continue working to conduct routine business and respond to emergency situations. Please be patient with our staff as we exercise critical measures of social distancing.
Facilities Updates
Public restrooms at the C-15 Building will remain open to the public.

Access Codes for Day Room Facilities and designated exterior restrooms (M-2 and M-4) can be acquired from the Main Terminal Office. 

After-Hours, please contact the 24/7 Operations number.

FT Parking: All parking lot remain open available for customer, tenant and visitor use.  Please observe the parking limits identified in each parking area.

We ask that customers pay close attention to pedestrian traffic, bicycle traffic, and trucks moving heavy equipment around the terminal.  FT is a working waterfront.  Our fishers are working feverishly to prep their vessels for the upcoming season.
Social Distancing
Please continue to follow social distancing measures.Do not crowd along the walkways.
Wait for parties to walk up/down ramps before proceeding.

Walk in designated areas.

Do not gather in groups. Keep it moving. Walkways are for walking, running and passing through.

Stay at least 6 feet from other people.
Thank you in advance for your patience during these rapidly changing times, we will update you with more information as soon as it comes available.