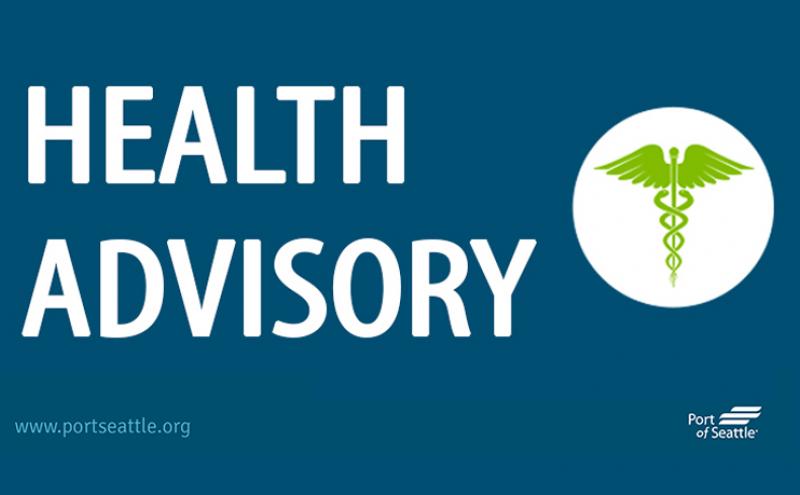 May 1, 2020 Operations Update:
We are reaching out to update you on a few items. At the Port Commission meeting earlier this week, staff presented an economic recovery framework for operations throughout the organization. You can learn more here. We encourage you to continue to track Port Commission activities. You can tune into the commission meeting through our website, track the meeting schedule and access materials as they are released.
In addition, given the marina's location in proximity to the West Seattle Bridge, we encourage you to sign up for updates through the City's project website. We understand that this page is updated almost daily with new information. We also encourage you to sign up for Alert Seattle to receive emergency alerts from the City.
On April 27, Governor Inslee announced a partial re-opening of some outdoor recreation activities effective, Tuesday, May 5. With appropriate safety precautions, these activities include: fishing; hunting; playing golf; day use at state parks, state public lands managed by the Department of Natural Resources and at state Fish and Wildlife areas.
With opening day of the boating season traditionally falling on the first weekend in May, we felt it is was important to provide an update on operations at Harbor Island Marina:
We continue to follow social distancing measures at the marina. We ask that customers pay close attention to pedestrian traffic at the marina.
Do not crowd along the walkways.

Wait for parties to walk up/down ramp before proceeding.

Walk in designated areas.

Do not gather in groups.

Keep it moving. Walkways are for walking and passing through.

Stay at least 6 feet from other people.
Marina staff is available 24 hours each day by phone. We will respond to email inquiries within 48 hours.
Thank you for your patience during this challenging time. We encourage you to reach out with questions or concerns and look forward to supporting your needs as they arise.