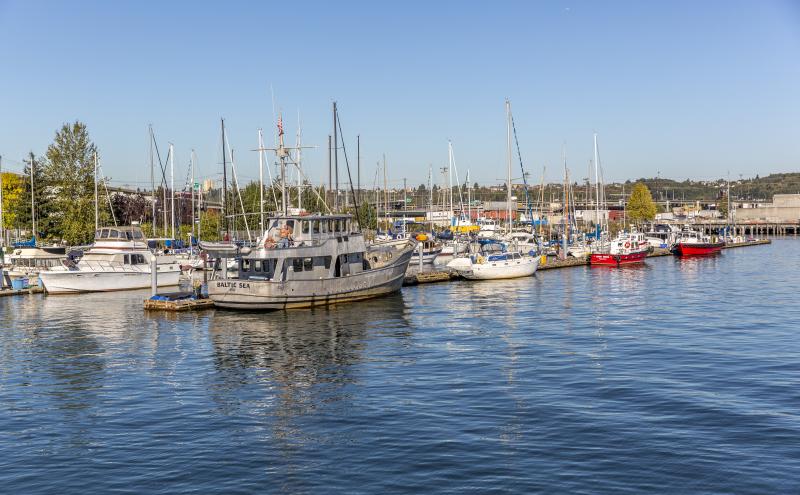 COVID-19 Updates for Harbor Island Marina
Recreational Boating staff members are available to assist you Monday through Saturday 8:00 AM - 4:30 PM at the Shilshole Bay Marina Office, by phone at (206) 787-3006, or by email at him@portseattle.org
Moorage Payments: Payments can be made using the drop box adjacent to the Shilshole Bay Marina Office or we encourage you to access your accounts and pay moorage fees online using the E-Bill Express payment system.
New Customers: Onboarding processes will continue. The marina office will contact you to set an appointment.
Harbor Operations: Operational staff can assist with normal operational requests. Please be patient with staff members as we exercise critical measures of physical distancing. 
Thank you for your patience during this challenging time. We encourage you to reach out with questions or concerns and look forward to supporting your needs as they arise.
 
Marina Office: (206) 787-3006
24/7 Operations: (206) 601-4089