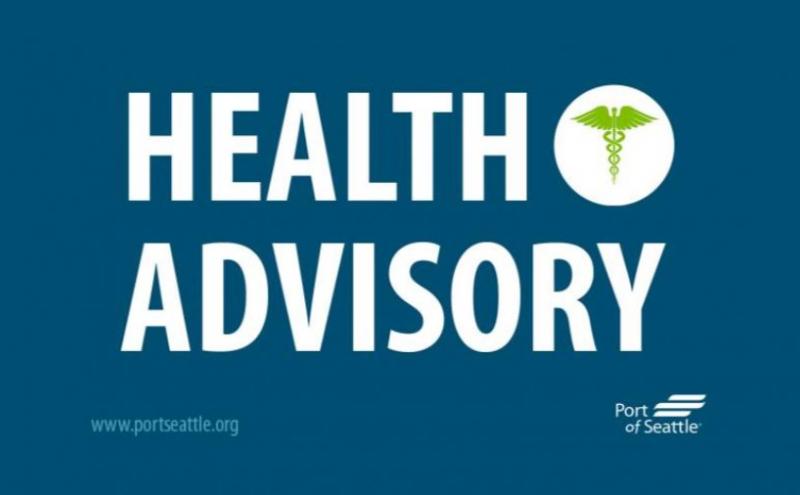 COVID-19 Updates for Salmon Bay Marina
The Port of Seattle has been responding to the outbreak of 2019 Novel Coronavirus (COVID-19) since public health officials confirmed the first case of the virus in the United States in Washington state. Current Port actions are focused on maintaining the health, safety, and well-being of our customers, employees, travelers, and community, while maintaining essential operations. 
The Salmon Bay Marina office located at Fishermen's Terminal is closed to general traffic.
Customers can connect with the on-duty Customer Service Specialist and Moorage Coordinator via Terminal Office phone (206) 787-3395 or via email at salmonbay@portseattle.org.
Moorage Payments: All payments will be received via Overnight Drop Box or directed to our online portal.
Operations: Operational Staff are onboard and will continue working to conduct routine business and respond to emergency situations. Please be patient with our staff as we exercise critical measures of social distancing.
Social Distancing
Please continue to follow social distancing measures. Do not crowd along the walkways.
Wait for parties to walk up/down docks before proceeding.
Walk in designated areas.
Do not gather in groups. Keep it moving.
Walkways are for walking, running and passing through. Stay at least 6 feet from other people.
Thank you in advance for your patience during these rapidly changing times, we will update you with more information as soon as it comes available.