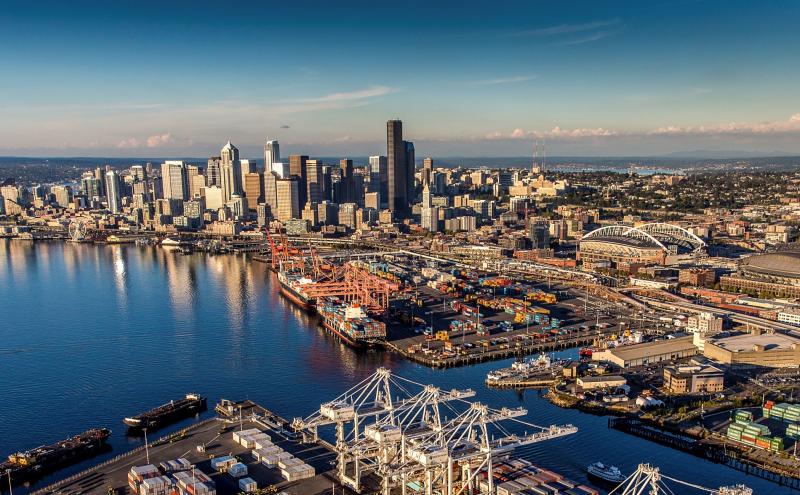 The Port of Seattle has been responding to the outbreak of 2019 Novel Coronavirus (COVID-19) since public health officials confirmed the first case of the virus in the United States in Washington state. Current Port actions are focused on maintaining the health, safety, and well-being of our customers, employees, travelers, and community, while maintaining essential operations.
Our maritime portfolio is a diverse set of businesses supporting liveaboard moorage tenants, commercial fishing industries, cruise, and cargo operations managed by the Northwest Seaport Alliance.
Bookmark this page to stay informed on COVID-19 updates at our maritime facilities.
Marinas
Commercial Fishing
Cruise
Cargo