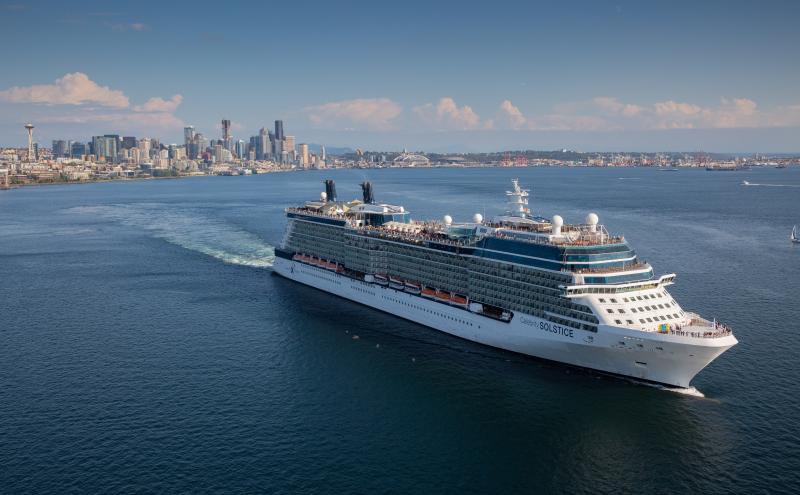 The Port of Seattle, Washington State Department of Ecology, and Cruise Lines International Association North West & Canada (CLIA-NWC) signed a voluntary agreement, called a memorandum of understanding (MOU), for cruise ships to help prevent wastewater discharge into state water. The MOU was signed on April 20, 2004.
The agreement:
Bans wastewater discharges to Washington state waters from all cruise ships

Except discharges treated with advanced wastewater treatment systems (AWTS).

Allows us to inspect the wastewater treatment systems on each vessel.
Requires cruise lines to sample and monitor wastewater discharges from their ships
Every three years, the MOU parties consider public amendment proposals to update the MOU. The most recent call for proposed amendments ended on December 18, 2020. The MOU parties had 45 days to review the amendments to verify they met the requirements for further review and then open proposed amendments for a 30-day public comment period.