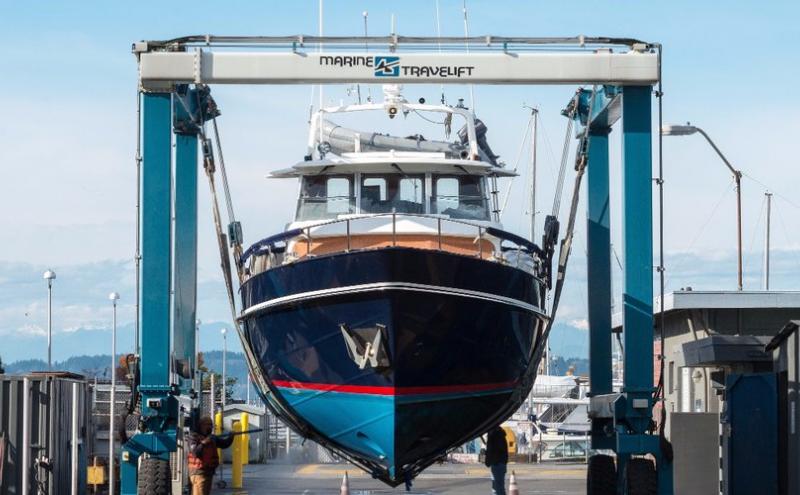 Seaview Boatyard is a full-service boatyard at the south end of the marina providing cost-effective, efficient and environmentally sustainable boat repair and maintenance services serving the needs of the Pacific Northwest's boaters for over 40 years. Seaview also caters to do-it-yourself boaters and welcome customers to work on their own boat repairs while hauled out in the yard. 
Environmental commitment 
One of the first boatyards in the state to be designated a Certified Leadership Clean Boatyard by the Clean Boating Foundation, Seaview Boatyard demonstrates commitment to environmental protection. Learn more about their environment and innovative green practices.