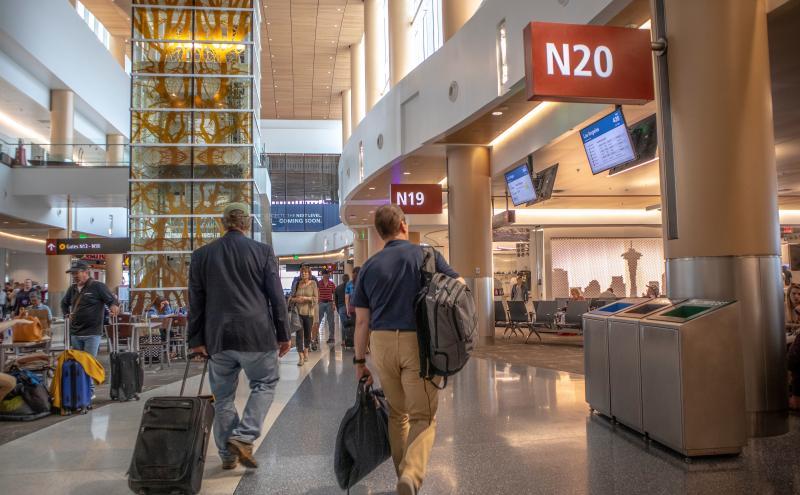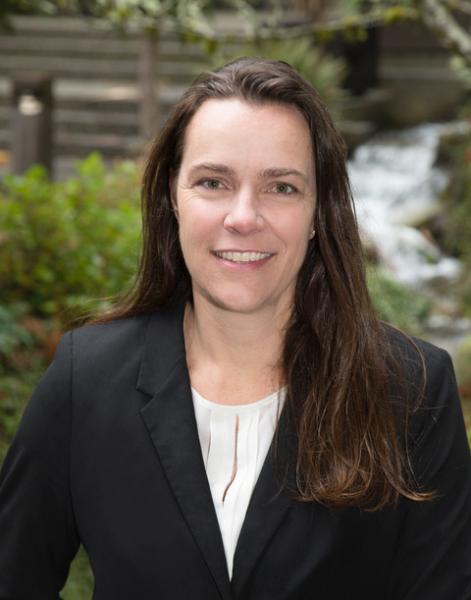 Hensel Phelps, the Prime Contractor on Sea-Tac Airport's North Satellite project, has been awarded the Associated General Contractors of Washington (AGC) 2019 "Champion of Diversity Award for the continuous effort to promote and support the 'Culture of CARE'" in the construction industry.
"Actually, the award was a bit of a surprise," said Hensel Phelps Director of Operations, Shannon Gustine. "It was not something we submitted for so it meant even more. We participate with the AGC because Culture of Care is very reflective of how we operate and what we strive for on all our projects…to have a good working culture, respecting everyone."
Hensel Phelps has brought the Culture of Care to its job at the Port and conducts diversity trainings to encourage a more inclusive work environment. Gustine says the company is focused on meeting or exceeding contracting goals as well as diversity and apprenticeship goals. "I have met with the Port numerous times to talk about contract structure and eliminating barriers to small contractors and subcontractors. We are very passionate about it."
Gustine says Hensel Phelps offers mentorships and is invested in the business community not just to hire people. "Our approach is about being accessible, learning what companies are available, what their capabilities are, and creating personal relationships." "At Hensel Phelps," Gustine says, "Diversity and inclusion not set-asides, but are equal to safety and quality of construction."
Congratulations, Hensel Phelps—a partner for Diversity in Contracting.