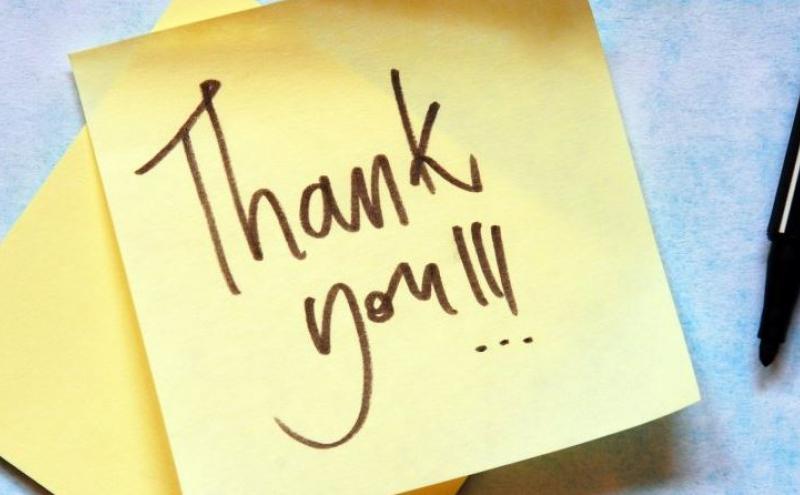 JOIN US IN THANKING OUR ADMIN DEPARTMENT!
The Fire Department Management would like to say thank you for completing essential tasks from home. Payroll is being submitted, computers are working and invoices are being paid to mention a few.
We also want to give a special shout out to Anna Budden who has been working at the station fulltime for some time now. She's been there to deal with all the day to day in person needs at the fire station. This has been a huge benefit.
Tracy, Lori-Ann and Anna, we see you and we appreciate you!
Sincerely,
Chief Krause, Assistant Chief Starkey, Assistant Chief Taylor and Ericka