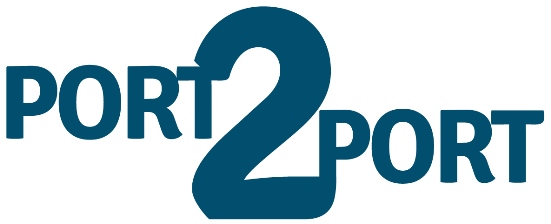 You + Your Boat + 2 Fun Visits = Cool Swag!
Stay at least one night at both Bell Harbor Marina and Shilshole Bay Marina in 2018 and receive your cool swag on the second visit.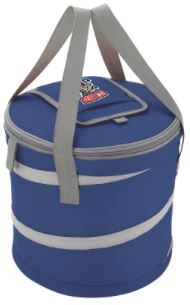 New Swag for 2018 - KOOZIE Collapsible Kooler! The KOOZIE Collapsible Kooler is approximately one foot in diameter and one foot high. Why The large collapsible Kooler can store all you need to keep cold. The large zippered top allows full access to the cooler, while the quick access panel allows for easy retrieval of your favorite item. Once emptied the cooler collapses for easy storage.
Pick up your Port 2 Port card at the marina and get be sure to get it stamped when you visit. Make your moorage reservations today! (Save $0.25/ft/day on guest moorage rates by making a reservation 24 hours+ in advance.)