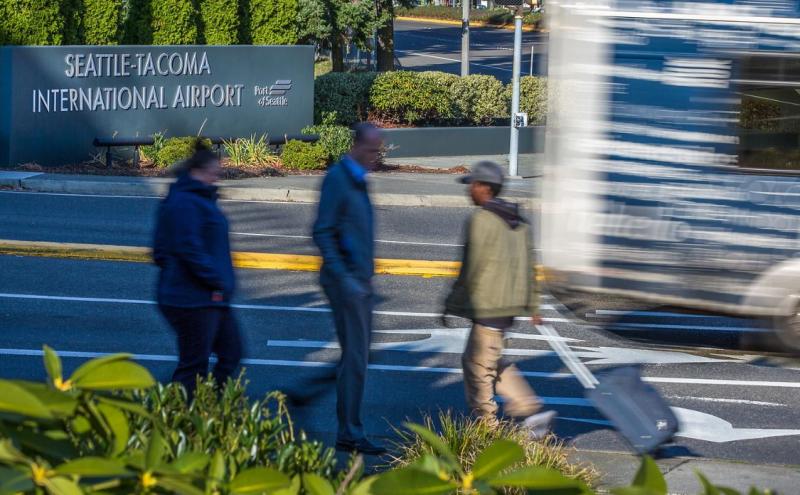 The Career Support Center is a two-year pilot program funded by the Port of Seattle to educate and assist workers and employers with questions regarding labor and employment laws. If approved, the Center will be located at or near the Seattle-Tacoma International Airport (Airport).
The program would complement employment services already offered at the Airport, while increasing the awareness of the City of SeaTac Ordinance 13-1020 (Prop 1) and other employment law issues.
Services
The Center would provide the following services to support employees and employers:
Execute outreach and training to promote awareness of employment laws for employees and employees
Provide timely and convenient assistance to workers with questions regarding relevant labor and employment law Facilitate referrals to other Port workforce and career development programs
Timeline
The Port Commission will consider approval of this program in late February. If approved, the Port intends to issue a Request for Proposal (RFP) for a third party to provide the services at or near the Airport, beginning sometime in the second half of 2019.