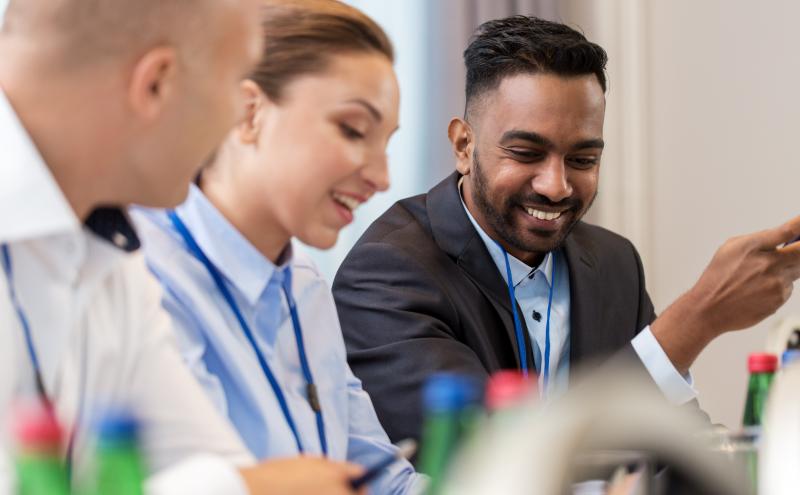 Our Diversity in Contracting program is designed to develop professional relationships to increase the number of minority, women, and disadvantaged firms competing for Port of Seattle procurements. The Port Diversity in Contracting department runs a series of PortGen workshops throughout the calendar year and produces other resources for business owners.
If you're considering working with us, use the roadmap below to get started.
If you would like to do business with the Port, first register your business in VendorConnect. This allows Port buyers and procurement professionals to learn about your business when they are looking for a vendor to deliver a product or service. Registering your business will also allow you to sign up to receive emails about events and opportunities that will help you prepare to do business with the Port.
See what products and services the Port is planning to purchase in the future.
Email the Port of Seattle's Diversity in Contracting team to learn how you can start doing business with the Port of Seattle.