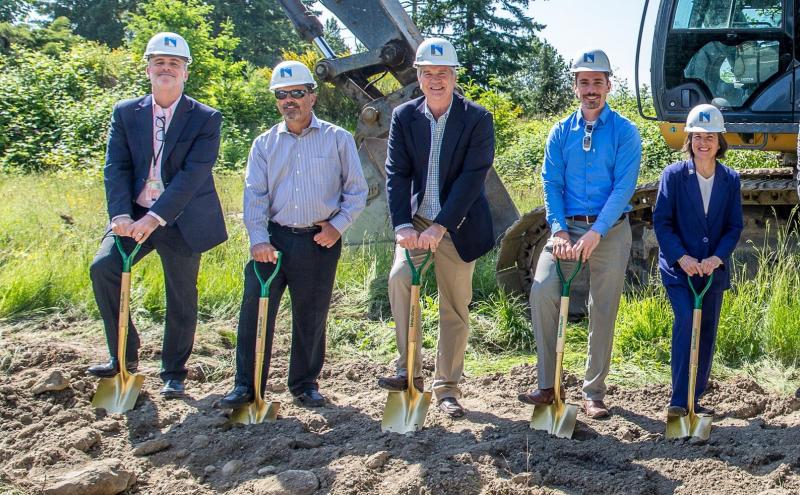 Soundside Alliance Member
The Soundside Alliance for Economic Development is a partnership of five Seattle area cities (Burien, Des Moines, Normandy Park, SeaTac, and Tukwila), the Port of Seattle, Highline College, and the Seattle Southside Chamber of Commerce. The Soundside Alliance works collaboratively to support economic development and inclusion in the region by working to attract quality business investment in Southwest King County.
In recent years, the Sounside Alliance launched a new economic development website to showcase the region as a place for business investments and growth.