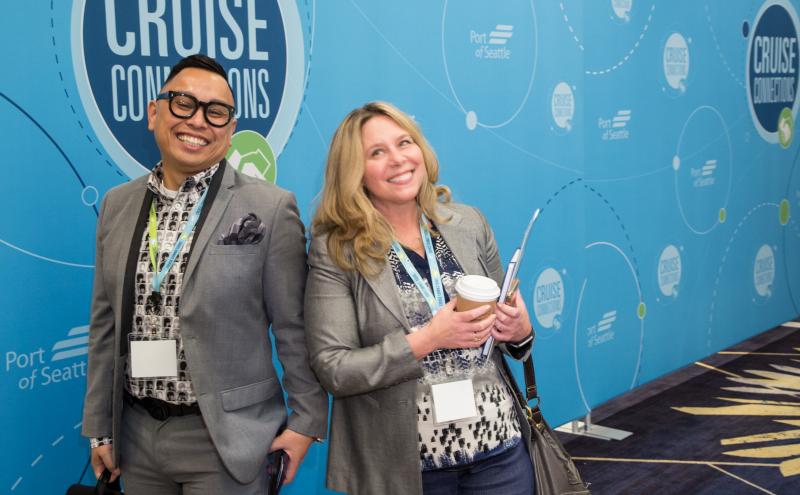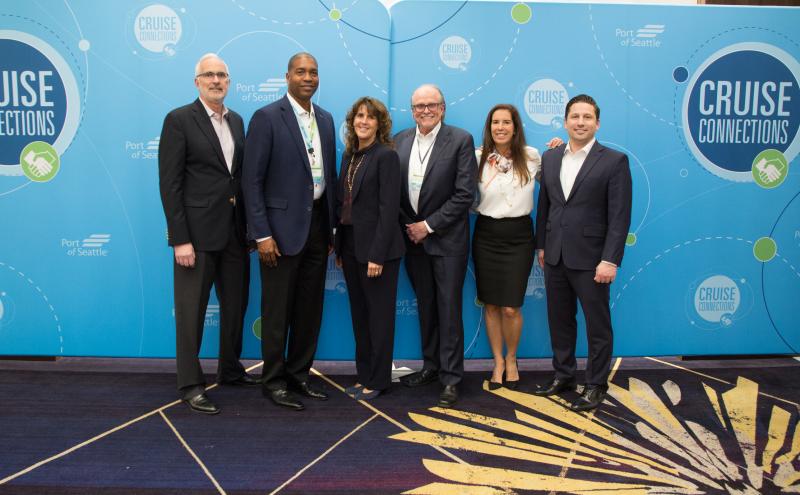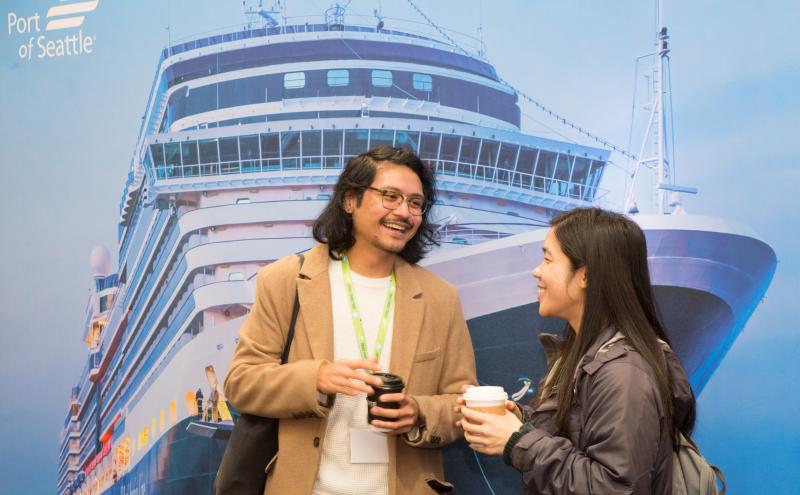 Together. Connected.
Cruise Seattle connects tourism and maritime commerce with the thriving cruise marketplace. We are proud to support the natural beauty, vibrancy, and diversity of our region.
---
Partnerships for a growing, green and working waterfront.
Cruise Seattle links businesses and community leaders including tourism organizations, community groups, transportation and airports, terminal operators, maritime agencies, government municipalities, health, and environmental agencies. 
---
Cruise Industry Economic Impact 
In 2017 and 2018 the Port of Seattle commissioned reports on the economic impact of all of its maritime and aviation business.
The results of a the economic impact report show that the Port's cruise business creates nearly $900 million a year in total local business revenue, with each homeport ship call contributing an average $4.2 million to the state's economy, and supporting over 5,500 jobs.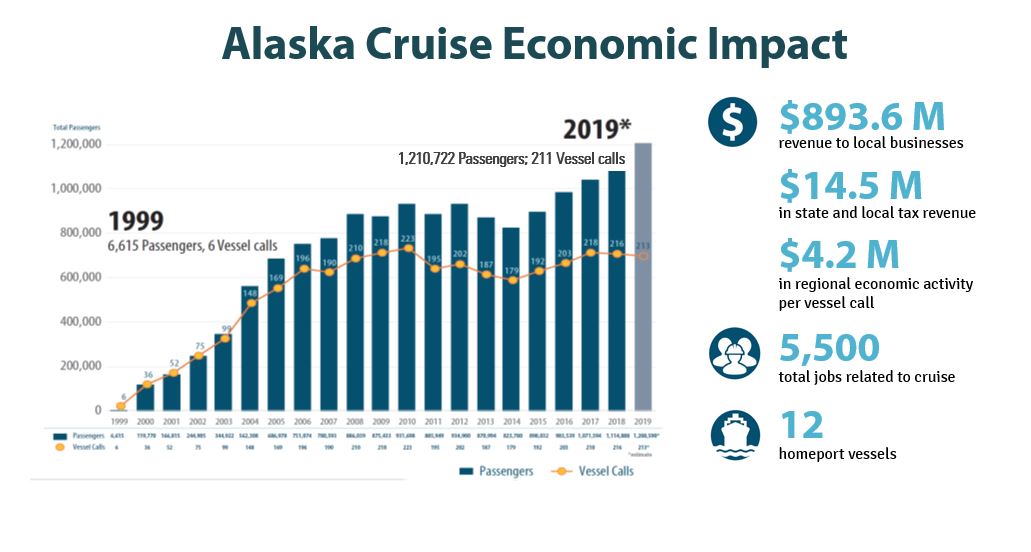 Read the Full Cruise Industry Report
---
Cruise Environmental 
The Port of Seattle targets its investments and programs to reduce the impacts of the cruise operations and protect our natural resources. As environmental stewards, we embrace our responsibility to our citizens, to the livability of this region, and to the future.
---