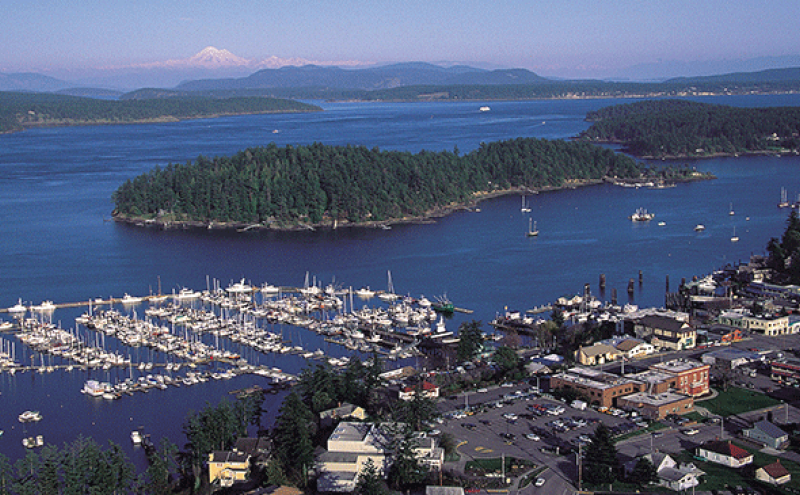 The Port of Seattle announced the 2016 Co-operative Tourism Promotion recipients on May 16, 2016. The program, rolled out earlier in 2016, and was created to enhance our region's appeal as a tourist destination through promotion of tourist options across the state for visitors who use Seattle-Tacoma International Airport, Port cruise terminals or marinas.
The program is intended to provide matching support of up to $10,000 to local communities and non-profit organizations to promote their destination to visitors travelling to our state. The funds must be used for advertising, publicizing, or distributing information to attract visitors to the destination.
In its inaugural year, the Port received 42 applications for funding — more than $300,000 in requests! See the list of winners below.