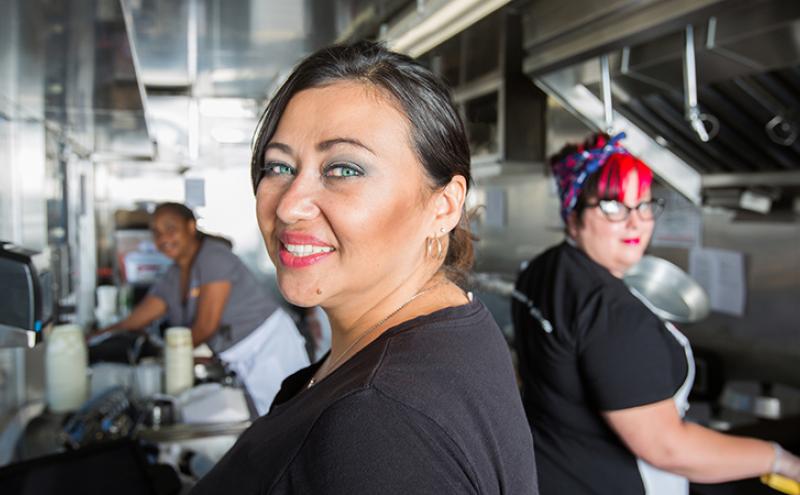 The Port's Disadvantaged Business Enterprise (DBE) Program was established in accordance with U.S. Department of Transportation (DOT) regulations. Federal program guidelines and procedures aid in ensuring that DBEs have equal opportunity to compete for contracts, subcontracts, and agreements in the award and administration of DOT-assisted contracts.
It is our policy to:
Ensure nondiscrimination in the award of DOT-assisted contracts;
Create a level playing field on which DBEs can compete fairly for DOT-assisted contracts;
Ensure that a firm meets federal eligibility standards (49 CFR Part 26) prior to participation in the DBE Program;
Assist in identifying and removing barriers to participation for DBEs in federally assisted contracts; and
Assist in the development of Disadvantaged Business Enterprises, in order to increase their competitiveness in the market place.
The Port has a three-year race-conscious goal of 4.76% DBE utilization on its federally assisted projects. Learn about the Port's 2017 - 2019 DBE Program.
If you have any questions regarding the Port's DBE Program please contact us.
How do I become certified as a DBE?
Firms seeking to be federally certified as a DBE should contact the Office of Minority and Women Business Enterprises (OMWBE) in Olympia, WA, for information on the eligibility criteria, instructions and certification materials online or by phone 1-866-208-1064
.