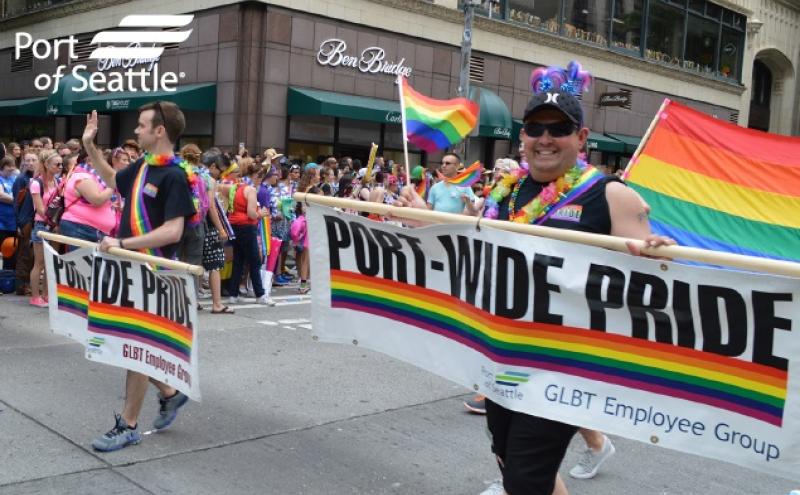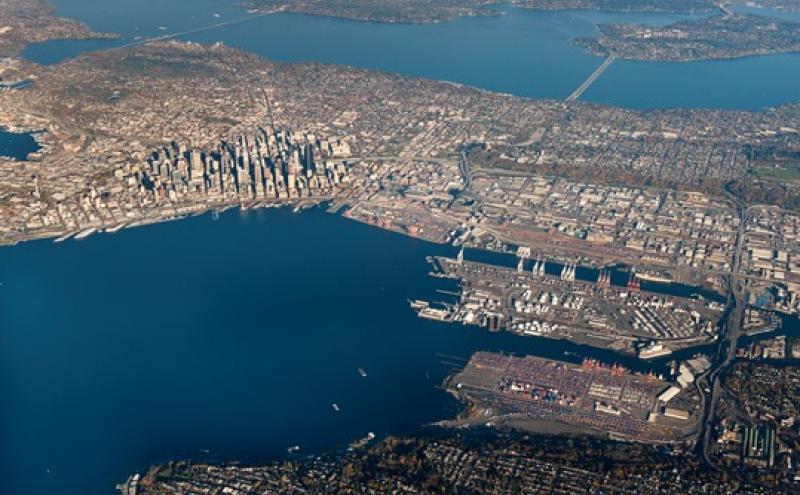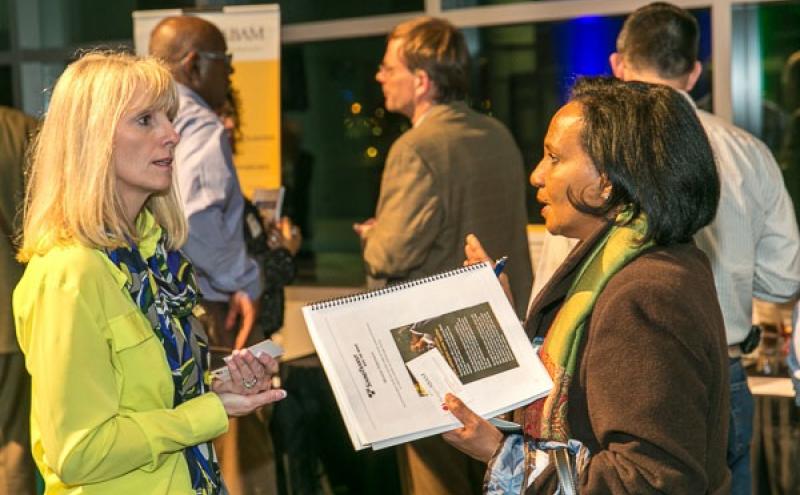 Our Mission
The Office of Social Responsibility promotes social impact, recommends policy, develops internal and external socially responsible strategies and ensures that Port activities are conducted within a framework of equity, inclusion and equal access.
The Office of Social Responsibility works closely with many departments throughout the Port to implement socially responsible programs. These programs include, but are not limited to, the following:
OSR Values
In the Office of Social Responsibility we:
Endeavor to be a catalyst for equity and social impact throughout the Port and in the communities we serve.
Support individual and collective commitments and policies that promote social responsibility.
Facilitate communication between the Port and the region's socio-economically disadvantaged communities, minority advocacy organizations, immigrant and refugee communities.
Collaborate with Port staff and external stakeholders to maximize the ability for people to achieve their full potential.