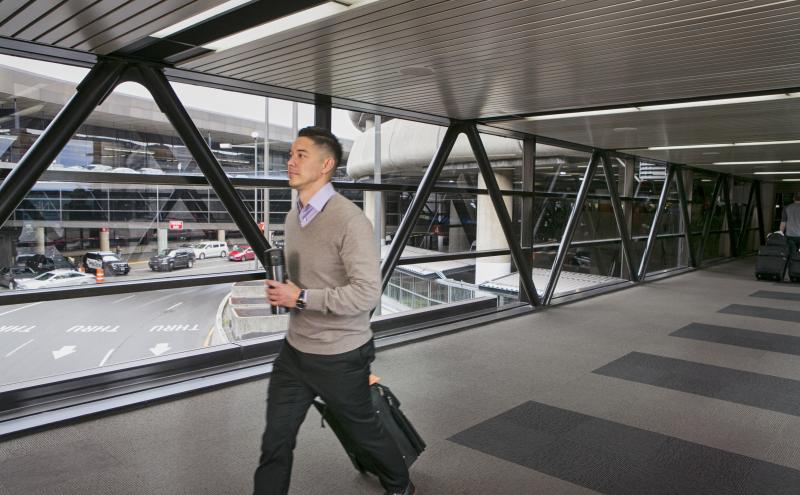 The Premier Corporate Parking program ended as of 12/31/2020.
If you were a previous program member and have questions about transitioning to our Pre-Booked Parking program, please contact Pre-Booked Parking Customer Service at 206-787-4888 or parkingbookings@portseattle.org.
Alternatively, please consider Passport Parking, our monthly parking program, or our Pre-Booked Parking program, where you can reserve your parking in advance of arrival and receive discounted parking rates.