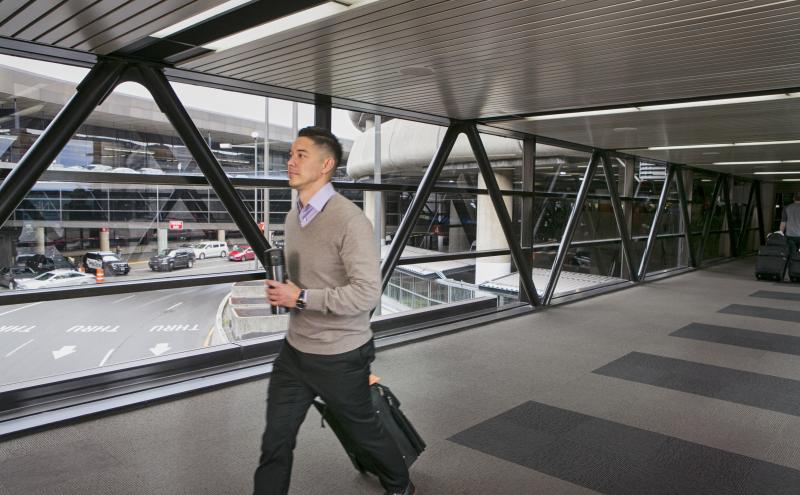 We are currently not accepting new memberships in the Premier Corporate Parking program.
If you are an existing program member and require assistance, please contact the Parking Office at 206-787-5308.
Alternatively, please consider Passport Parking, our monthly parking program, or our Pre-Booked Parking program, where you can reserve your parking in advance of arrival and receive discounted parking rates.