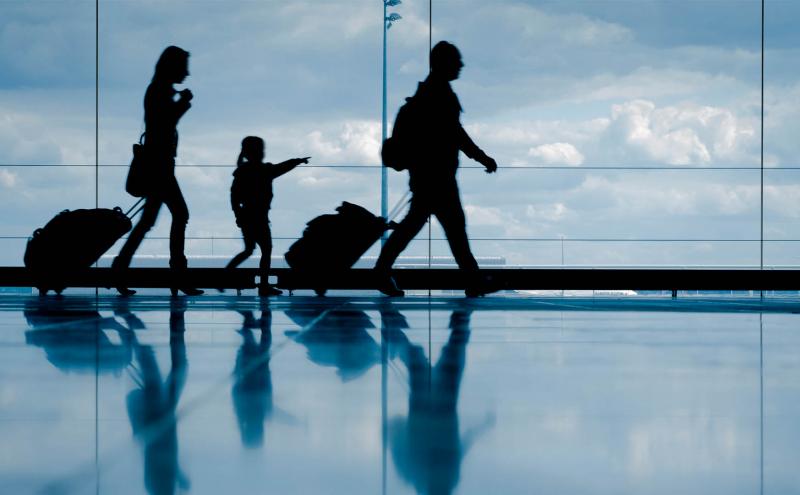 Book your parking stay with an arrival on or before October 31, 2020, and receive 25% off your booking with promo code OCT25. See Promo Codes and Coupons for promotion conditions.
To be notified of future parking promotions or offers, sign up here with your email!
Save on our current drive-up rates by when you book your parking online at ParkSEA.org. Pre-Booked Parking provides a contact-free experience with just a scan of a QR code when you enter and a short walk to the terminal.
SEA Airport's Passport Parking program provides guaranteed, unlimited access to the Terminal Direct floor of the airport garage for only $375/month. For frequent travelers, it's the fastest, most convenient way in and out of SEA.