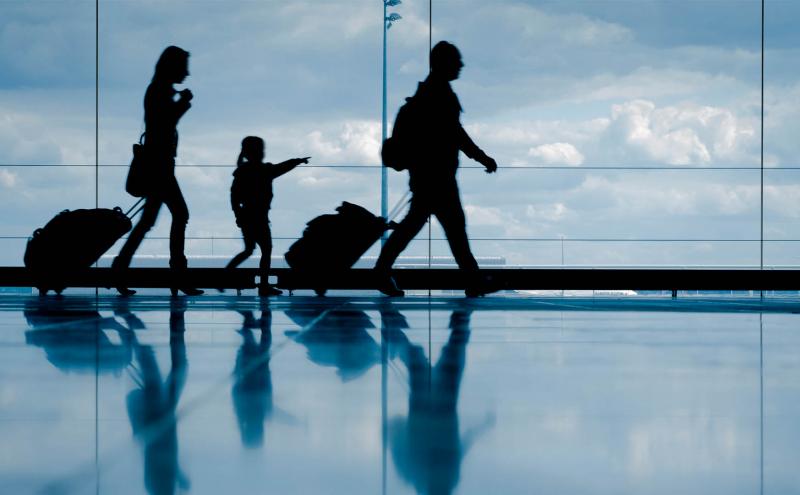 From Nov 11, 2019 - Jan 31, 2020, we will be conducting a Pre-Booked Parking pilot in the Sea-Tac Airport garage. During the pilot, Pre-Booked Parking will only be available to a select group of parking customers who have pre-registered online. If you would like to be included, please sign up to receive future parking promotions here. Over the next two months, registered customers will be invited to participate in the pilot before we roll it out to the general public in in early 2020.
We are not currently offering any parking coupons in the Sea-Tac garage. To be notified of future parking promotions or offers, and to register to participate in the Pre-Booked Parking Pilot Program, sign up here with your email!
Sea-Tac's Passport Parking program provides guaranteed, unlimited access to the Terminal Direct floor of the airport garage for only $375/month. For frequent travelers, it's the fastest, most convenient way in and out of Sea-Tac Airport.