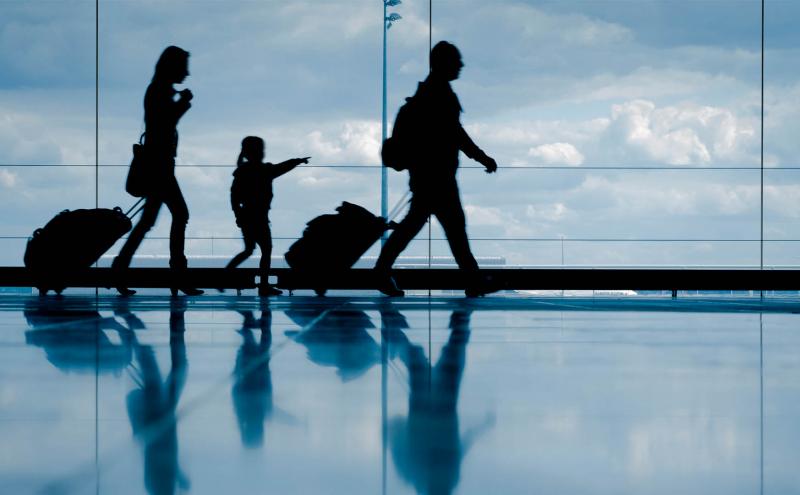 Be the first to receive new promotional coupon offers in your inbox! Please note: there are currently no parking coupons for October through December, 2018.
Special Weekly Rate - General Parking - No Coupon Needed
Sea-Tac Airport offers a special, reduced weekly rate of $140 for up to seven days General Parking (Floors 1-3, 5-8). Travelers headed out on a week-long trip (more than five days, maximum of seven days) pay only $140 – all inclusive. No extra taxes. No extra or fees. That's a tremendous savings of two days free for a seven day trip.
The special weekly discount begins after the fifth day of parking and continues until the end of the seventh day. Customers staying longer than seven days can take advantage of the $140 maximum weekly rate for each additional week of parking. Normal rates apply for partial weeks of parking ($30/day), but will not exceed the special weekly rate of $140 during subsequent seven day periods. No coupon is needed; you receive the special discount when you pay.
Sea-Tac's Passport Parking program provides guaranteed, unlimited access to the Terminal Direct floor of the airport garage for only $375/month. For frequent travelers, it's the fastest, most convenient way in and out of Sea-Tac Airport.  
Enjoy $12 game day parking, with coupon, in Terminal Direct for Seattle Seahawks, Seattle Sounders FC, Seattle Mariners and UW Huskies weekend home games through 2018. Then hop on Link light rail to the game!