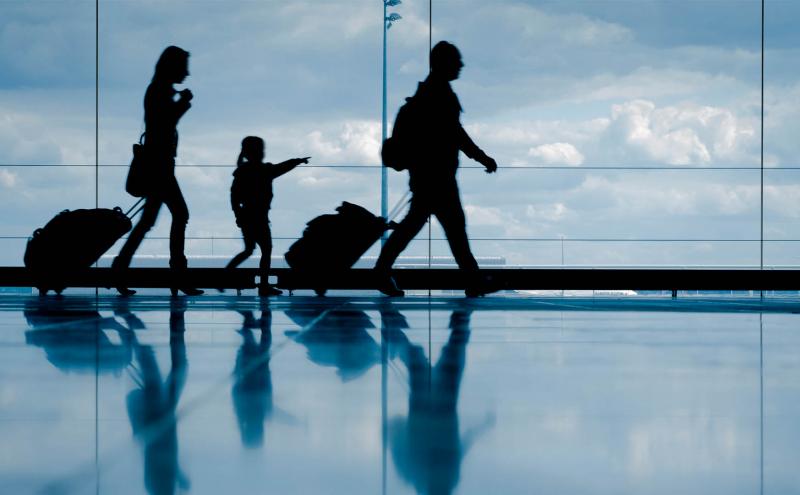 Sea-Tac Airport is pleased to offer coupons and discounts when you park in the airport garage.
Save on parking April 16-June 30, 2018 when you sign up to receive parking discounts.
Sea-Tac's Passport parking program provides guaranteed, unlimited access to the Terminal Direct floor of the airport garage for only $350/month. For frequent travelers, it's the fastest, most convenient way in and out of Sea-Tac.  
Enjoy $12 game day parking, with coupon, in Terminal Direct for Seattle Seahawks, Seattle Sounders FC and Seattle Mariners weekend home games through 2018. The hop on Link light rail to the game!