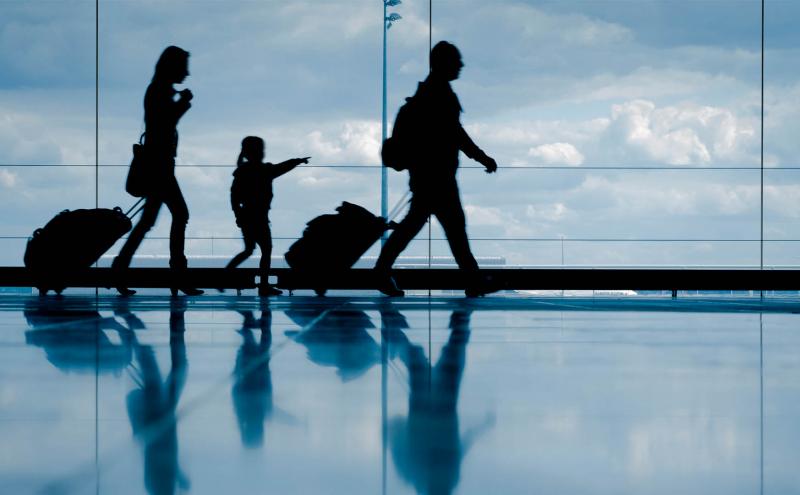 SEA Airport is pleased to offer promotions and discounts when you park in the airport garage.
To be notified of future Pre-Booked Parking promotions, coupons and offers, sign-up here with your email!
SEA Airport's Passport Parking program provides guaranteed, unlimited access to the Terminal Direct floor of the airport garage for only $425/month. For frequent travelers, it's the fastest, most convenient way in and out of SEA.