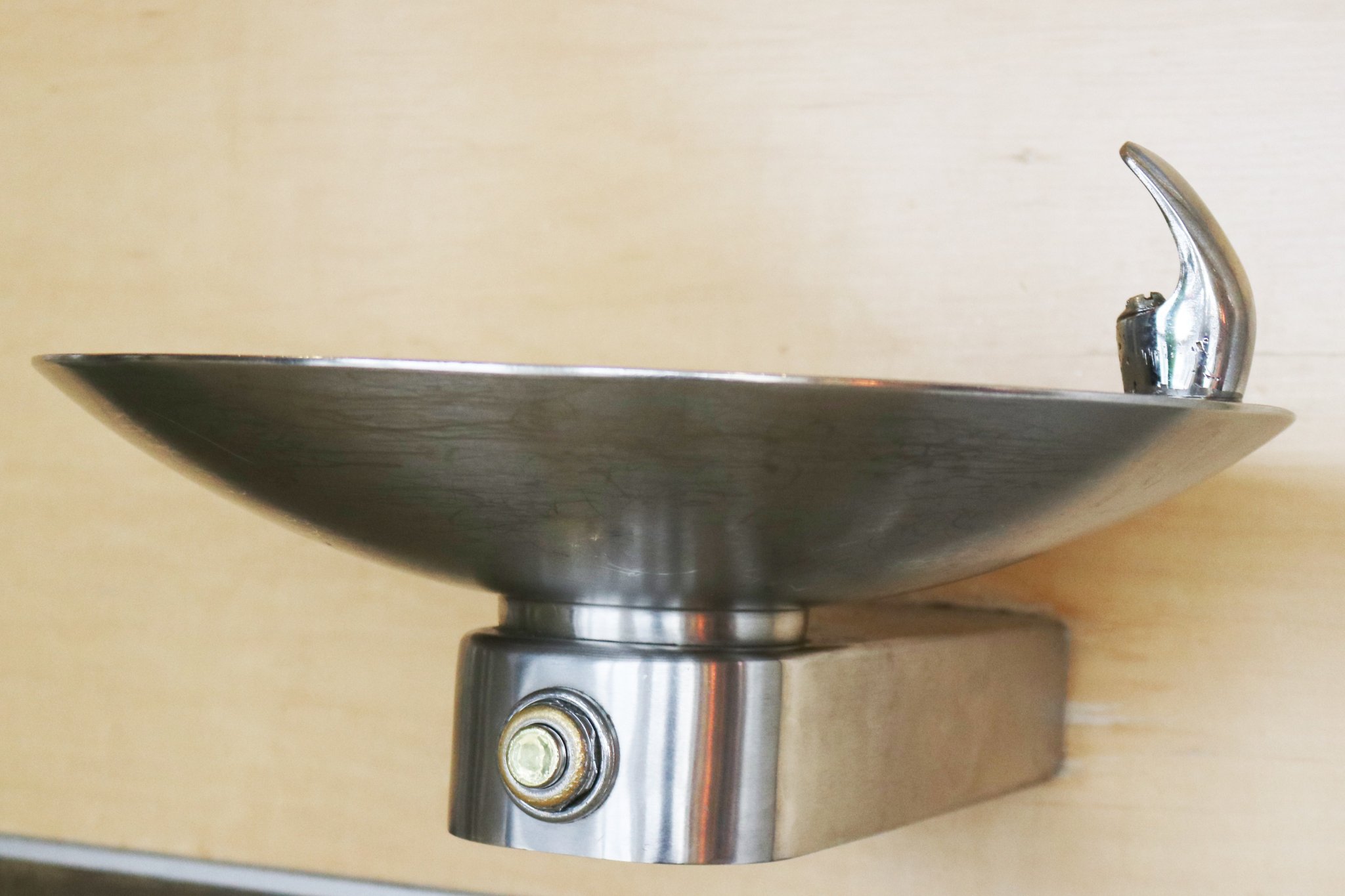 Restrooms and Drinking Fountains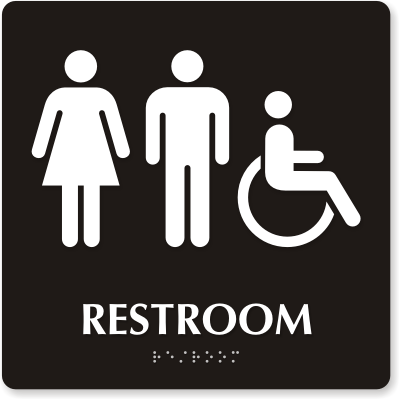 To accommodate wheelchair users, most restrooms have larger stalls, grab bars and lower accessories, such as sinks, paper towel dispensers and mirrors.
Family restrooms are adjacent to all multi-user restroom facilities, and are available for use to anyone. You'll find these restrooms on both the Ticketing and Baggage Claim levels of the Main Terminal as well as on concourses A, B, C, and D, and in the North and South Satellite.
Drinking fountains have been lowered.
View an interactive map of Sea-Tac's Terminal to find restrooms and drinking fountains, or see our printable directories page for maps by airport location.
Elevators
All elevators in the Main Terminal, Satellites and Parking Garage have Braille and raised numerals inside. Additionally, all elevators have lowered control panels, floor-passing gongs, raised call buttons, Braille on the doorjambs and directional arrows in the elevator lobbies.