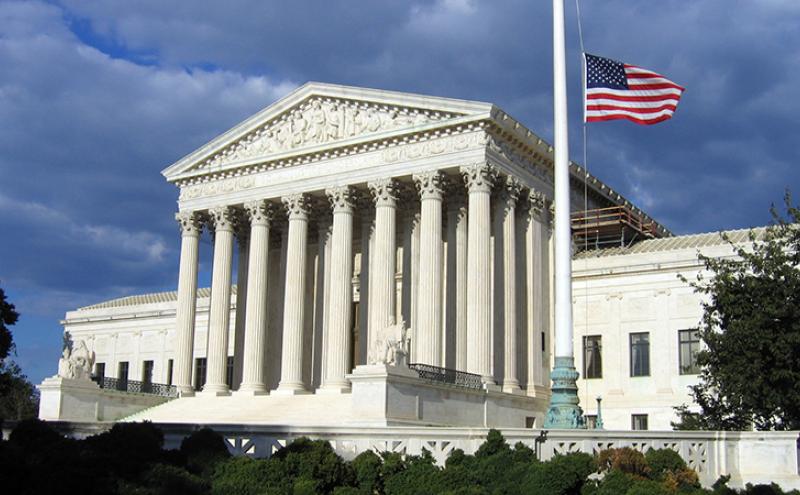 A Message from Executive Director Stephen P. Metruck to Port of Seattle Employees On the Recent Supreme Court Ruling on Janus v. American Federation of State, County, and Municipal Employees
June 29, 2018
Port of Seattle Executive Director Stephen P. Metruck sent the following message to all employees on June 28, 2018.
As many of you know, yesterday the United States Supreme Court issued its decision on Janus v. American Federation of State, County and Municipal Employees. In this case, the Court ruled that state and local public employees cannot be required to pay union dues or fees.
The Port has a long history of working with our labor partners in ways that support its mission to create economic vitality in the Puget Sound region. We value these partnerships and open communication that fosters cooperation and trust between the Port and its represented employees. We also understand that this court decision presents challenges to our labor partners as well as our workforce.
I wanted to let you know that Labor Relations, Human Resources and Legal are working closely together to assess the implications of this decision on the Port. We will also be working with our labor partners to ensure compliance with the court decision while attempting to minimize impacts on our employees. As this court case is further interpreted and the analysis applied to the Port, I will share information with you.
Best regards,
Stephen P. Metruck
Executive Director
Port of Seattle