May 23, 2018
Seattle-area maritime and aviation businesses and one nonprofit were recognized today for outstanding environmental leadership and practices that lead to cleaner air, cleaner water and greater energy efficiency. The "Environmental Excellence" awards by the Port of Seattle celebrate the significant role of local partners in making our Port the greenest in North America.
"We are proud to showcase the leadership and investments by Port-related industries to improve environmental and community health," said Port of Seattle Commissioner Ryan Calkins. "These awards celebrate sustainability as a shared value in our community and recognize the creative ways that Pacific Northwest organizations care for the environment and health."
Local businesses Vigor, Castan Inc. Trucking Company, Maxum Petroleum, Seaview Boatyard, United Airlines, HMSHost, and one nonprofit The Common Acre received Environmental Excellence awards. Outstanding accomplishments reduced waste, reduced greenhouse gas emissions, increased efficiency, improved water quality and improved habitat and bee population. The Airport and Maritime Divisions accept nominations for any project, process, or action that promotes environmental leadership and stewardship in one of the following three environmental categories: performance; education and outreach; and innovation.
The Port of Seattle also recognized Southwest Airlines, SkyWest Airlines and Spirit Airlines as winners of the Port's Fly Quiet Awards for airline noise reduction efforts at Seattle-Tacoma International Airport (STIA). The annual Fly Quiet Awards were developed by the Port and a citizen advisory committee in 2005 as a way to increase airline and pilot awareness of the impact of aircraft noise on local communities.
Maritime Environmental Excellence Awards
Environmental Performance: Vigor
This award recognizes Vigor's outstanding environmental accomplishments including:
Installation of energy efficient LED fixtures at their Harbor Island facility with motion sensors, reducing the facility's energy consumption by 823,000 kWh annually;
Conducting in-depth analysis of waste stream and elimination of garbage waste, resulting in a 91% recycling rate; and
Hosting an Earth Day clean up event in cooperation with the City of Seattle at their Harbor Island facility with over 200 employees and adopting a monthly "Extreme Clean" campaign.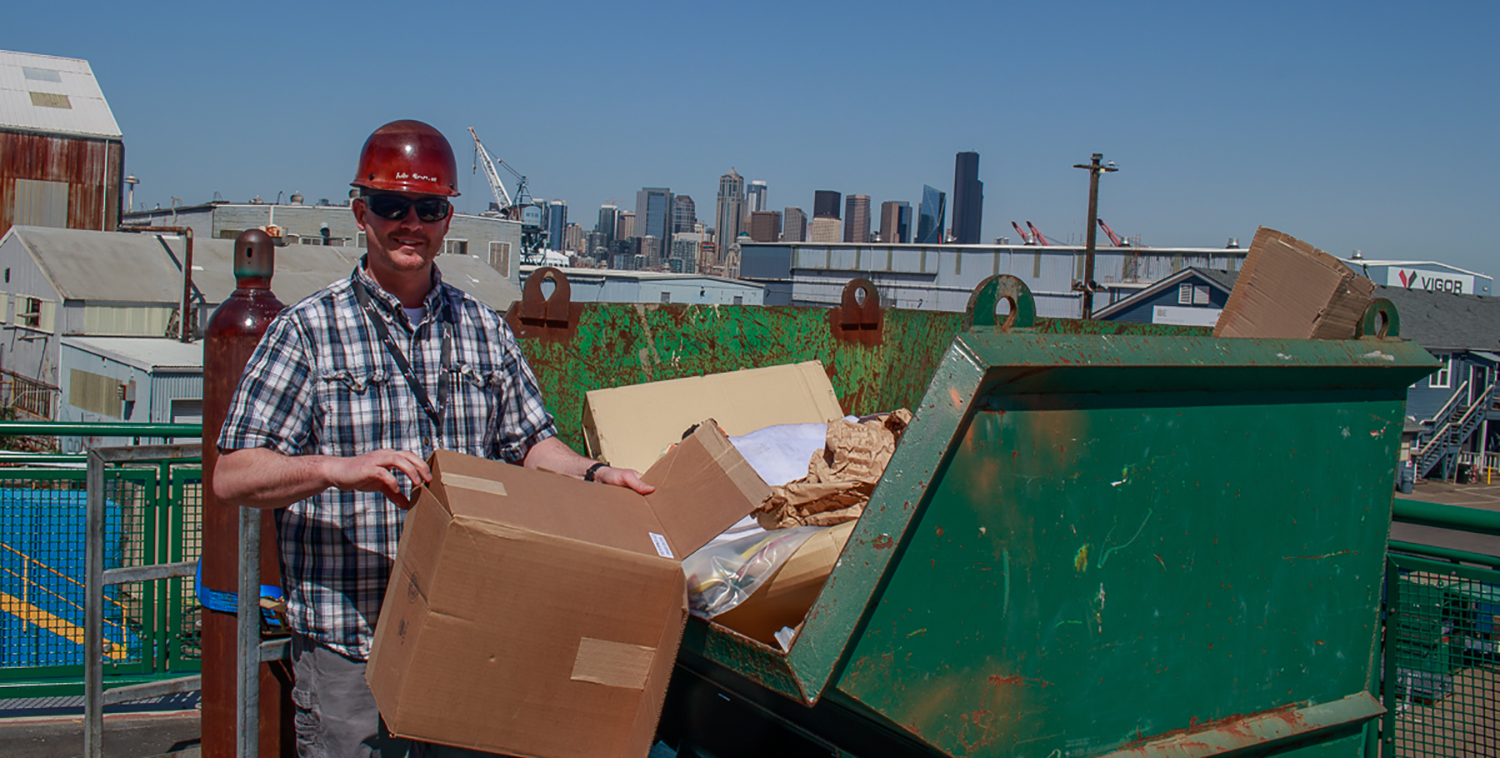 Environmental Performance – Small Business: Castan Inc. Trucking Company
This award recognizes Castan's proactive decision to eliminate diesel engines from their fleet along with:
Converting their entire truck fleet of 1996 diesel engines to 2014 liquefied natural gas engines resulting in significant health and environmental benefits; and
Reducing harmful nitrogen oxide by 85%, particulate matter by 99.8%, and 72 tons of greenhouse gas (GHG) emissions annually.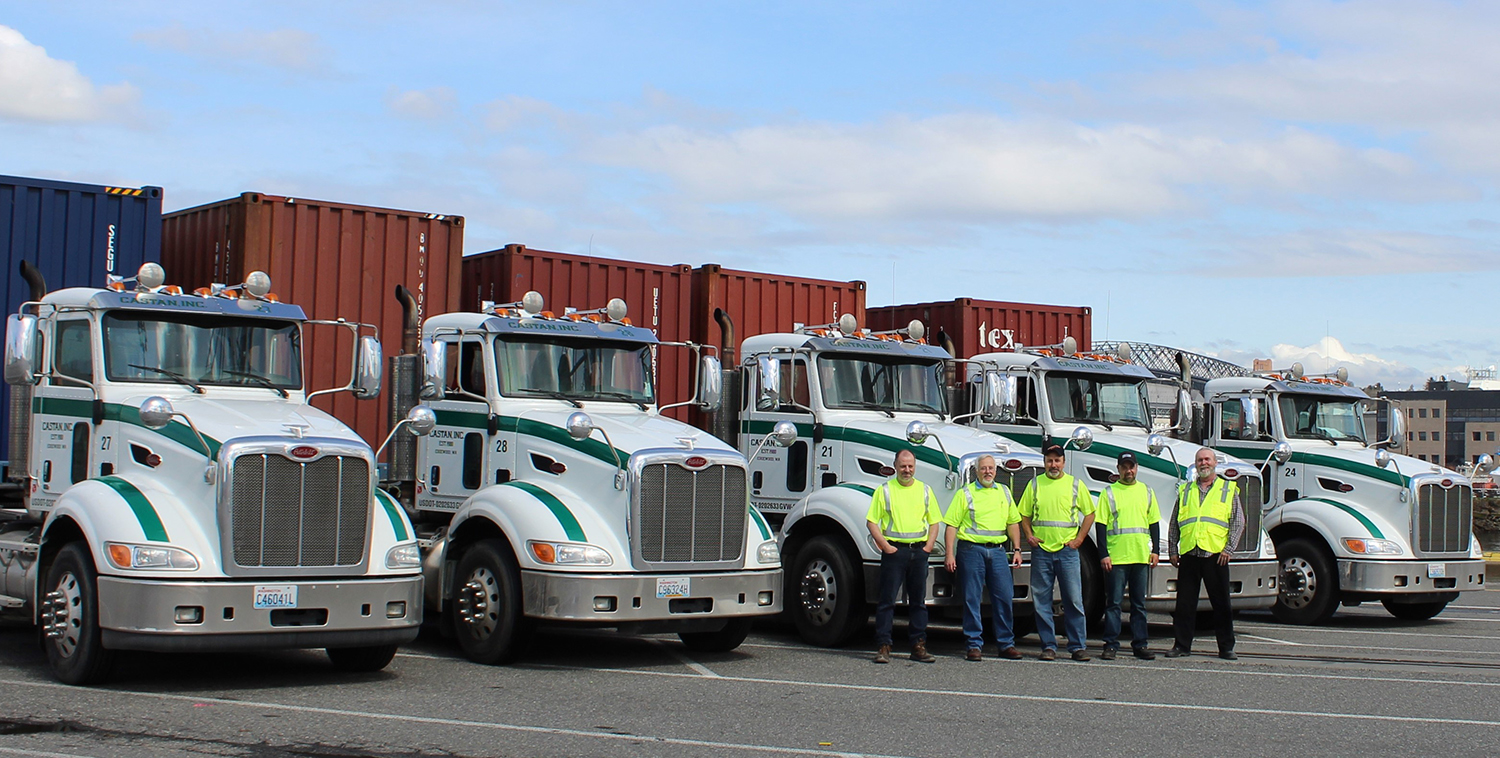 Environmental Performance - Honorable Mention:
Maxum Petroleum – for reducing environmental risk and improving habitat.
Seaview Boatyard – for improving air and water quality.
Education and Outreach: Maxum Petroleum
This award recognizes Maxum's extensive collaboration with community and environmental organizations, including:
Hosting a two-day Advanced Incident Command System Training and Emergency Drill with spill response contractors, neighboring facilities, state and federal agencies; and
Organizing two advance stormwater management workshops with the Environmental Coalition of South Seattle (ECOSS)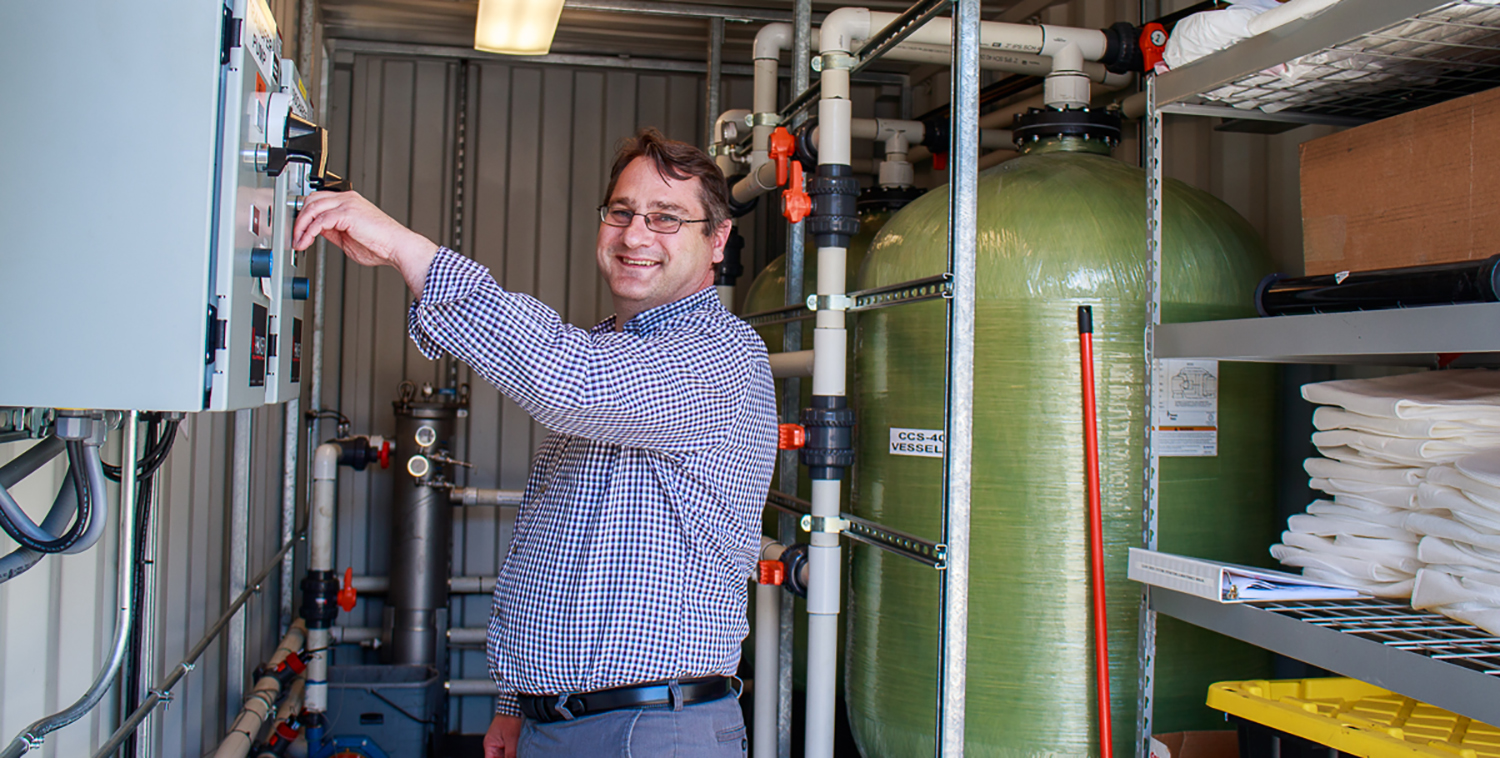 Education and Outreach – Small Business: Seaview Boatyard
Leading Washington boat yards as the first boat yard to install advanced stormwater reclamation using the StormwateRx Aquip System, which helped to accelerate the adoption of similar stormwater treatment systems industry-wide; and
Improving water quality via the advanced stormwater reclamation system.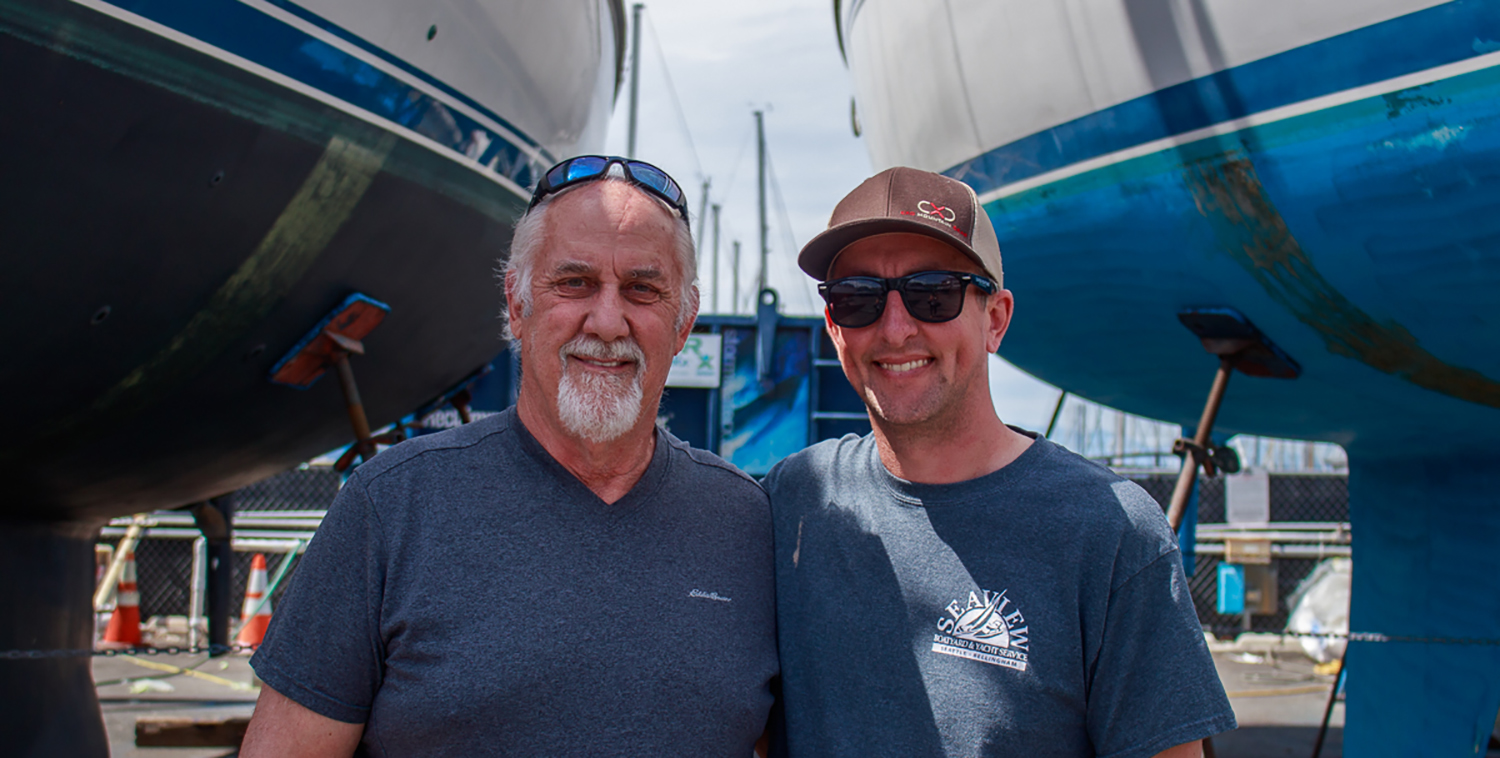 Aviation Environmental Excellence Awards
Environmental Performance: United Airlines
This award recognizes United Airlines for outstanding environmental accomplishments at Sea-Tac International Airport (STIA) and company-wide, including:
Adding twenty-two electric Ground Support Equipment at STIA, saving 20,000 gallons in fuel and cutting GHG emissions by 217 metric tons annually;
Converting their air cargo facility lighting to energy-efficient LEDs, saving 124,000 kWh (71%) and $14,000 annually;
Implementing other sustainability initiatives including:

Changing in-flight operations and materials, saving 1.6 million gallons in fuel and cutting GHG emissions by 20,500 metric tons annually;
Supporting alternative aviation jet fuel development, including being the first U.S. carrier to fly with commercial-scale volumes of sustainable alternative jet fuel (2016) and continuing to fly using sustainable aviation fuel today out of LAX
Investing $30 million in a U.S.-based alternative aviation fuels developer; and
Donating unused products and recycled in-flight waste through United's Eco-Skies program.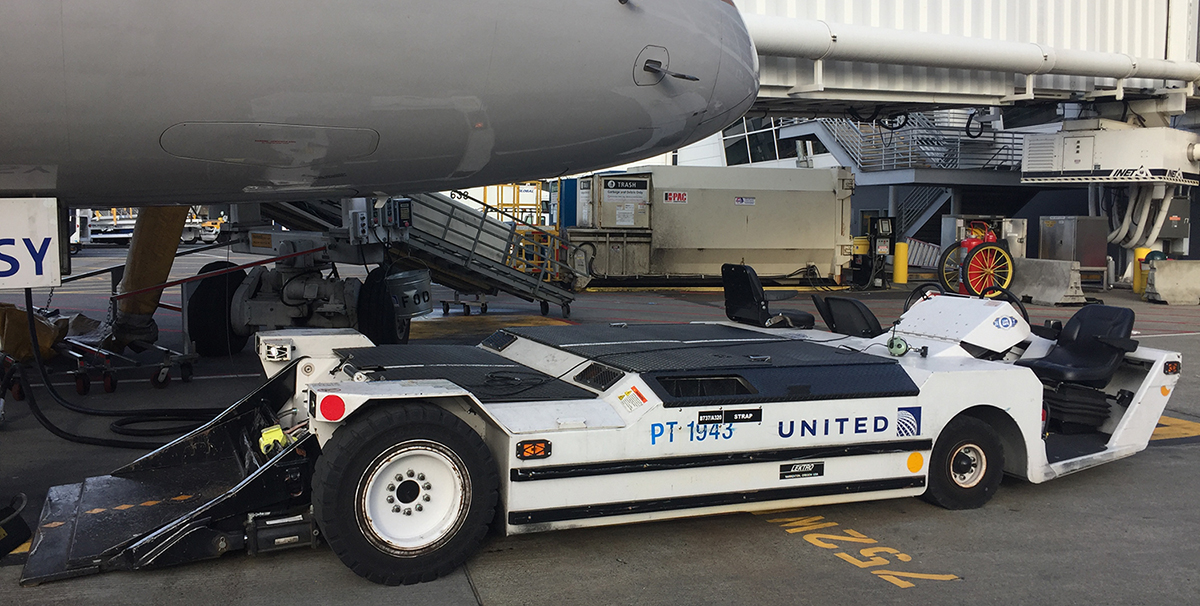 Environmental Performance – Honor Roll: HMSHost
This award recognizes HMSHost for a diverse range of sustainability initiatives related to their STIA restaurant operations. Honor Roll distinction is based on the significance, diversity and scale of HMSHost's accomplishments combined with past awards in 2016, 2015, and 2014, including:
Participating in Seattle's Strawless September campaign to reduce plastic pollution and permanently switched to on-request only environmentally preferable straws;
Donating 16,574 meals (20,718 lbs.) to the Des Moines Area Food Bank;
Reducing STIA restaurant waste and conserved resources including:

Recycling 68 tons of glass and cardboard, and 7,000 pallets from Airport warehouse;
Using environmentally-preferable durable (washable) food service ware;
Donating or recycling nearly all used restaurant equipment and furniture during four restaurant closures in 2017;
Converting to energy-efficient LED lighting Energy-Star rated appliances; and
Conserving water by offering it on-request only to sit-down restaurant customers.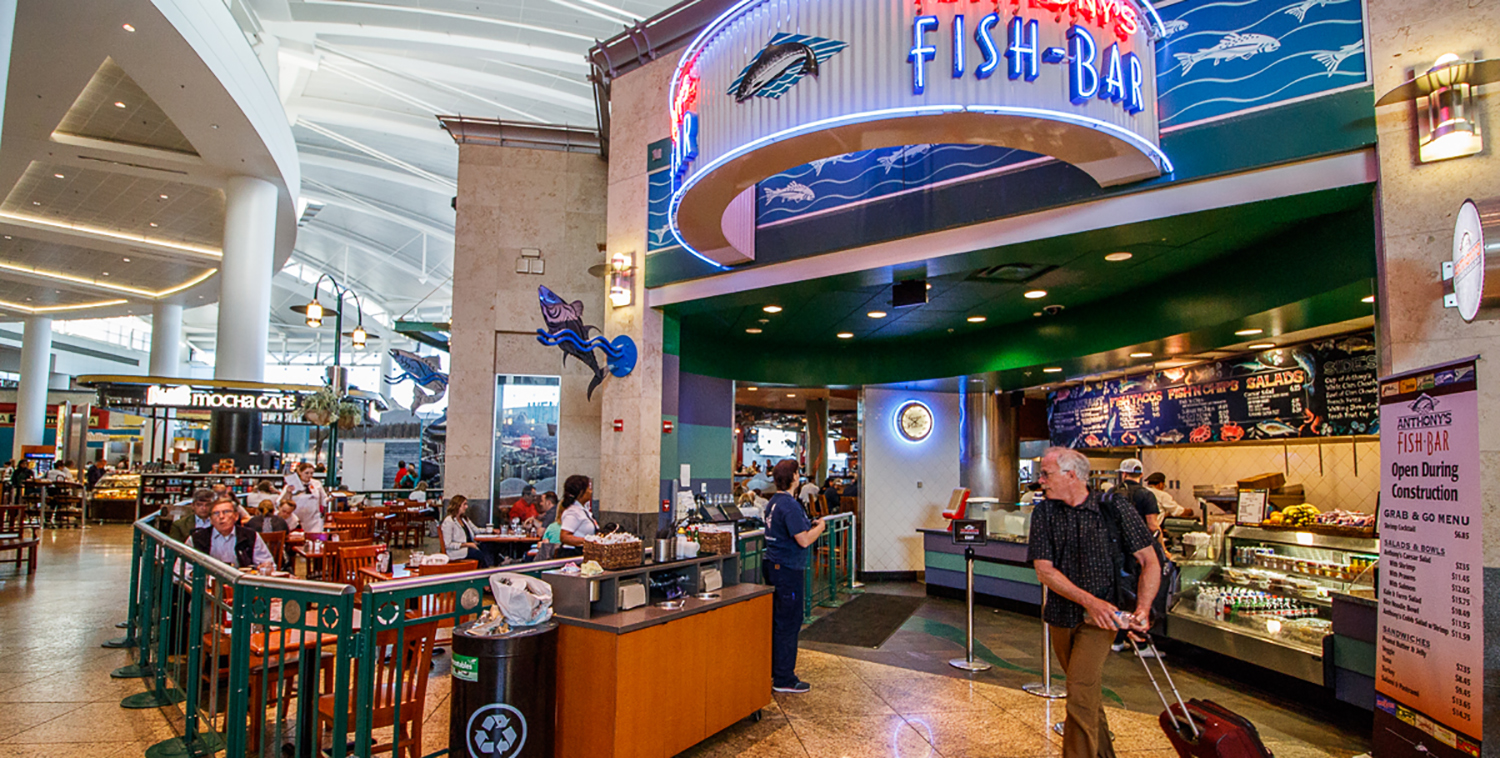 Innovation – Small Business: The Common Acre
This award recognizes The Common Acre for its innovative, ecologically-focused land conservation project called "Flight Path", which highlights effective public-private partnership and community outreach, including:
Partnering with Port staff to convert three acres of neglected scrub land at the former Tyee Golf Course into managed pollinator habitat;
Breeding disease-resistant honeybees including 70 queen bees to enhance site and surrounding area pollination and improve ecosystem health;
Developing a custom native plant seed mix using select plant species that support healthy pollinator populations and improve aviation safety by discouraging bird flocking;
Commissioning and installing a pollinator and transportation-themed art exhibit in the Airport terminal between 2014 and 2015 that featured 26 regional artists and reached over two million viewers; and
Harrvesting and selling honey from the Sea-Tac Airport beehives to help cover operational costs.
Fly Quiet Awards
Airlines are judged using three award criteria: the sound levels of their operations (utilizing 4 of the Port's noise monitors), success at flying within the noise abatement flight procedures, and adhering to the airport's ground maintenance engine run-up regulations.
Fly Quiet Bravo Award: Southwest Airlines
This award goes to the quietest jet airline among the five busiest airlines operationally at STIA for:
Noise levels consistently lower than competitors; and
Flying the noise abatement procedures at a high rate of success.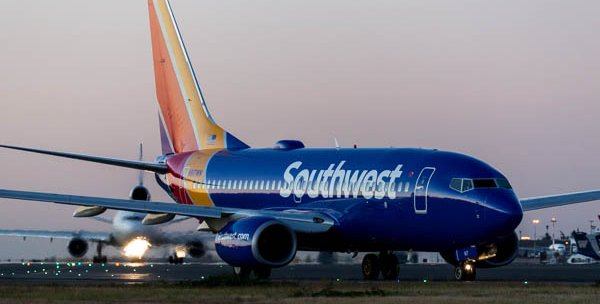 Fly Quiet Regional Award: SkyWest Airlines
This award is presented to the quietest regional jet airline at STIA for:
Reaching low levels of noise from their operations; and
Having good success at flight procedures.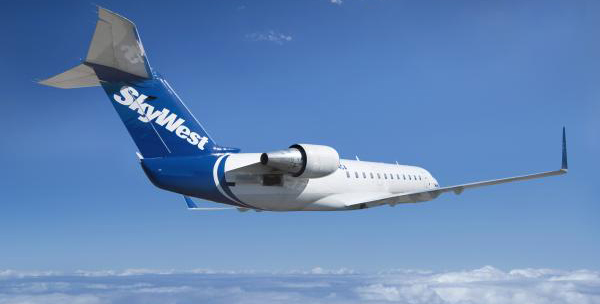 Fly Quiet Award: Spirit Airlines
This award is for the quietest jet airline at STIA with at least 1,000 annual operations. This year's winner displayed:>
Outstanding and consistent success flying STIA's flight procedures correctly; and
Noise levels lower than their competitors within this large group.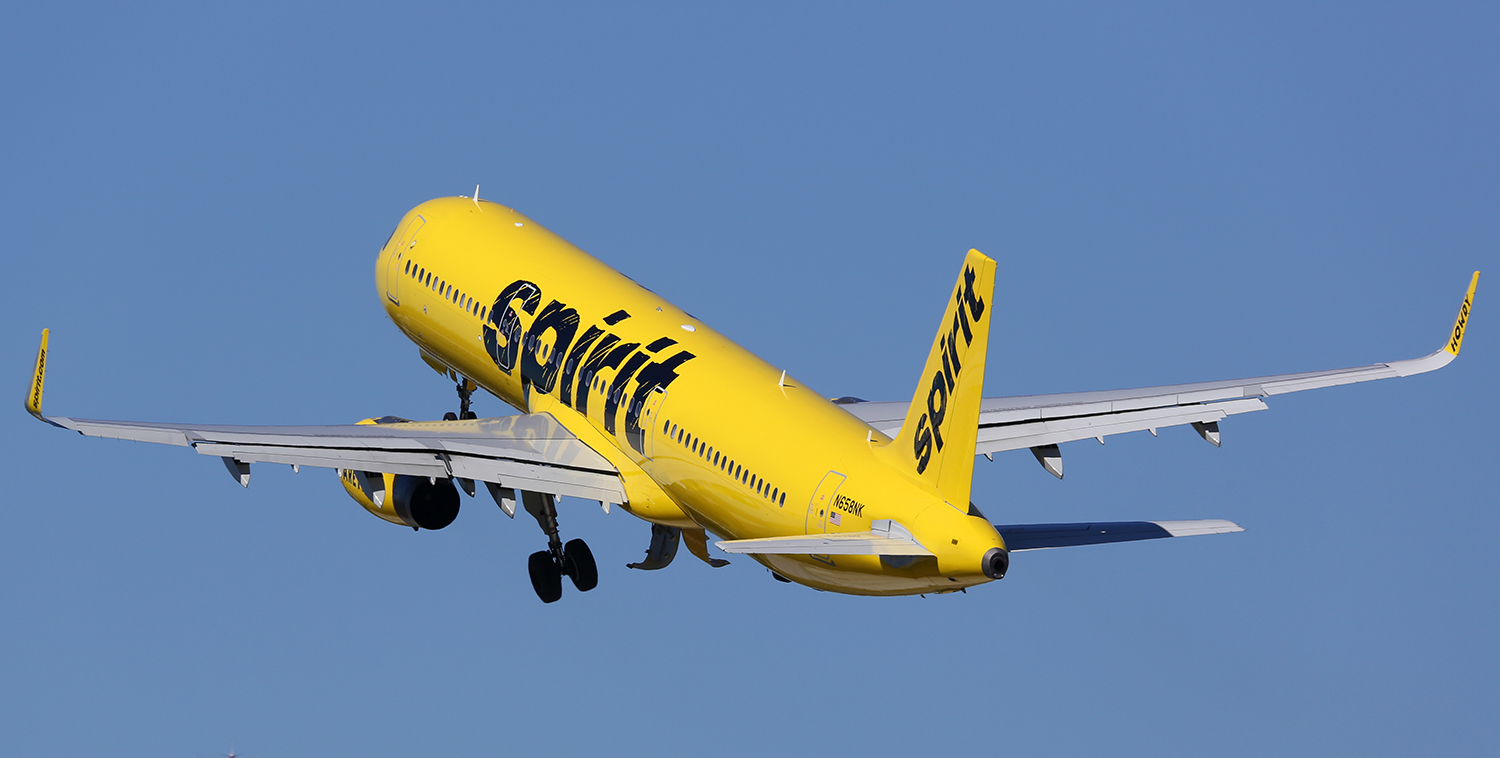 ---
About the Port of Seattle
Founded in 1911, the Port owns and operates Seattle-Tacoma International Airport, two cruise ship terminals, Fishermen's Terminal—home of the North Pacific fishing fleet, one grain terminal, a public cargo terminal, four public marinas, and manages a number of real estate assets for financial return and economic advantage. The Port's operations currently help create nearly 200,000 jobs and $7 billion in wages throughout the region. Over the next 19 years, the port's "Century Agenda" seeks to create an additional 100,000 jobs through economic growth while becoming the nation's leading green and energy-efficient port. Learn more at www.portseattle.org.
Media Contact
Peter McGraw, Media Officer
(206) 787-3446