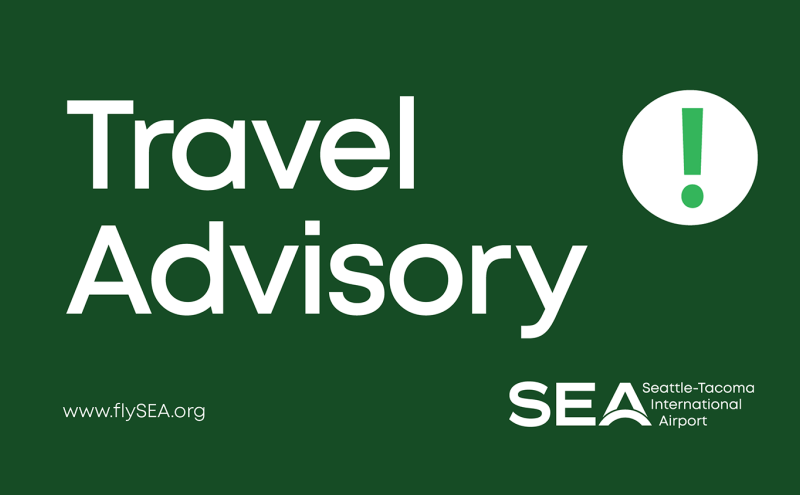 May 17, 2023
At approximately 1:40 p.m. on May 17, 2023, Port of Seattle Police and Fire were called to respond to a vehicle injury accident on the upper drive of SEA Airport. Upon arrival, it appeared to be an unintentional action with a red SUV accelerating on the sidewalk and striking three people near the north end of the upper drive. Those three people were sent to area hospitals with serious injuries.
The upper drive was closed completely for about an hour and a half until approximately 3:15 p.m., with lanes opened around the investigation area. Operations returned to normal about 5:30 p.m.
Port of Seattle Police (POSPD) is continuing its investigation.
POSPD is asking anyone who may have witnessed the accident to please contact 206-787-5401.