How Can We Help You?
We take pride in our service excellence and want to make your visit to Seattle-Tacoma International Airport an outstanding travel experience. If you need immediate assistance, please use the links below to find answers to our most common information requests. You may also contact Sea-Tac Airport Customer Service online here or by phone at (206) 787-5388 or (800) 544-1965​.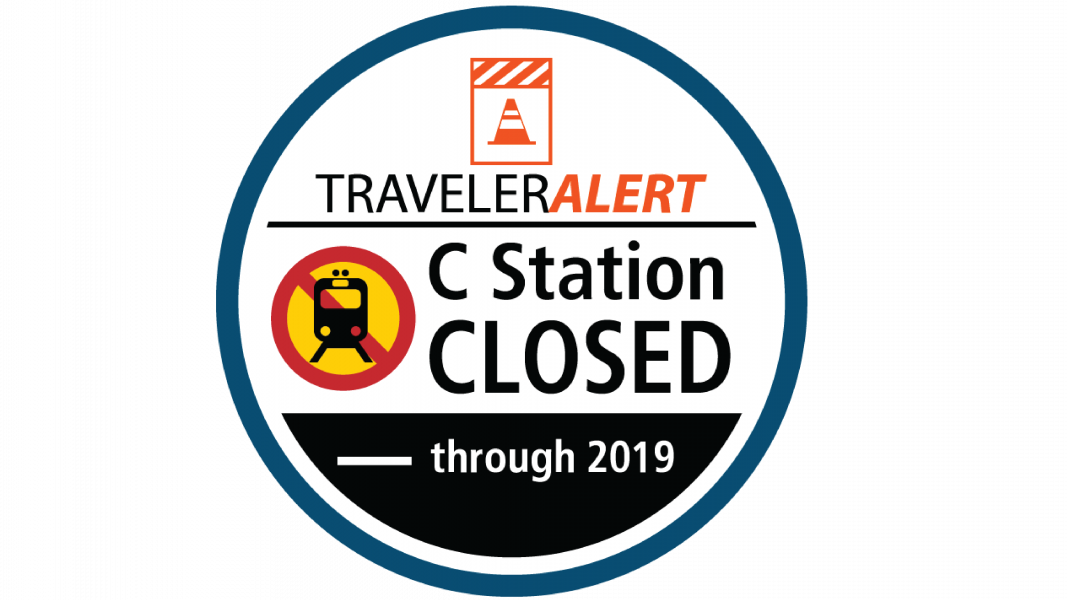 Effective Jan. 1, 2019 Until Further Notice:
The C Concourse Train Station will be closed due to construction upgrades. Passengers will have to use the D Concourse Train Station or the North Satellite Train Station in the interim, please use our interactive map for any way finding help or learn more about the construction project.