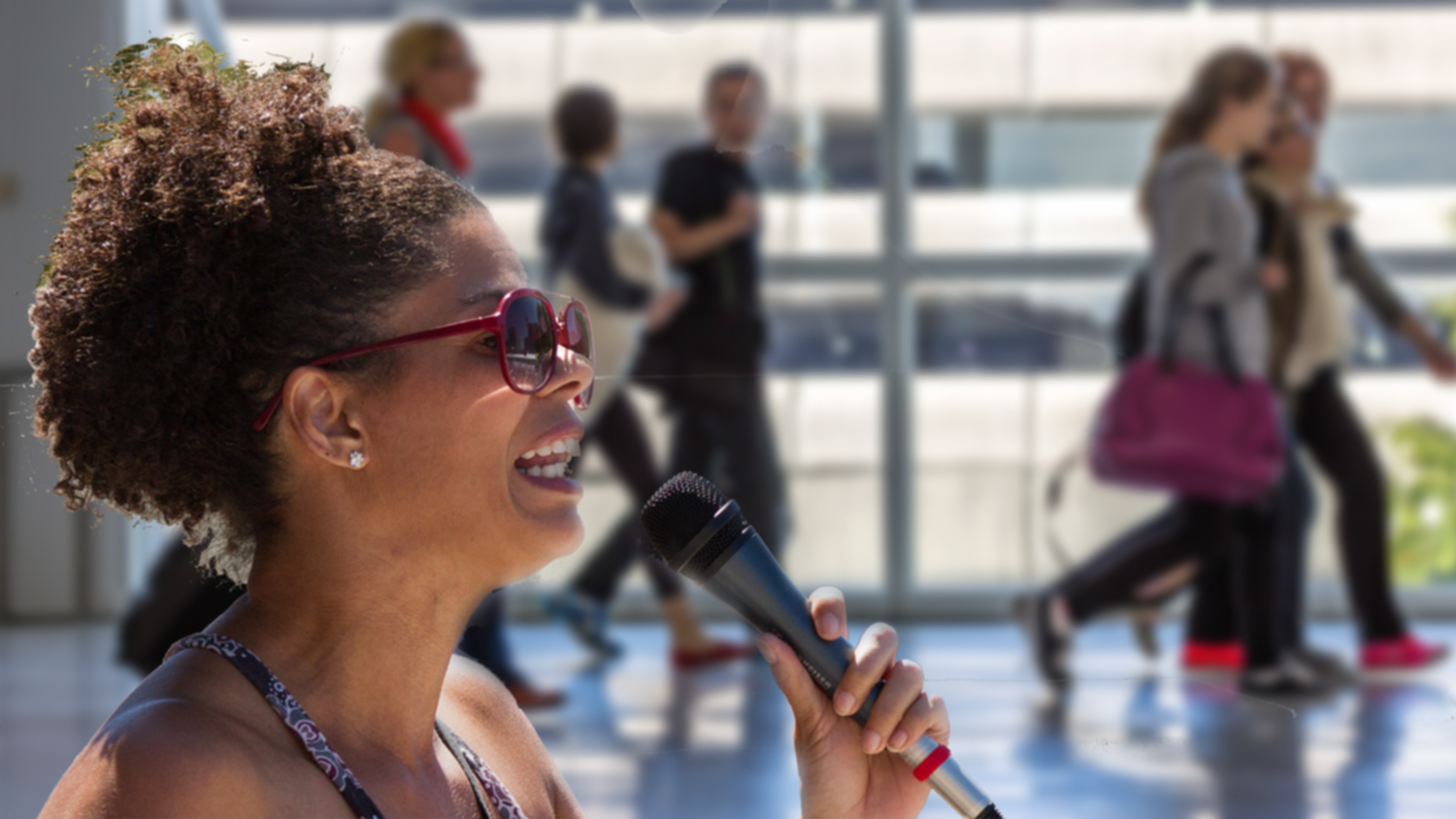 First Amendment Activities at Seattle-Tacoma International Airport
Seattle-Tacoma International Airport (SEA) is a welcoming facility that serves the people of King County, passengers, and employees who work at the airport.
SEA Airport fully respects the right under the First Amendment of gatherings of persons to express opinions,  and has regulations regarding public demonstrations.  Demonstrations are regulated in order to ensure the safe and orderly flow of pedestrian and vehicular traffic, to maintain airport security, and to allow airport operations to continue unimpeded.
It is very important that we maintain the safe and secure operation of the Airport for all involved.  As a result, First Amendment activities such as the distribution of literature, solicitations, and demonstrations require a permit and are restricted to certain locations on Airport premises. 
The Port respects the rights of individuals and peaceful groups to voice their views. Demonstrations that do not have a permit will be directed off of Port property. Individuals who violate these Airport regulations may be subject to arrest for trespass. The Port remains committed to close communications with local nonprofits and advocacy groups to respect First Amendment Rights while protecting security at the airport.
To learn more about First Amendment Activities at SEA Airport, select the links below and follow these steps to apply for a permit:
1. Download and read Section 7F of SEA Airport Rules and Regulations
2. Refer to the First Amendment Activities map below for the locations where activities are permitted
3. Complete the online application
 
For more information contact FirstAm@portseattle.org.