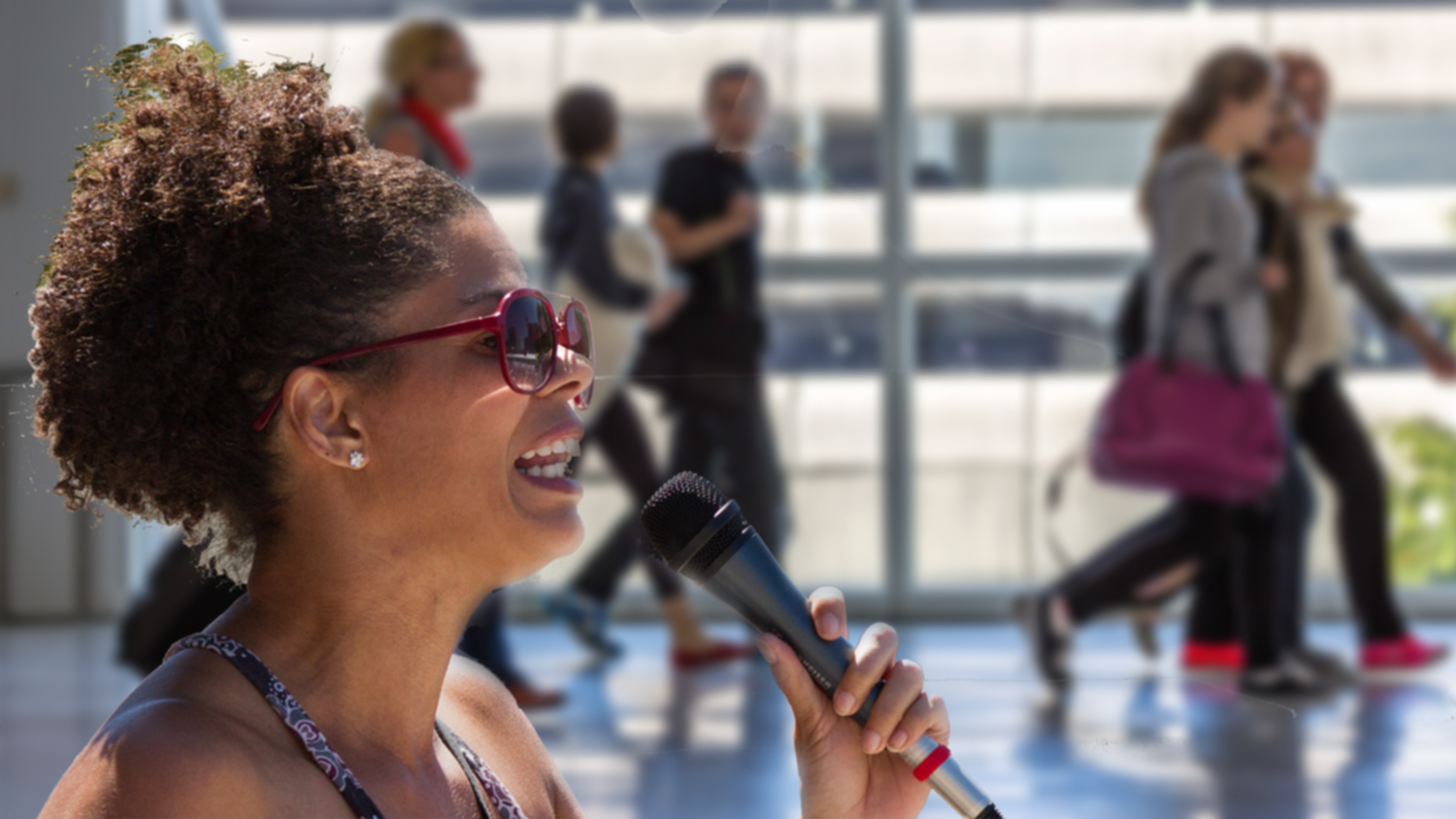 The
Sea-Tac Airport Activities Form
is currently under development to be updated. The North Ground Transportation Plaza, North Charter Bus Lot, and Empty Lot on International Boulevard are
no longer available
and are being removed from the form. All other current information related to First Amendment Activities at Sea-Tac is below. Thank you for your patience.
First Amendment activities such as the distribution of literature, charitable solicitation, and expressions of opinions and ideas are allowed on Airport premises subject to certain regulations. A permit is required for most activities.
Seattle-Tacoma International Airport is a welcoming facility that serves the people of King County, passengers, and employees who work at the airport. The Port respects the rights of individuals and peaceful groups to voice their views and has long worked at develop spontaneously and do not have a permit will be directed to an outside location away from airport operations. The Port remains committed to close communications with local nonprofits and advocacy groups to respect First Amendment Rights while protecting security at the airport.
To learn more about First Amendment Activities at Sea-Tac Airport, select the links below and follow these steps to apply for a permit:
1. Download and read Section 7F of Sea-Tac Airport Rules and Regulations
2. Refer to the First Amendment Activities map below for the locations where activities are permitted
3. Complete the online application