Port staffer brings 30 years of maritime experience


August 17, 2015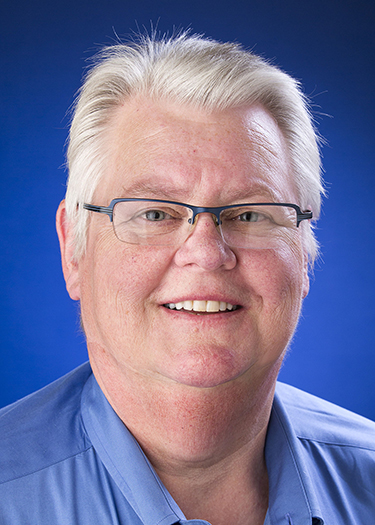 Lindsay Pulsifer, General Manager of Marine Maintenance for the Port of Seattle, has been selected as the Interim Maritime Division Managing Director. Pulsifer will be responsible for directing the strategic and daily operations of Maritime Environmental Services, Harbor Services, Marine Maintenance, Industrial Properties, and Cruise Operations until a Maritime Division Managing Director is identified.
"While providing excellent leadership to diverse teams, Lindsay has demonstrated strong support for talent development, keen business acumen, and organizational guidance during periods of change," said Port CEO Ted J. Fick.
Having been a Port employee for more than 30 years, Pulsifer brings a deep and unique understanding of Port operations, particularly in the maritime arena. In addition to her years of experience, Pulsifer holds a master's degree in business administration from the University of Washington.
"It is an honor to be selected to lead the Maritime Division during this period," said Pulsifer. "I look forward to working with a great crew as we navigate through new waters."
The former Maritime Division Managing Director, Linda Styrk, accepted a new position as Executive Director for the Puget Sound Pilots, who work with ship captains to safely direct vessels into and out of harbors and waterways. A national search will be underway for a permanent replacement.
About the Port of Seattle
Founded in 1911, The Port owns and operates Seattle-Tacoma International Airport, four container cargo terminals, two cruise ship terminals, one grain terminal, a public cargo terminal, four public marinas, and manages a number of real estate assets for financial return and economic advantage. The port's operations currently help create nearly 200,000 jobs and $7 billion in wages throughout the region. Over the next 25 years, the port's "Century Agenda" seeks to create an additional 100,000 jobs through economic growth while becoming the nation's leading green and energy-efficient port. Learn more at www.portseattle.org.