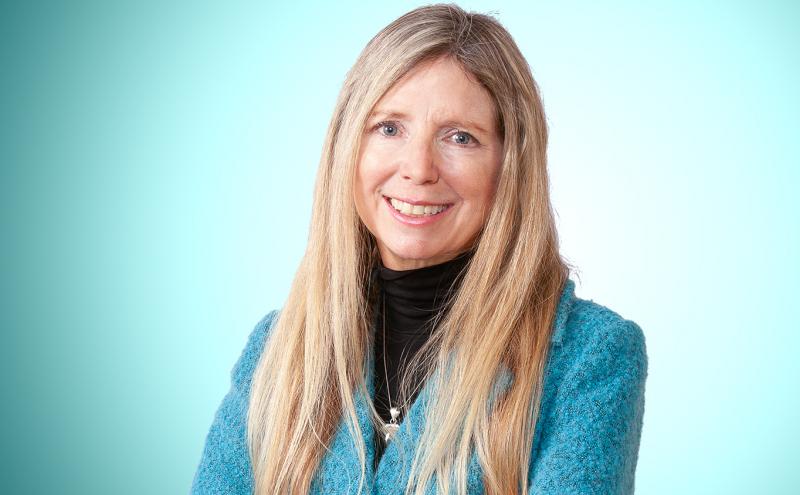 December 1, 2022
Mikel O'Brien has been hired as the Port of Seattle's new Senior Director of Labor Relations. Since 2015, O'Brien served as the Port of Seattle's Senior Manager for Labor Relations where she managed a team with responsibility for negotiating and administering 24 collective bargaining agreements covering over 1,000 employees.
O'Brien has over 25 years of experience in human resources and labor relations, including 22 years with the Port of Seattle. In addition to negotiating scores of labor agreements at the Port, she also has managed compensation studies, chaired numerous labor-management committees, and provided labor relations training to Port management.
Prior to joining the Port of Seattle, O'Brien held human resources and labor relations positions in the private and public sectors in Utah and Washington state.
O'Brien will be leading a team of 6 professionals who strive to work in partnership with labor to meet the strategic needs of the Port of Seattle. The Labor Relations team values open communications to foster cooperation and trust between the Port of Seattle and its represented workforce.
"Mikel brings decades of experience in labor relations, management, and a deep knowledge of the practical application of her background to everyday Port operations," said Steve Metruck, Port of Seattle Executive Director. "I especially value Mikel's guidance as we work with labor unions on our shared values, particularly expanding workforce development opportunities, improving customer experience at our facilities, and increasing the sustainability of our operations."  
O'Brien holds a JD from Seattle University School of Law, a Master of Human Resource Management from the University of Utah and a Bachelor of Arts in Finance from Seattle Pacific University. She starts her new position December 1.
Contact
Peter McGraw | Port of Seattle Media Officer
(206) 787-3446 | mcgraw.p@portseattle.org