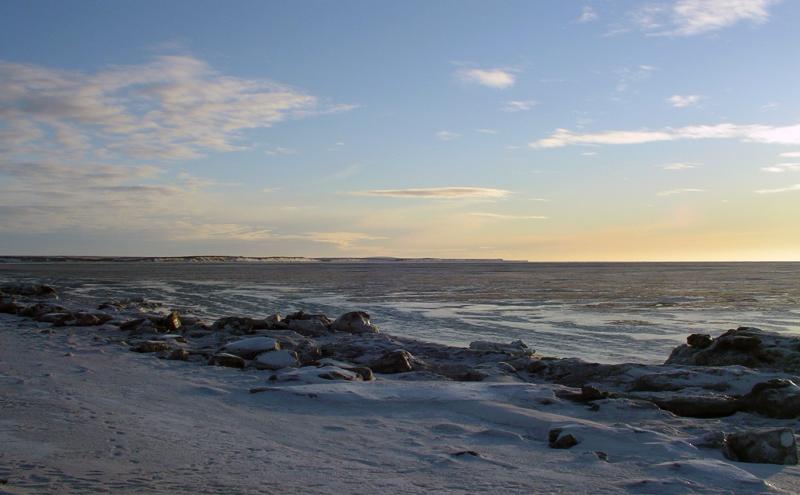 January 31, 2023
"The Port of Seattle celebrates the Biden administration, U.S. Senator Maria Cantwell, and the rest of the Washington Congressional delegation, for their sustained efforts to preserve the Bristol Bay watershed, which has resulted in today's historic accomplishment," said Port of Seattle Commissioner Fred Felleman.
Since 2017 the Port has stood with the fishing industry to oppose mining and other development proposals that threaten this watershed which is essential to sustaining the world's largest sockeye salmon runs and our fishing families.
Commercial fishing is a critical part of the cultural and economic fabric of our port, city, and region. Today's decision provides significant safeguards for the future of this incredible ecosystem and the sustainable fisheries it supports. We are counting on our federal leaders to remain forever vigilant in standing against anything that would jeopardize today's long-awaited achievement.
Contact
Kathy Roeder | Director of Communications
(206) 787-4882 | roeder.k@portseattle.org
Photo credit: "Bristol Bay from Naknek, Alaska" by Joseph at https://www.flickr.com/photos/umnak/2305721182/in/photostream/