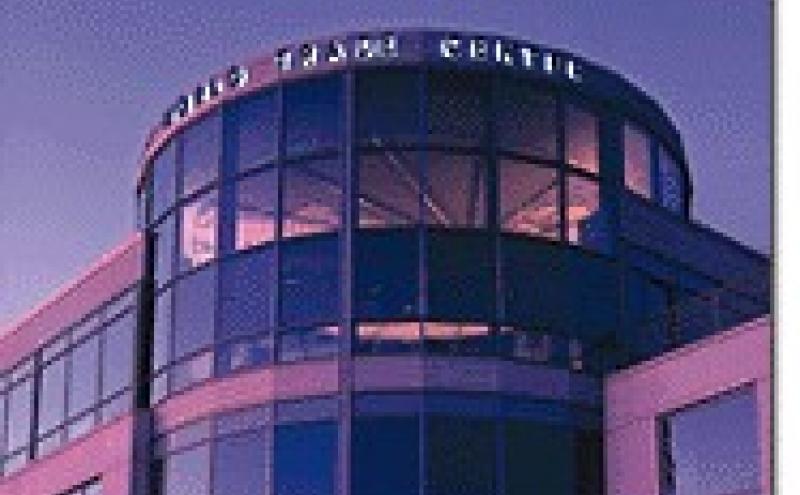 The World Trade Center Seattle is a dynamic venue for international trade discussions, decisions, and regional business opportunities. Part of a global network of over 300 locations in 92 countries, the center is an organization that stands outside of politics and transcends national boundaries.
Initiated by the Port of Seattle and supported in partnership with the private sector, the World Trade Center Seattle houses an array of trade-related non-profit organizations, affording them and center members the opportunity to do business together in one place. World Trade Center Seattle members and tenants have access to a proprietary trade data system that links with trade centers worldwide.
The executive dining room, located on the fourth floor, offers unobstructed views of Elliott Bay and is available to members as well as the public for private special events.
Contact information
Phone: (206) 956-4590