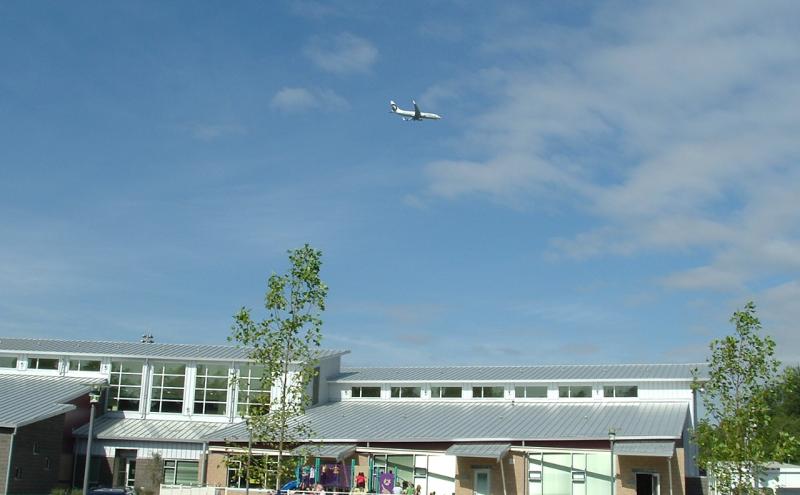 The Port of Seattle has funded improvements to educational facilities.
Highline Public Schools
Following an agreement reached in 2001 between the Highline School District, Federal Aviation Administration (FAA), State of Washington and the Port of Seattle, the Port and FAA have provided funding assistance for sound insulation in noise-impacted school buildings being constructed as part of the District's capital facilities improvement plan. The 15-school project is expected to take a number of years to complete. The Port's $50 million contribution is a combination of airport revenue and property tax dollars and the FAA's $50 million contribution comes in the form of noise mitigation grants.
Highline College
An agreement was reached in 1994 between Highline Community College and the Port of Seattle to assist in sound insulating buildings located on the college campus. A total of 14 buildings were sound insulated through this agreement.