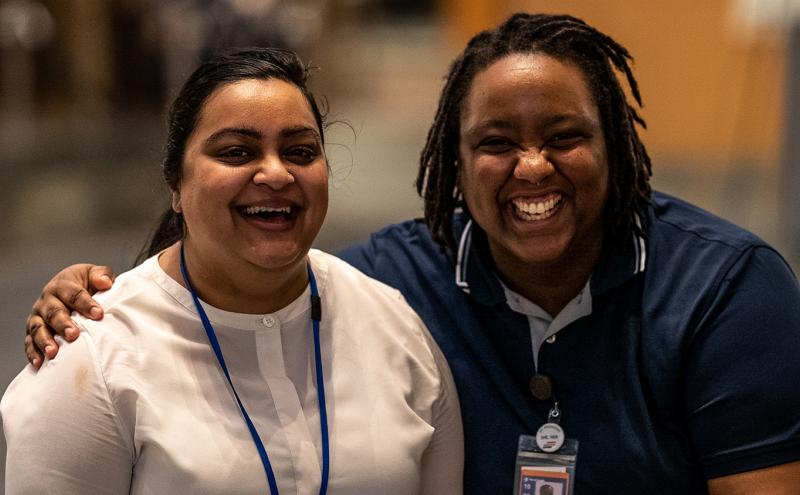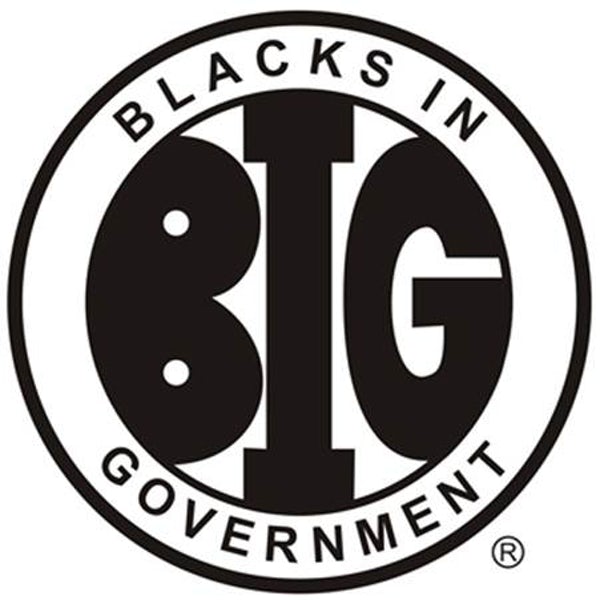 Apply for a $1,000 scholarship by June 4!
Annually, the Port of Seattle Chapter of Blacks in Government (BIG) awards two deserving students enrolled in college for the upcoming fall with a Scholarship Award of $1,000 each. Applicants are judged by their Academic Achievements and Community Service. Two recipients will awarded $1000 in a virtual online ceremony on June 16, 2021.
Application requirements
Reside in either King, Snohomish, Kitsap, Whatcom, or Skagit counties in Washington state.
Graduate from high school this year.
Demonstrate involvement in community service.
Have a cumulative GPA of 2.5 or higher on a 4.0 scale.
Demonstrate outstanding leadership skills and academic achievement.
Be enrolled in college for the upcoming fall.
Submit a completed Scholarship Application, including a personal statement, by June 4, 2021.
Please see the email and mailing instructions below.
Apply using the online Scholarship Application
What to include when you submit your application
The completed Scholarship Application
School transcript(s) indicating the current GPA, courses taken, and grades received.
Two letters of reference from non-relatives. One from an organization where the applicant is involved in community service; and, one reference letter from a school administrator.
A one-page minimum personal statement about your family background, career aspiration, community involvement, why a higher education is important to you, and any reasons why you should be selected to receive the Port of Seattle Chapter of Blacks in Government Scholarship.
Submittal instructions
Completed applications must be received by June 4, 2021.
You may send your application via email or US Mail.
Email your electronic application (with signed attachments) to: 
Abel Fisshaye, Scholarship Chairman
Fisshaye.a@portseattle.org
Mail your hardcopy application with signed attachments to:
Blacks in Government
Port of Seattle Chapter
Attention: Scholarship Committee
3919 18th Ave. West
Seattle, WA 98119
Questions
Contact Abel Fisshaye at Fisshaye.a@portseattle.org with any questions.