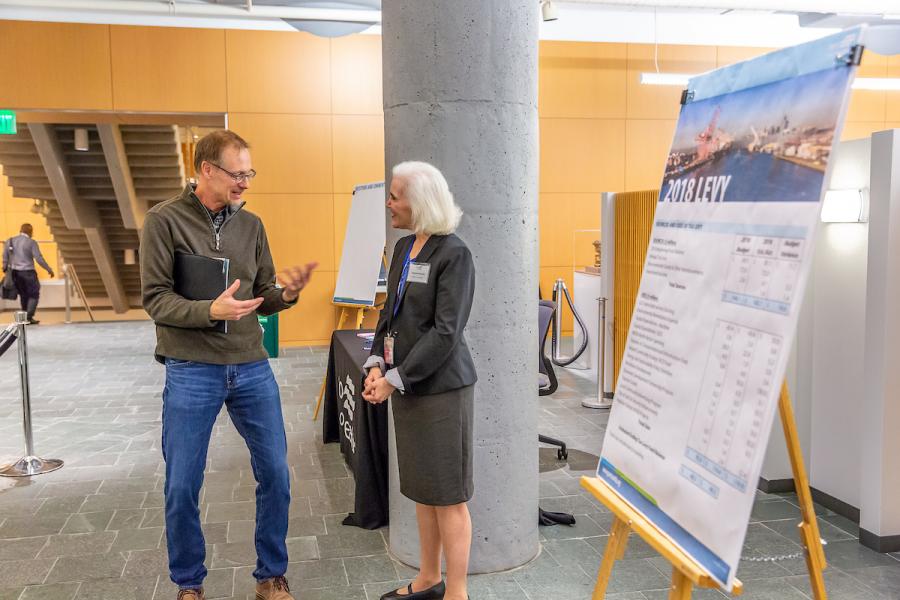 2020 Budget Overview
The 2020 operating revenues are budgeted at $811.6 million, a 7.7 percent increase over the 2019 budget. Operating expenses are budgeted at $469.8 million, a 3.2 percent increase compared to the 2019 budget. Net operating income before depreciation is $341.8 million, a 14.6 percent increase from 2019.
This budget responds to the needs of the Port's businesses, customers, and community stakeholders. This budget also helps the Port prepare for future growth through strategic investments in regional infrastructure, facilities, transportation, environmental programs, and economic development initiatives.