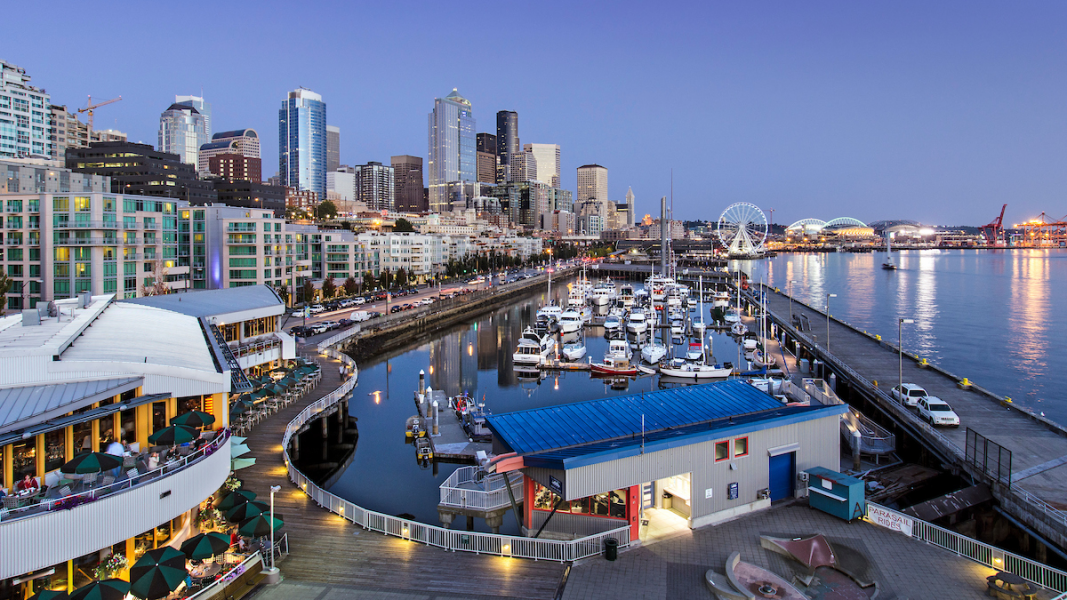 2023 Budget Overview
2023 operating revenues are budgeted at $953.7 million, a $186.8 million or 24.4 percent increase from the 2022 budget. Operating expenses are budgeted at $573.4 million, a $74.3 million or 14.9 percent increase compared to the 2022 budget. Net operating income before depreciation is $380.3 million, $112.5 million or 42.0 percent above the 2022 budget. The 2023 capital budget is $725.8 million, and the five-year capital improvement plan is over $5.3 billion.
The Port's top priorities for 2023 is to invest in our workforce and our facilities to meet the new challenges and rising demand on essential services, economic opportunity, and sustainable results at a new level.  The 2023 budget also supports Port priorities to safely operate our essential gateways, carry out our sustainability vision, and follow through with our commitment to improve customer service. Our investments make travel and trade more efficient, expand environmental programs and reduce our own environmental impact, and deliver initiatives that benefit our community through workforce development, internships, economic recovery and environmental grants, tourism marketing support program, small business support, and many more.