Airport Employee Badging
The Credential Center is responsible for issuing security identification badges to employees with a consistent business need to access the sterile and restricted areas at Seattle Tacoma International Airport. There are approximately 24,000 badged employees comprised of airline personnel, tenants, contractors, vendors, consultants, government, and Port of Seattle employees. 
CREDENTIAL CENTER HAS MOVED TO OUR TEMPORARY NEW LOCATION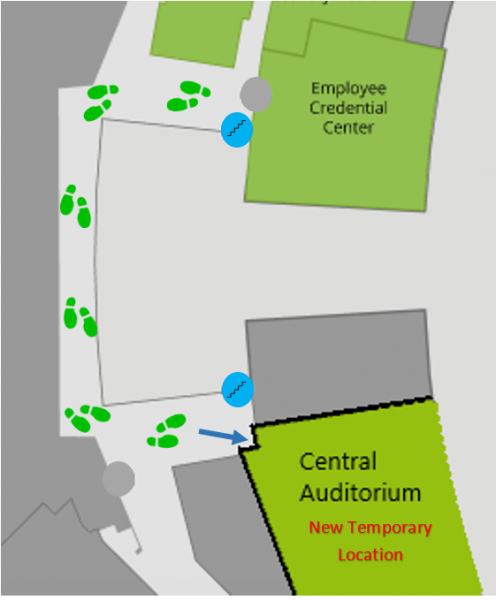 Credential Center will be closed on Monday, July 4, 2022, celebrating Independence Day.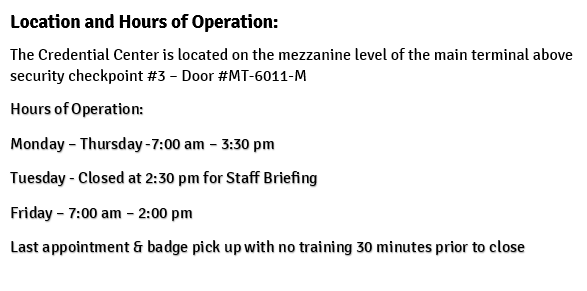 Contact information
Email: idbadgescheduling@portseattle.org
Frequently Asked Questions and Reminders for Authorized Signers
Fee schedule
Please review the Seattle-Tacoma International Airport Tariff No. 1: