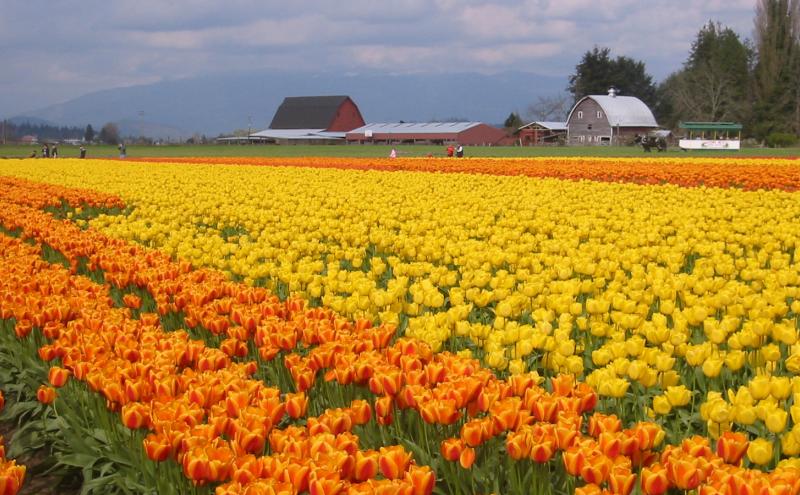 January 30, 2023
The Port of Seattle announced that $200,000 is available to organizations applying for grants under its annual Marketing Support Program. The program provides matching support of up to $10,000 to non-profit destination marketing organizations (DMO's), attractions, cities, counties, and chambers of commerce which can effectively attract out of state visitors traveling through Port facilities.
In 2023, the program increases its emphasis on responsible outdoor tourism and inclusion. Half of the available funding will go specifically to assist organizations in the development and growth of responsible tourism, eco/sustainable, or adventure/nature tourism projects and for the promotion of diversity and inclusion in marketing projects.
"People are drawn from around the country and world to experience the richness of Washington's natural and cultural diversity," said Port of Seattle Commissioner Fred Felleman. "The grants issued this year through the Port's Tourism Marketing Support Program emphasize the importance of recipients to inform visitors of the need to 'pack their sense of responsibility' if we are to preserve these delicate assets and experience."
The Port of Seattle's co-operative tourism marketing support program boosts economic opportunities in tourism, one of the state's most critical economic sectors and hardest hit by pandemic related challenges.
Over seven years the program has made over $1,960,000 in tourism marketing investments to 156 projects marketing Washington State destinations and Port travel gateways.
Applications are due February 23, 2023. More information is available at the Tourism Marketing Grants webpage.
Contact
Peter McGraw | Port of Seattle Media Officer
(206) 787-3446 | mcgraw.p@portseattle.org