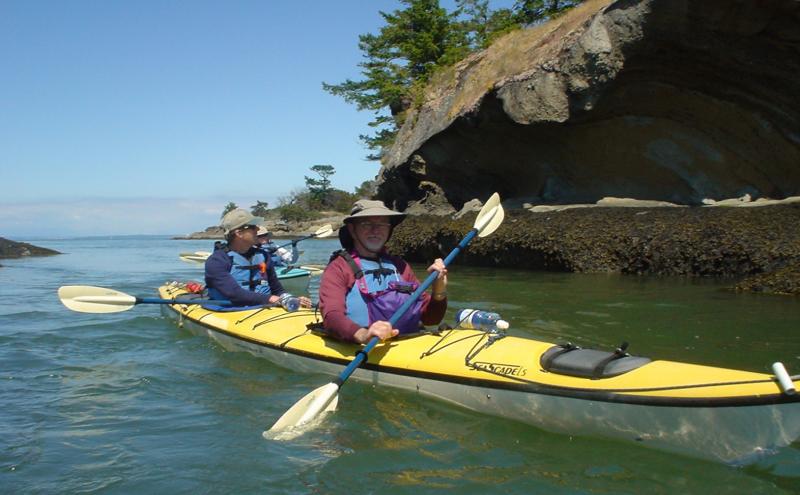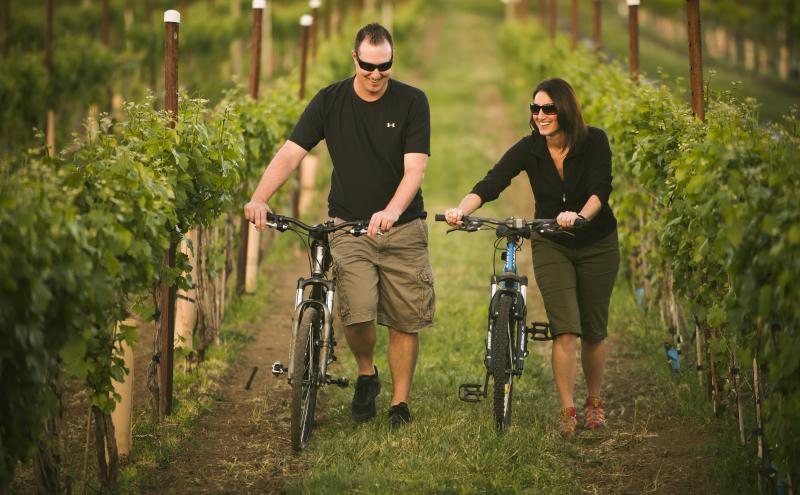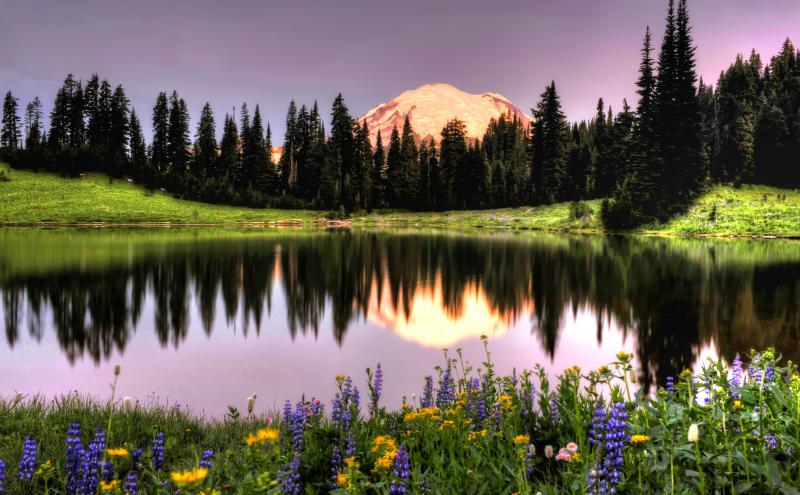 The Port of Seattle continues to develop community partnerships to facilitate tourism development and visitor growth across the state while promoting use of Port facilities, Seattle-Tacoma International Airport, cruise terminals and recreational marinas.
For 2018 the Tourism Marketing Support Program will offer a total of $200,000, including $50,000 designated specifically for cultural, eco/sustainable, or adventure/nature travel related tourism, to local communities, destination marketing organizations, ports, chambers of commerce, tribal organizations and non-profits within Washington State to promote their destinations to travelling visitors.
The program provides match funding support to each awardee of up to $10,000.
The Port funds must be used for advertising, publicizing, promoting or distributing information to attract visitors to the Washington State destination.
The program requires a two to one match. In order to receive two dollars from the Port, for example, the awardee must demonstrate a one dollar contribution to the effort.
2018 Awardees
Organization Name

POS Awarded Amount

Summary of Proposed Project

Whidbey and Camano Islands Tourism

$10,000

As host to the International Food, Wine, and Travel Writers Association conference, the project will include media familiarization tours, including nature/adventure activities

Cascade Loop Association

$10,000

The Great American Adventure Road Trip is a promotion for outdoor adventure thru UK travel trade and media professionals

Olympic Peninsula Visitor Bureau

$9,000

New website, digital advertising and social media campaign focusing on out-of-state fly-in markets (CA, TX, AZ)

San Juan Islands Visitors Bureau

$9,250

Host media tours to highlight adventure/nature tourism and environmental stewardship

George Weyerhaeuser Pacific Rim Bonsai Collection (Pacific Bonsai Museum)

$5,332

Marketing and production of a promotional video and special tour for Chinese tour groups of Museum, which is open year-round

Experience Learning Community dba Museum of Pop Culture (MoPOP)

$6,000

Marketing campaign to target out-of-state pre/post cruise visitors

Shoreline-Lake Forest Park Arts Council

$6,000

New and expanded webpage marketing visual art event to artists and attendees at a regional and national level (including CA, AZ)

Greater Seattle Business Association / Travel Out Seattle

$9,000

Focused international outreach efforts (website, printed materials, and attending three international and national conferences) to LGBTQ travelers via GSBA's Travel Out Seattle program

Discover Lewis County/Lewis County

$10,000

Campaign to produce video and online advertisements targeting out-of-state (San Francisco Bay area) outdoor/adventure visitors to Lewis County

Puget Sound Attractions Council (DBA Seattle Premier Attractions)

$8,500

Market Seattle tourism travel to national and international tour operators at IPW international trade show, as vendor/presenter

Long Beach Peninsula Visitors Bureau

$7,000

Create, translate and localize websites (as marketing tools) in 17 international markets to increase visitor travel and expenditures

Wing Luke Memorial Foundation (dba Wing Luke Museum of the Asian Pacific American Experience)

$9,000

New website (device-responsive and able to handle translation/language needs) and digital campaign to out-of-state and international Asian market visitors and media

Ballard Chamber of Commerce (dba Ballard Alliance)

$9,000

Target two specific flight markets in the implementation of a culturally-focused marketing campaign to attract out-of-state visitors

Historical Society of Seattle & King County (dba MOHAI)

$7,000

Digital and print advertising geotargeted (including Alaska, Arizona, California, Colorado, Alaska Beyond Magazine and Delta Sky Magazine) to attract potential visitors

Greater Grays Harbor

$3,350

Produce two national audience focused podcasts highlighting sports fishing, local seafood and recreational coastal outdoor activities

Leavenworth Chamber of Commerce

$6,606

Extend national reach by networking with media and travel influencers at a North America travel trade conference

Visit Walla Walla and Port of Walla Walla

$9,000

Targeted digital advertising campaign in key markets of Sacramento, Phoenix and Denver

Yakima Valley Tourism

$7,500

Host  travel industry influencers (media & tour operators) on a fam tour after attending major tourism travel trade conference to promote pre and post cruise itineraries for out-of-state visitors

Forks Chamber of Commerce

$6,856

 

Refresh website to include multilingual and mobile-friendly elements. Host Fam Tour for media and travel influencers 

Visit Tri-Cities

$8,000

Participate in travel media show and sponsor post conference media tour

Cascade Bicycle Club

$7,606

Expand national PR efforts and media ad buys to reach a broader audience for ride events

Fort Worden Public Development Authority (PDA)

$5,000

Conduct marketing research to define profile of key national geographic markets from which to develop a strategic out-of-state tourism marketing plan

Chinatown-International District Business Improvement Area

$10,000

Video-based, social media campaign, targeting millennials on the west coast (including Los Angeles and San Francisco)

Starfire Sports

$6,000

Event advertising campaign targeting California, Hawaii and Alaska youth soccer teams and Exhibitor at national soccer coaches convention targeting out-of-state teams

Port of Friday Harbor

$6,000

Targeted website and social media marketing of destination attractions and events to out-of-state visitors

Enumclaw Area Chamber of Commerce

$9,000

Develop a more comprehensive traveler-friendly website including content, events and itineraries, as well as promoting destination via social media

TOTALS

$200,000

 
2017 Tourism Marketing Support Program
Watch videos of three awardees: