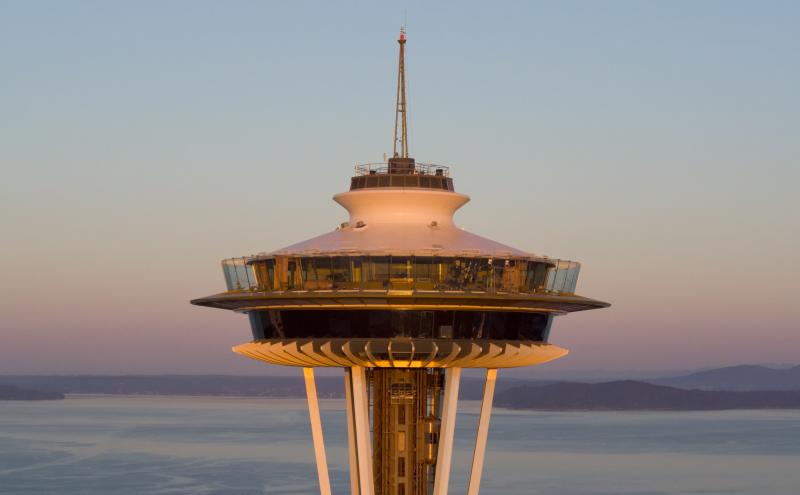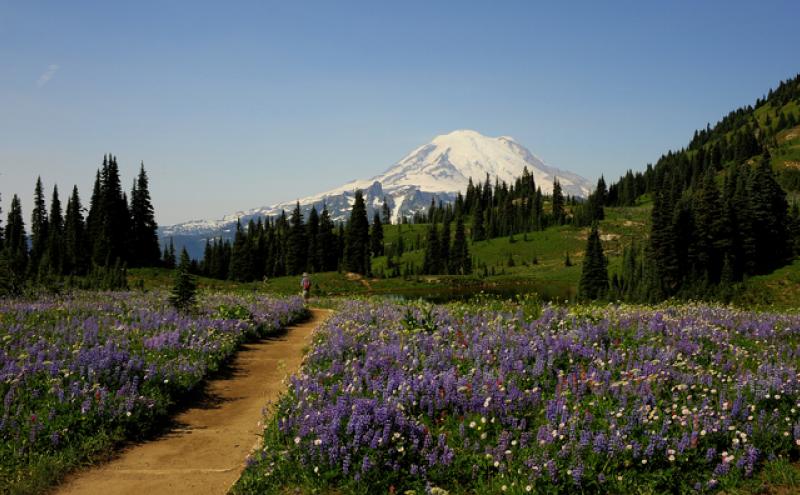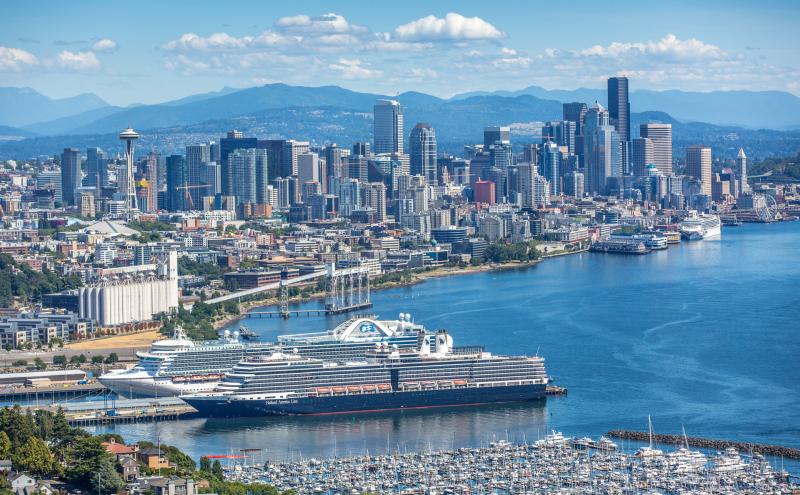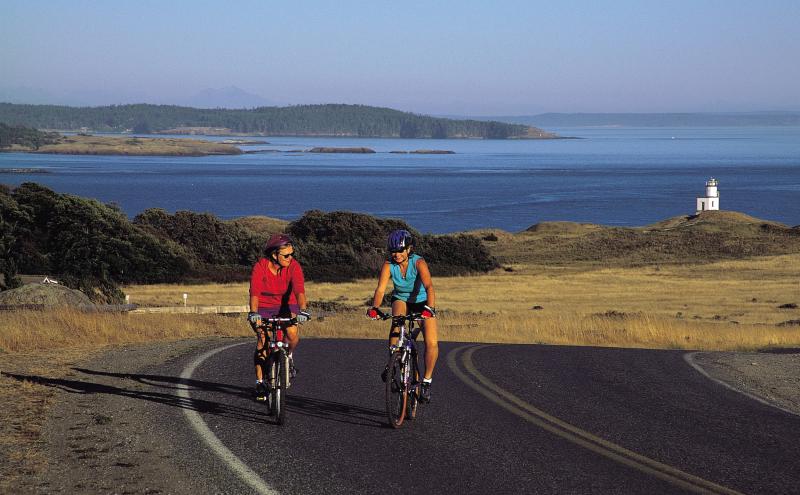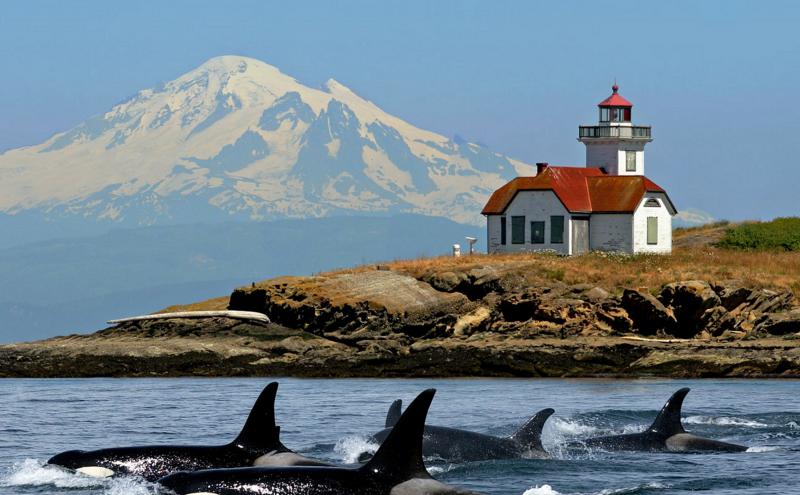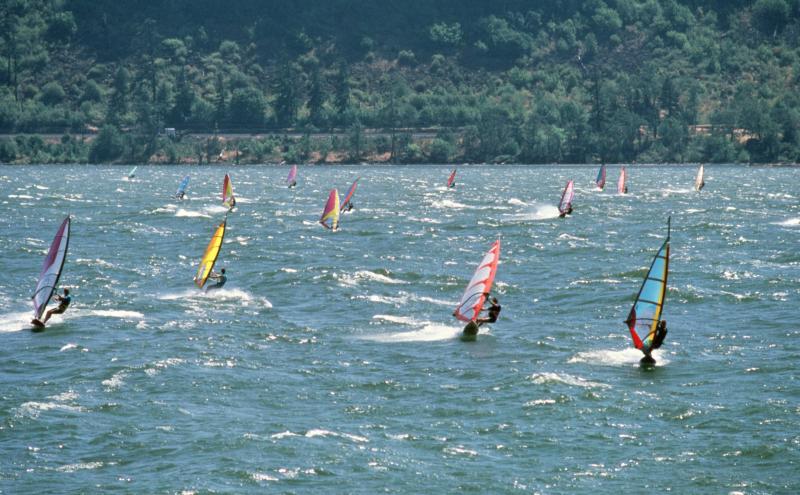 In keeping with the Port's Century Agenda Strategic Objectives to "Advance this region as a leading tourism destination and business gateway," Tourism Development's focus is to increase the economic development of the region.
Now in its eighth year, the Tourism Marketing Support Program offers applicants a partnering opportunity to promote their Washington State destination to out-of-state visitors while promoting the use of Port facilities; SEA International Airport, cruise terminals, and recreational marinas.
The match fund program will offer a total of $200,000 in 2023 to organizations whose selected proposed projects meet specific requirements. $50,000 of the Port of Seattle funding has been identified specifically to assist organizations in the development and growth of responsible tourism, eco/sustainable, or adventure/nature tourism projects and another $50,000 for the promotion of diversity and inclusion in marketing projects.
"Receiving grants from the Port of Seattle's Tourism Marketing Support Program allows our small destination to amplify our reach among diverse audiences. We seek to address equity of access in the Islands, and through these grants, we've produced TV episodes in English and Spanish and hosted content creators affiliated with the Black Travel Alliance. This content, with the inclusion  of Leave No Trace and other stewardship ethics, will inspire visitors to experience the magic of the Islands as responsible travelers by fostering an appreciation of San Juan County's maritime and rural ways of life and having them leave as better stewards of their own environment" said Amy M. Nesler, Stewardship & Communications Manager, San Juan Islands Visitors Bureau.
Local communities, destination marketing organizations, ports, chambers of commerce, tribal organizations, and non-profits within Washington State are encouraged to apply.
The program provides match funding support to each awardee of up to $10,000.
The Port funds must be used for advertising, publicizing, promoting or distributing information to attract out-of-state visitors, via the use of Port-owned facilities (SEA International Airport, cruise terminals, or recreational marinas), to a Washington state destination.
The program requires a two-to-one match in 2023 fund expenditures; for example, a two dollar Port fund expenditure requires a one dollar match fund expenditure.
View the following videos of past Tourism Marketing Support Program Awardees