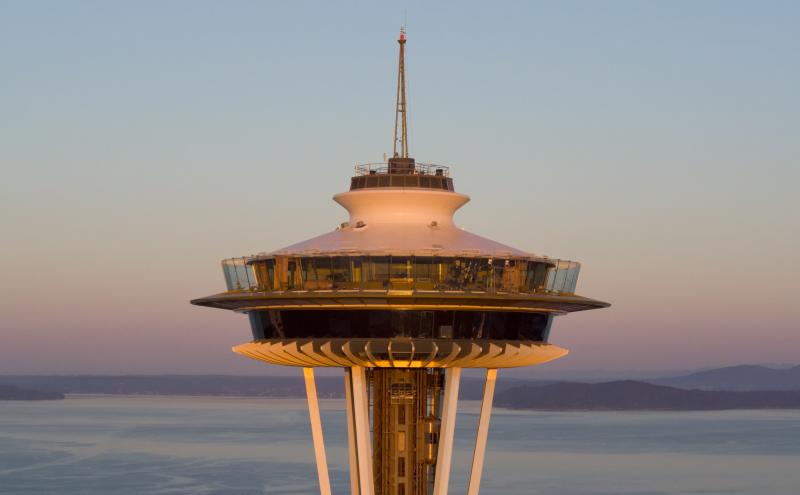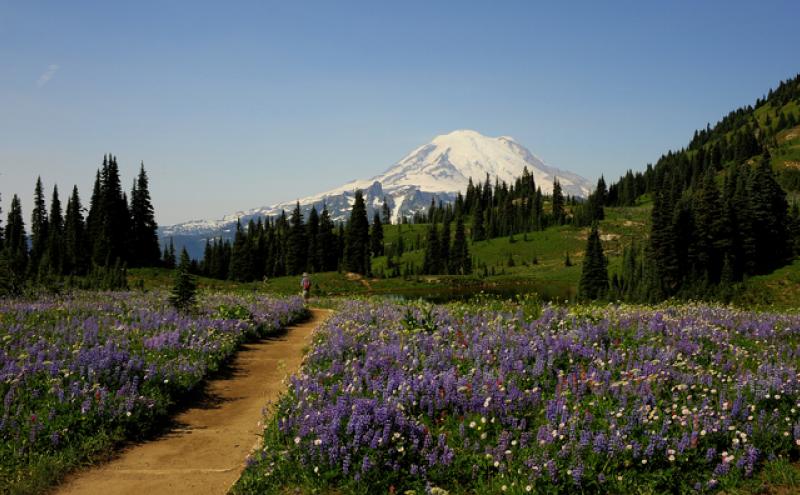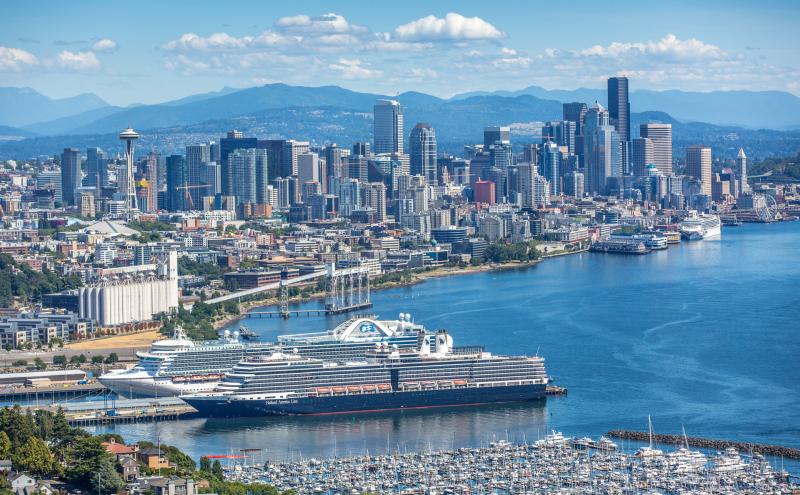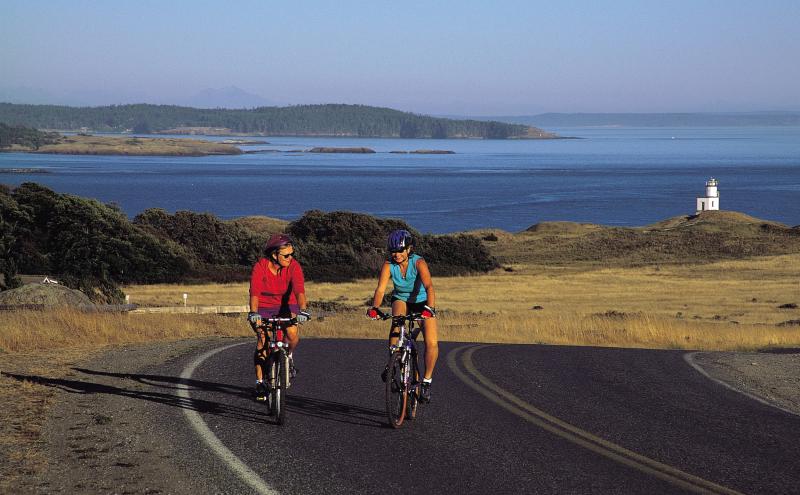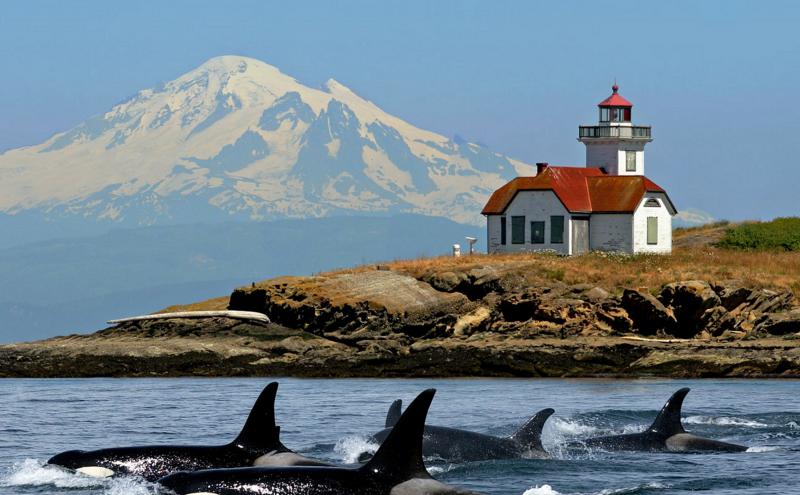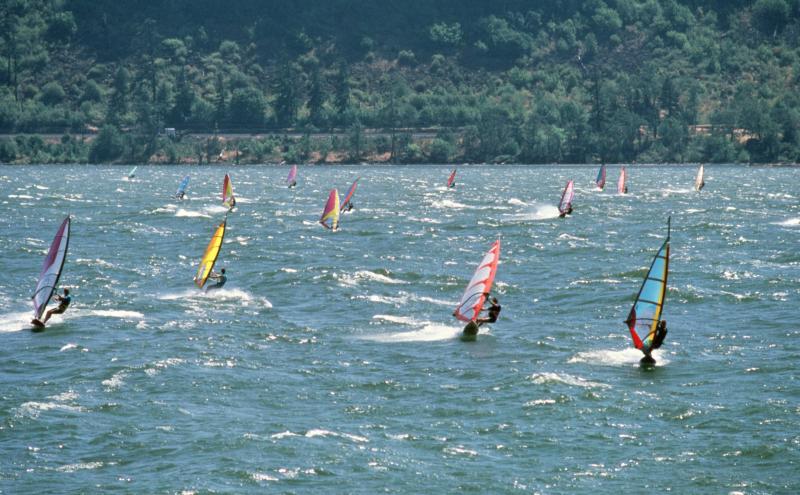 In keeping with the Port's Century Agenda Strategic Objectives to "Advance this region as a leading tourism destination and business gateway," Tourism Development's focus is to increase the economic development of the region.
Now in its fifth year, the Tourism Marketing Support Program offers applicants a partnering opportunity to promote their Washington state destination to out-of-state visitors while promoting the use of Port facilities; Seattle-Tacoma International Airport, cruise terminals, and recreational marinas.
The match fund program will offer a total of $200,000 in 2020 to organizations whose selected proposed projects meet specific requirements. $50,000 of the Port of Seattle funding must be identified specifically to assist organizations in the development and growth of culture, eco/sustainable, and/or adventure/nature tourism. Local communities, destination marketing organizations, ports, chambers of commerce, tribal organizations and non-profits within Washington state are encouraged to apply.
The program provides match funding support to each awardee of up to $10,000.
The Port funds must be used for advertising, publicizing, promoting or distributing information to attract out-of-state visitors, via the use of Port-owned facilities (SEA Airport, cruise terminals or recreational marinas), to a Washington state destination.
The program requires a two to one match. In order to receive two dollars from the Port, for example, the participant must submit documentation for a one-dollar contribution to the effort.
Watch for the next application opportunity of the 2021 Tourism Marketing Support Program to be launched in December, 2020!
    
View videos of past Tourism Marketing Support Program Awardees