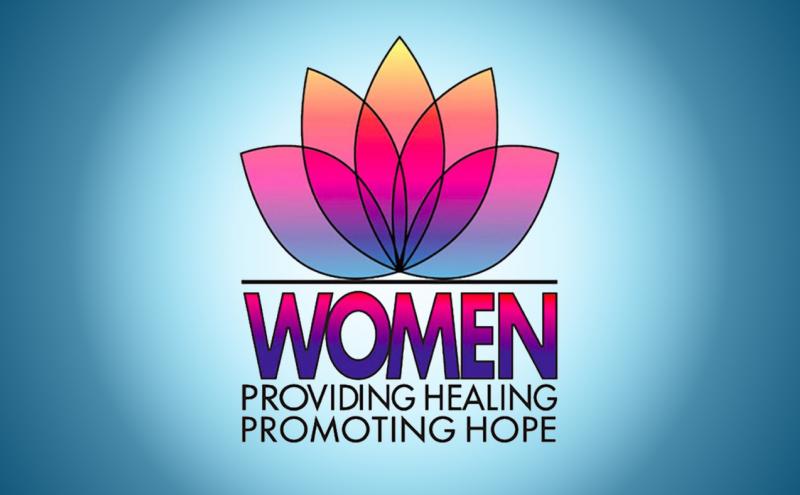 March 22, 2022
Port of Seattle Commissioners today adopted a proclamation recognizing the value that Women's History Month plays to celebrate the vital role women and girls play in American culture, history, and society.
Introduced by Commissioners Hamdi Mohamed and Toshiko Hasegawa, the first women of color elected to the Port Commission, the proclamation also recognizes the hardship, exclusion, and discrimination women have overcome as they strive for equity and equality.
"We all have a better, more promising future when women and girls reach their full potential," said Port of Seattle Commissioner Hamdi Mohamed. "This is an especially critical truth when we acknowledge the discrimination and systemic barriers built to hold women of color, and LGBTQIA+ women, especially trans women, back from reaching their potential."
"Our celebration of Women's History Month recognizes the heroines whose shoulders we stand on," said Commissioner Toshiko Hasegawa. "This proclamation also centers our message that women continue to face inequity everywhere they turn. We acknowledge the pressing need to continue advancing gender equity because honoring Women's History empowers Women's futures."
Women are and have always been vital to the success of the Port of Seattle. In 2022, the Port is taking meaningful steps to increase the number of women in leadership roles and create a workforce that is more representative of the communities we serve.
The Port's Women's Initiative Network, with other employee resource groups (ERGs), brings attention to the inequities experienced by women employees at the Port, especially women of color, and leads the Port's work to create an inclusive and equitable environment for all who identify as women. WIN members Sofia Mayo, LaCretiah Claytor, and Beth Britz read the proclamation at the Commission meeting.
"WIN has been promoting the advancement, empowerment, equity, and inclusion of women at the Port since our inception in 2017," said Joanna Florer, Port of Seattle WIN 2022 Chair and senior environmental program manager. "This proclamation is so important to WIN  because it amplifies the importance of our efforts as an ERG and demonstrates that the Port values the progress and achievements women at the Port have made both historically and presently.
One current effort to advance strategy five of the Century Agenda, to be a Model for Equity, Diversity, and Inclusion, focuses on the experiences of women of color. In March 2021, Blacks in Government and Women's Initiative Network collaborated to host a panel event about intersectionality and the experiences of women of color at the Port, which over 100 Port employees attended. The panel was comprised of women of color who shared their experiences about the barriers to success and advancement that they have faced during their careers.
Several weeks after the event, the panel met with Executive Director Steve Metruck and he commissioned an assessment to identify the top barriers to women of color's success at the Port and to generate specific recommendations and solutions for addressing those barriers. This month, partners return to present the data and recommended solutions at a Port-wide town hall.
The celebration for Women's History Month at the Port of Seattle also included a Port-wide townhall discussion "Representation Matters" led by the Women's Initiative Network chair Melanie O'Cain and Commissioners Hasegawa and Mohamed, annual Woman's Outstanding Achievement Awards to be presented on March 30, recognition for International Women's Day on March 8, and the opportunity for all employees to recognize Women's History Month and Transgender Day of Visibility with a graphic email signature.
Contact
Perry Cooper | Media Officer
(206) 787-4923 | Cooper.p@portseattle.org