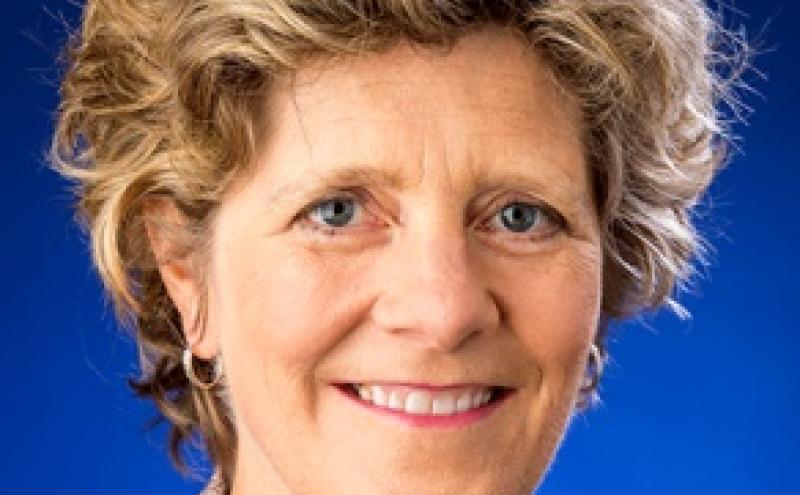 October 9, 2017
Stephanie Jones Stebbins has been named the new Managing Director, Maritime Division at the Port of Seattle. Jones Stebbins will be responsible for directing the strategic and daily operations of Cruise Operations, Fishing and Commercial Operations, Recreational Marinas, Marine Maintenance, and Industrial Properties.
"Stephanie Jones Stebbins has proven herself a strategic and agile leader in moving policy priorities forward here at the Port of Seattle," said Interim Executive Director Dave Soike. "She will bring these qualities to her new role as Maritime Director."
Jones Stebbins has deep policy and planning experience leading to positive and innovative outcomes for the Port, handling operational projects, along with interfacing at a policy and negotiation level with the City of Seattle and Seaport Alliance customers and stakeholders.
At the Port, Jones Stebbins has been the Director of Environmental and Planning Programs for six years, was the Director of Seaport Environmental for four years, and Manager of Seaport Strategic and Facility Planning for five years.
Jones Stebbins holds a bachelor's degree from Duke University, and a master's degree from the University of North Carolina. She spent three years in the Peace Corps and overseas consulting in addition to several years of work in the US before coming to the Port.