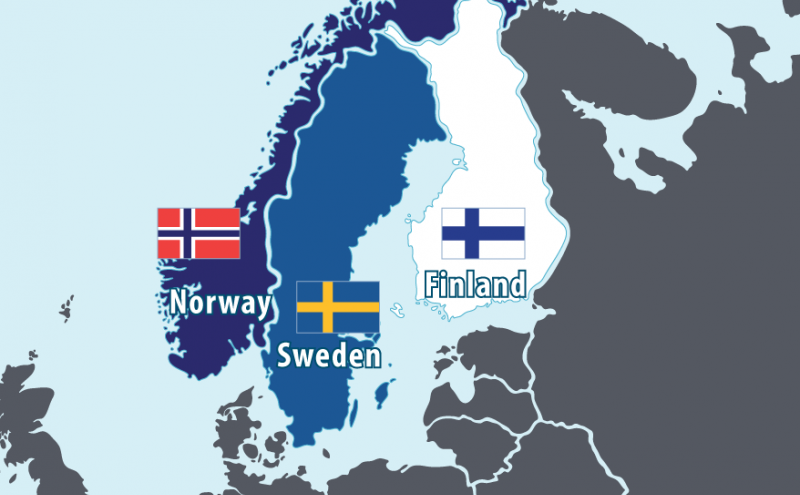 Port of Seattle Commissioner Ryan Calkins will join the Nordic Study and Trade Mission and travel to Finland, Sweden, and Norway next week. 
September 9, 2022
Led by Washington Governor Jay Inslee and the Washington Department of Commerce, the Nordic Study and Trade Mission is intended to affirm, highlight, and expand upon the significant cultural, diplomatic, economic, industrial, political and policy ties between Washington State and the Nordic countries.  Commissioner Calkins will also make stops in Sweden.  The Port will use the trade mission to explore implementation of zero carbon and renewable energy solutions, as well as maritime innovation projects. 
Port of Seattle trade delegation activity highlights include:
This trade mission supports the Port's effort to be the greenest and most energy efficient port in America. The mission provides an opportunity to learn from Nordic countries that have partnered with innovative cluster organizations to shift from fossil fuels to renewable resources.
Contact
Kathy Roeder | Port of Seattle Director of External Relations, Communication, and Marketing
(206) 787-4882 | roeder.k@portseattle.org