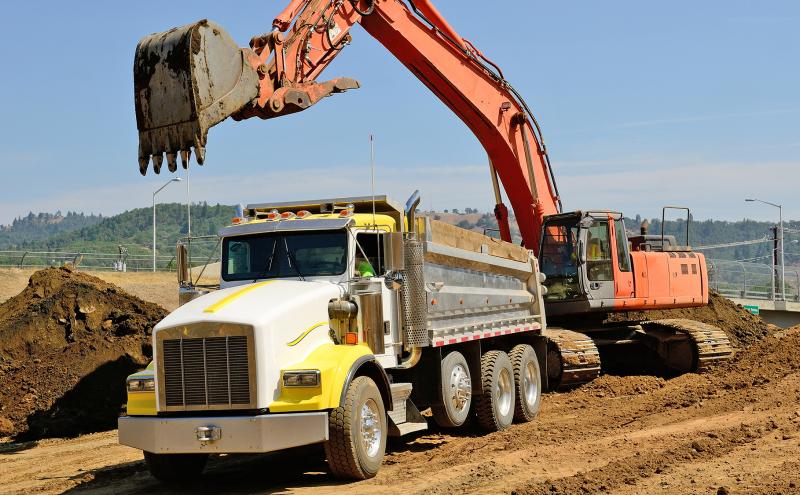 August 8, 2017
The Port of Seattle Commission voted to select Trammel Crow Company (TCC) as a developer for its Des Moines Creek North site in the City of SeaTac. The proposed development will create more than 356,000 square feet of high quality, light industrial space with supporting warehouse functions within two industrial buildings. Tenants may include food processors, manufacturers, and logistics providers that support the aviation and air cargo industries.
"With this investment, the Port of Seattle continues to provide leadership in economic development," said Port of Seattle Commissioner Stephanie Bowman. "This land will provide essential industrial and family-wage jobs for our region."
TCC is one of the nation's leading developers and investors in commercial real estate, having developed or acquired more than 2,600 buildings valued at more than $60 billion and over 565 million square feet. TCC has created a new, wholly-owned company TC Northwest Development, for this ground lease and investment. TCC was recently named as the #1 Development Company in the US for 2016.
The investment made at Des Moines Creek-North will help advance economic development within the City of SeaTac and for surrounding communities:
The project will provide approximately 90+ prevailing wage construction jobs during the build out of the property. At full occupancy, the development will be home to approximately 400+ full-time employees with an estimated payroll of more than $28 million annually.
The project complements the nearby Des Moines Creek Business Park by adding additional best-in-class industrial inventory that will continue to attract and retain growing firms, keeping jobs within King County and the nearby region.
The design and construction will be completed primarily by locally owned, private small businesses. This further serves to promote small business growth and workforce development.
The infill location of Des Moines Creek-North will help reduce sprawl by creating new light industrial facilities adjacent to current road infrastructure, highways, and public transportation.
Located south of the Angle Lake light rail station, this 22.47-acre undeveloped property is zoned Aviation Commercial ("AVC") and will expand upon the success of the industrial development at the Des Moines Creek Business Park. It will also represent the first new industrial development on Port property in the City of SeaTac in many years. The City of SeaTac has voiced its support for the development here.
About the Port of Seattle
Founded in 1911, The Port owns and operates Seattle-Tacoma International Airport, two cruise ship terminals, Fishermen's Terminal—home of the North Pacific fishing fleet, one grain terminal, a public cargo terminal, four public marinas, and manages a number of real estate assets for financial return and economic advantage. The port's operations currently help create nearly 200,000 jobs and $7 billion in wages throughout the region. Over the next 20 years, the port's "Century Agenda" seeks to create an additional 100,000 jobs through economic growth while becoming the nation's leading green and energy-efficient port. Learn more at www.portseattle.org.