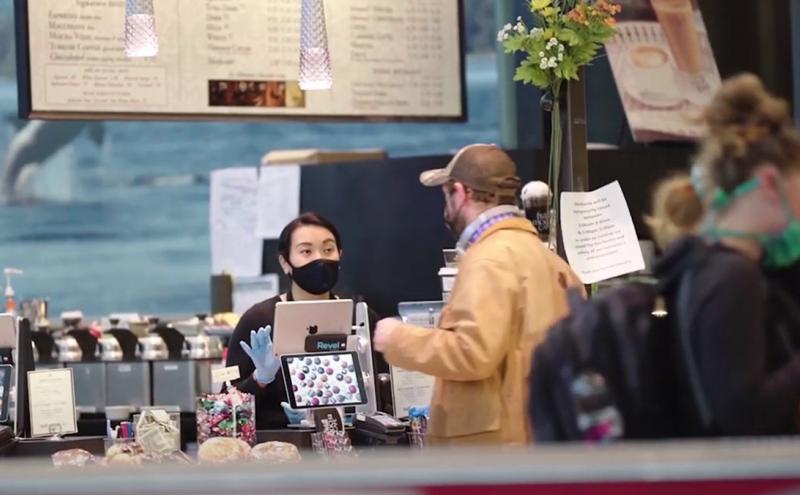 The Port of Seattle Commission invites public feedback on its ongoing strategy to connect our region to an equitable recovery.
While the COVID-19 pandemic caused significant disruption across our economy and society, the Port of Seattle, in collaboration with our business and community partners, is uniquely positioned to help connect our region to recovery.
Central to our efforts is building on our strategies to advance innovation, protect the environment, and promote equity, diversity, and inclusion so that the economic investments we make are broadly felt in all the work we do. Since the pandemic began, the Port followed a clear strategy to fulfill our mission and serve our region:
Keep the airport and seaport gateways safely operating to boost the supply chain and maintain economic activity.
Continue long-term construction investments to prepare for the eventual recovery and maintain jobs and spending.
Identify new opportunities to provide relief and recovery opportunities for the most impacted industries and communities.
Regional collaboration will play a major role in the long-term recovery strategy. The Commission began this work in 2021 by inviting regional partners at Greater Seattle Partners, the Seattle King County Workforce Council, and the Washington Tourism Alliance to present their recovery plans and initiatives at a Commission study session.
The Commission expanded that regional collaboration in March and began inviting public feedback on a recovery strategy.  Commissioners will receive a public report on regional collaboration and public feedback at the beginning of the 2022 budget planning process.
Members of the public can provide feedback to the Commission by completing this form: