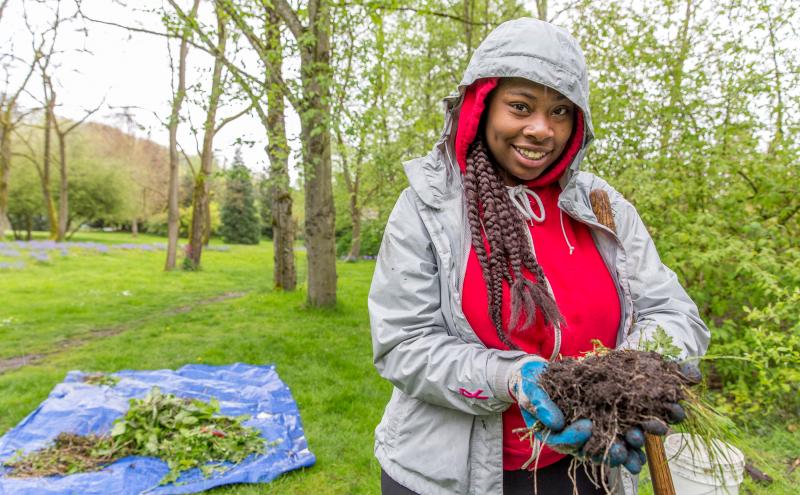 The Port of Seattle is committed to joining regional and national efforts to achieve equity and justice for all and recognizes our essential role in building a socially just institution by dismantling the structural barriers that have prevented the full participation of our most marginalized communities, particularly communities of color. To achieve equitable outcomes for all we will lead with a racial equity lens, instituting policies and practices that address the systemic inequity of economic opportunities, working conditions, impacts on local communities, and participation in port affairs.
The Equity & Workforce Development Committee is chaired by:
*Committees of the Port Commission are advisory only.  They cannot take binding action on behalf of the committee and can only make recommendations to the Commission through their actions.