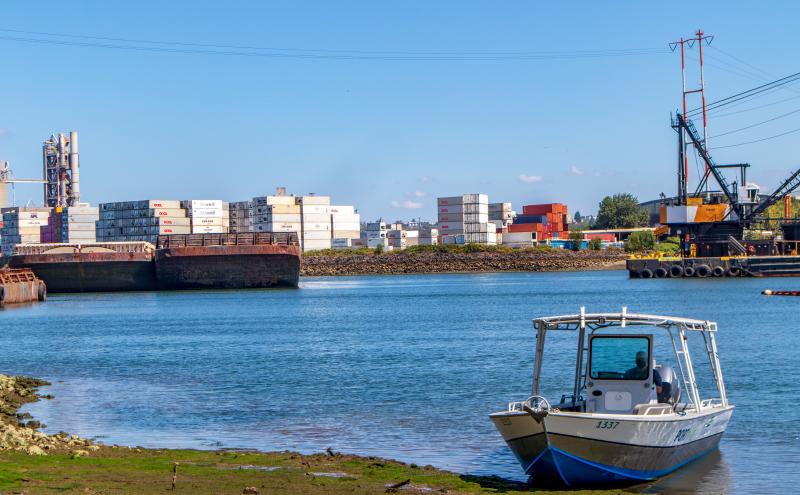 In 2022, the Port hired Seattle Jobs Initiative to identify in-demand, living-wage career pathways in the maritime and green jobs industries. Seattle Jobs Initiative analyzed the following two career pathways due to their current and projected employer demand, accessibility for entry-level workers, and earnings potential:
Regarding green jobs, the team conducted a literature review to identify the industrial sectors most likely to support greenhouse gas emission reduction efforts and receive public investment. Then, the team assessed the growth potential of entry-level occupations in these sectors and analyzed the following career pathways:
Equity lens: The entry-level jobs in these career paths require less than a two-year degree, which means that training and credentialing is more accessible than careers required a four-year degree or more. It also means that communities who experience more barriers to accessing education – namely low-income communities and communities of color – have more success breaking into these careers. Additionally, the median wage for these occupations (except helpers, sailors, and oilers) is 80% or more of the region's median wage, making them middle-wage jobs. Having a career in a middle-wage, living-wage job is a proven way to break the cycle of poverty and build generational wealth for families. Finally, these careers are in high demand and core to their respective sectors.
Maritime and Green Career Pathways Report