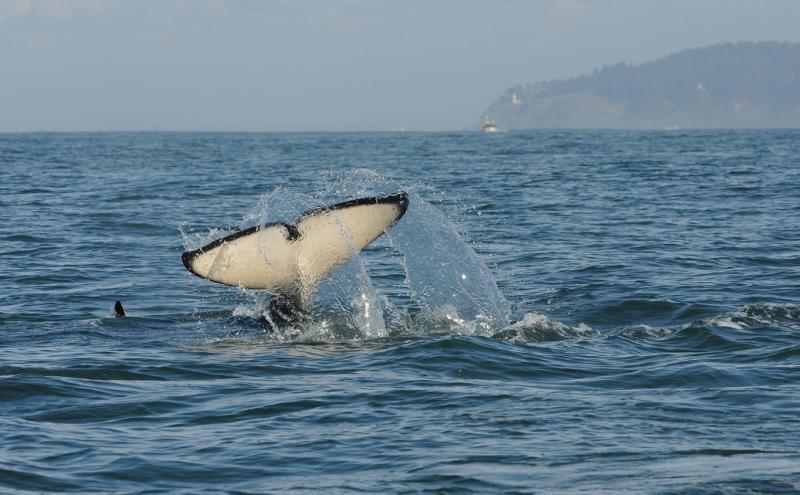 Endangered whales and working vessels share space in Washington waters. When shipmasters and pilots know that whales are nearby, vessels can potentially slow down or alter course to reduce the risk of collision and disturbance.
Quiet Sound and the Port of Seattle encourage professional mariners to sign up for the WhaleReport Alert System to receive text alerts when you are within 10 nm of a verified whale sighting. If you belong to a professional marine organization and are a pilot or member of the bridge crew of a ship, please contact the WRAS Project Manager at WRAS@ocean.org to request access to the WhaleReport Alert System.
Members of the public can help commercial mariners avoid whales by reporting whale sightings through:
Top photo credit: "Southern Resident killer whales" by NOAA Fisheries West Coast is licensed under CC BY-NC-ND 2.0.