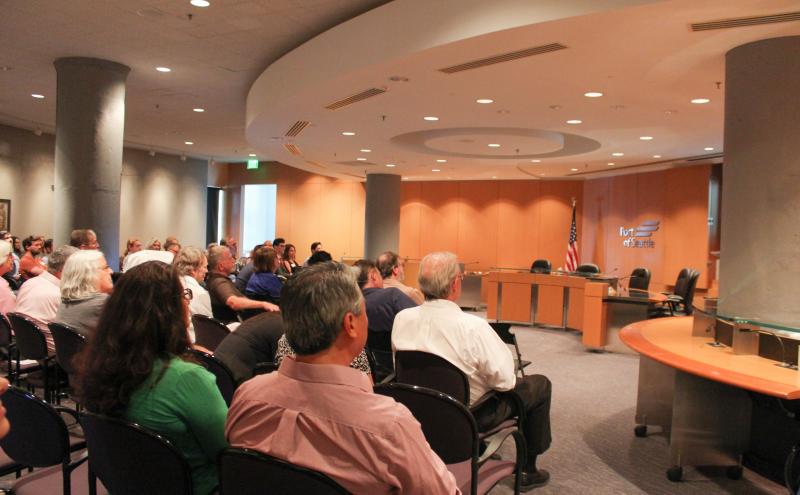 Port Jobs' Airport University program helps Sea-Tac Airport employees build skills and advance their careers by offering college classes at the airport. Subjects include customer service, business technology, leadership, workplace safety and security, English as a second language, and others.
Many of the classes allow participants to earn college credit toward certificates and degrees through Highline and South Seattle colleges. Several of the classes are held once a week to accommodate work schedules. Airport employees get priority for Airport University classes.
Drop-in job readiness workshops are offered on Wednesdays and Fridays. These workshops focus on skills such as interview preparation, what to wear for a job interview, resume building, online applications and more.
To register for Airport University, pick up a registration packet from the Airport Jobs office.
For details, call (206) 787-3883, kellner.s@portseattle.org, or visit the Port Jobs website.