My name is Bushra Zaman and I am the Assistant to the Senior Director of the Office of Equity, Diversity, and Inclusion (OEDI). I assist Bookda Gheisar, the Senior Director of OEDI, and the OEDI department with calendar management, scheduling, budget reports and maintenance, event coordination, and program coordination. The best part of my job is being able to witness all the incredible work that goes into making real change happen at the Port daily.   
My Career Journey
I first started working at the Port as a temporary employee at the Pier 69 front desk, under the Facilities Management team. During my temporary assignment I was learning more about the Port and the public service sector. I quickly realized that it was a path I wanted to continue on. Eventually a permanent front desk admin position was posted and I applied, interviewed, and got the job! 
After working at the front desk as an admin for two years, I transitioned into the Facilities office. I gained firsthand experience in small and large project management working in Facilities Management. Both roles gave me the chance to work with employees from all over the Port and helped me in my growing knowledge and understanding of what each department is responsible for. 
Now as an admin for an Executive Leadership Team (ELT) member, I have learned it's important to be flexible. There are so many things that can change instantly, whether it's for a large event or accommodating schedules of other managers and directors, it's good to be able to adjust and recognize the details. I have learned, and am still learning so much, from my fellow admins. They all understand the work that we do and the pressures that we often face. When I first started working at the Port I would ask other admins for guidance. My advice to new hires is to take initiative and start asking questions. 
Returning to School and Pursuing My Masters Degree
I am currently enrolled in the Port's Tuition Reimbursement Program, working on completing my Executive Masters of Public Administration (EMPA) at the University of Washington. After graduating with my Bachelors I always had a desire to obtain my Masters, but I wasn't sure when would be the right time. After reaching my three-year mark at the Port, I made a commitment to myself to start the application process. I am so grateful to the Port for having a tuition reimbursement program available to employees! 
I have learned that the key to balancing school and a full time job is to have a set schedule. I'm the type of person who enjoys making lists and crossing things off. Every week I commit myself to studying a specific number of hours, and being able to cross that off my list at feels like an accomplishment. Though it is in no way a perfect system! Some weeks I study less and other weeks I study more, but just like at work, giving myself deadlines and tasks makes all the difference.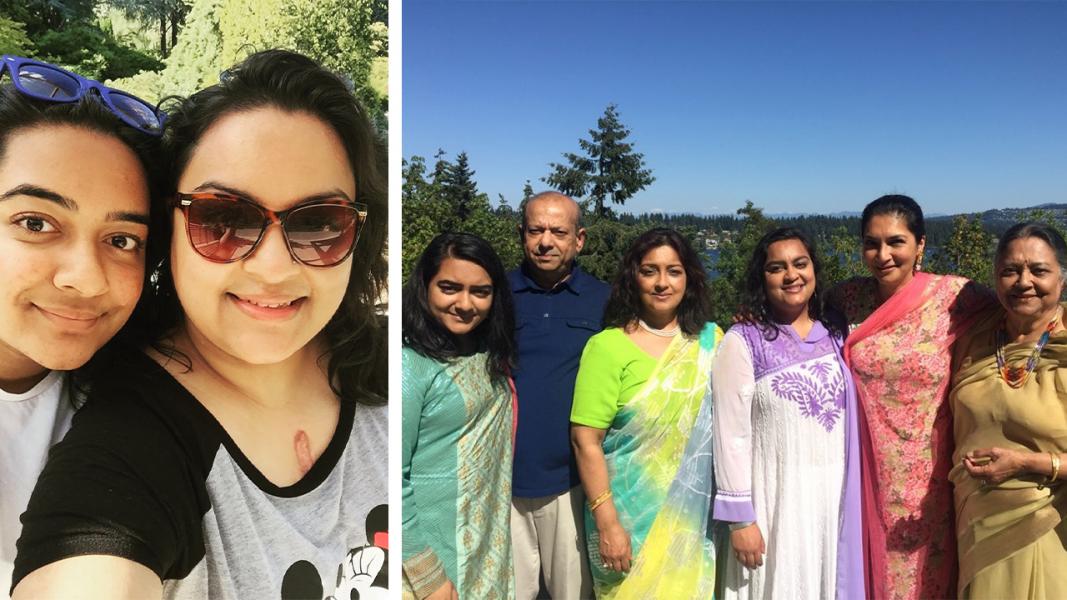 Work-life Balance 
Outside of the Port, I enjoy spending time with my friends and family. I have a passion for baking that I try to make time for: cakes, bread, tarts, cookies. I also love travelling and cannot wait to do that again. My parents are from Bangladesh, and while I grew up here in the US, I love going to Bangladesh every few years to visit extended family and learn more about my roots. 
Published Date
Apr 16, 2021