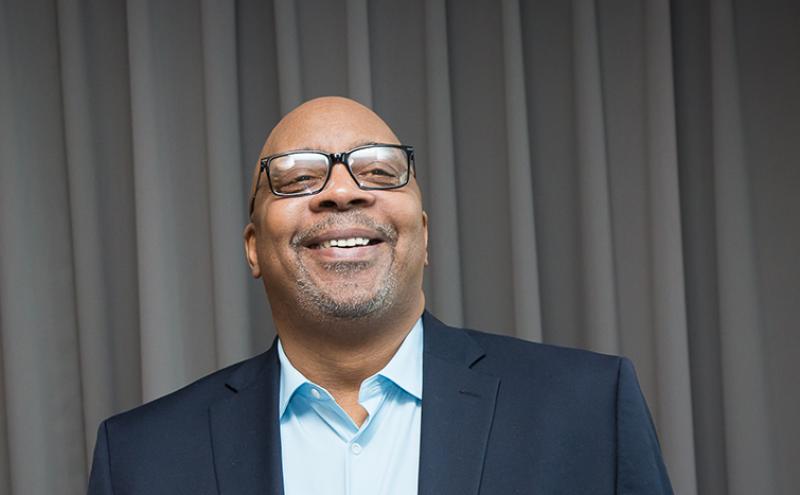 By Jennifer Em
Each quarter, the Port celebrates employees who have reached a new five-year service milestone in their careers. Our Service Award Spotlight series seeks to highlight some of the longest tenured employees being recognized each quarter. Today we are spotlighting Anthony Barnes, Airport Duty Manager at Sea-Tac International Airport, who celebrates 35 years at the Port. Congratulations Anthony!
How long have you been at the Port?
I've been working for the Port of Seattle for 35 plus years. I first applied for a custodian position and am now an Airport Duty Manager (ADM). I am responsible for keeping the airport in compliance with the requirements of Federal Aviation Regulations.
Anthony has served in several roles over the years since he came on board as a custodian, including Sr. Ramp Controller (4 years), Sr. Operations Controller (6 years), Air Terminal Supervisor (6 years), and now Airport Duty Manager (18 years and counting)!
What changes have you witnessed within the organization?
I started working at Port of Seattle Headquarters, which is now Pier 69, when it was still located at Pier 66. At Seattle-Tacoma International Airport, I was one of the first Airport Security personnel employed directly by the Port. Prior to my arrival at SEA, security was contracted out. Other significant events I have witnessed at SEA include the construction of the third runway and most recently the International Arrivals Pedestrian Bridge.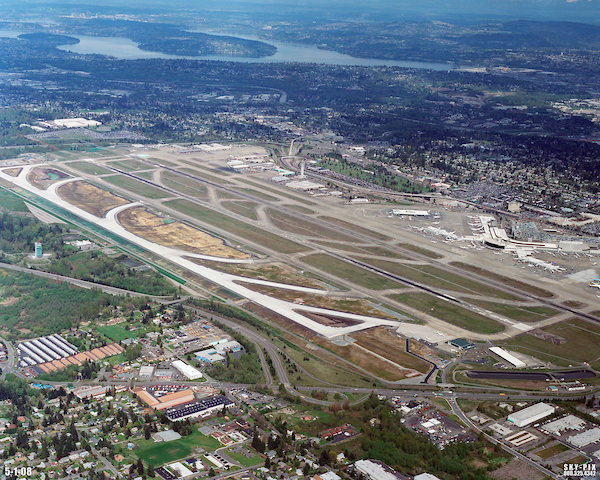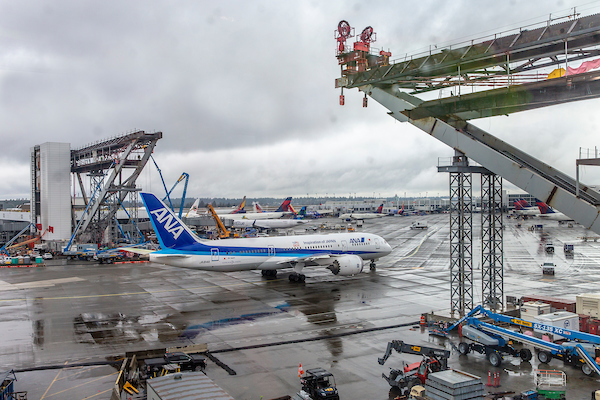 What are you looking forward to at the Port?
It would be special for me to see the first passenger cross the new bridge. It's like seeing the first aircraft land on the third runway.
I also look forward to the airport keeping its great safety record, as maintaining safety at SEA is my primary responsibility. Everything from safety hazards, security, environmental impact, operational concerns, and compliance with Federal Aviation Regulations impact the smooth operation of moving passenger and aircraft through the airport every day.
Apart from my work, I personally look forward to one day retiring and coaching youth basketball full-time.
What do you enjoy doing in your free time, outside of the Port?
I enjoy photography, traveling, working with youth, and spending time with my family.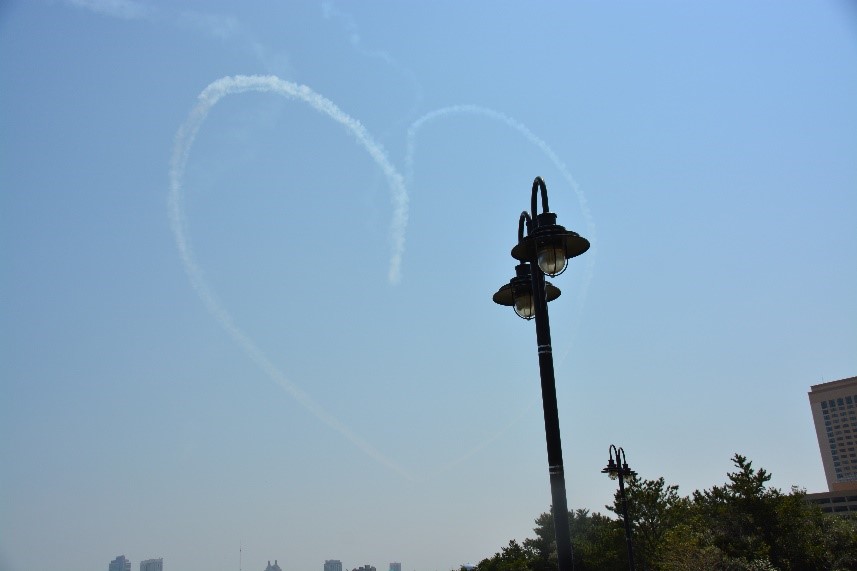 Published Date
Feb 17, 2020