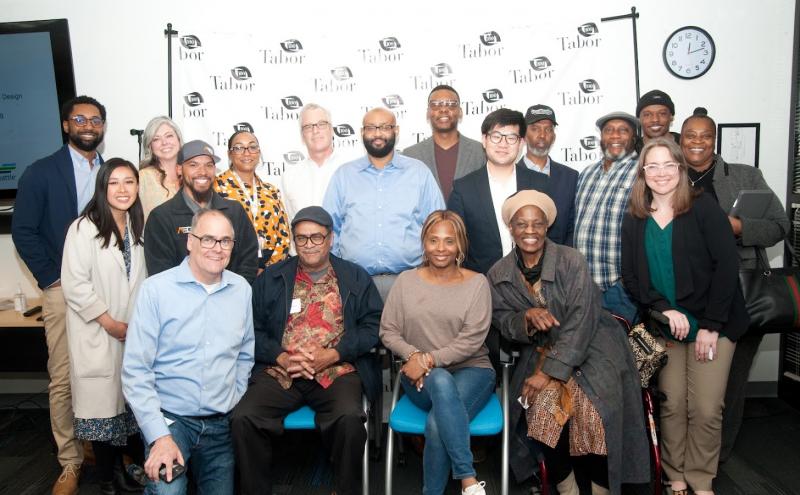 To support an equitable economic recovery, the Seattle Metropolitan Chamber of Commerce and the Port of Seattle have come together to ensure that all businesses have the chance to get ahead.

The Community Business Connector Program expands successful local business navigator programs to a King County-wide model. The program connects targeted businesses with free or low-cost training, technical assistance, and other resources. By deploying "connectors" who can provide culturally relevant business assistance, the program will help to address the barriers that prevent BIPOC and rural businesses from accessing business resources.

Community Business Connector Program Seeks Applicants Beginning August 1

Beginning August 1, community-based organizations and individuals are invited to submit an RFQ to join a team of Community Business Connectors to serve BIPOC and rural businesses in King County. The program aims to provide business assistance to underserved small businesses who may face cultural or language barriers when accessing business resources.

Connectors will receive a one-time funding award from $30,000 to $40,000 over 12 months as part of the pilot project.

Learn more about the Community Business Connector Program by attending an upcoming virtual webinar on August 1 or attend one of the application workshops.

Deadline to apply is September 9.

Join us for a virtual webinar to learn how to apply:

Save the date: Come with questions and attend an application workshop:

Application Workshop – Friday, August 5 – 10 a.m. - 11 a.m. 

Application Workshop – Monday, August 15 – 5:30 p.m.

 - 6:30 p.m.

Thank you for Taking the Business Survey

Thank you to the businesses who took the business survey earlier this Spring 2022. We look forward to sharing with you the findings from this survey effort. 

Read the Executive Summary of the Community Business Connector Survey.